What is Outsourcing? Benefits of IT Outsourcing in 2021
What is IT outsourcing, and why is it so important for businesses in 2021?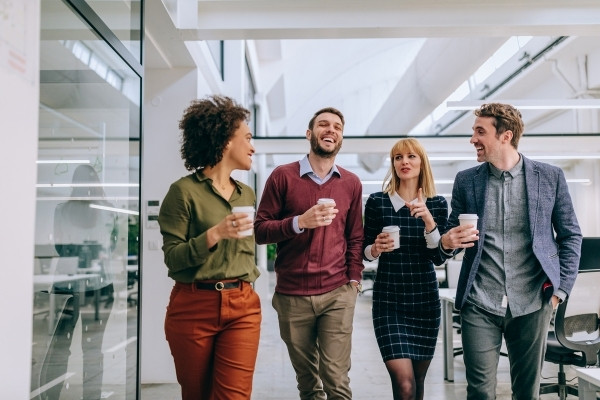 Recruiting developers is the most difficult task for 61 percent of US recruiters; yet, everyone has accepted remote work, and outsourcing is the most convenient way to satisfy the talent requirement. Let's take a closer look at the advantages of outsourcing, the most frequent types and models of outsourcing, the cost/value balance in the most popular outsourced sites, and more.
What Is Outsourcing?
The process of engaging resources from outside a business to handle specific information technology functions is known as outsourcing. Outsourcing data storage is common because it is less expensive to hire a third party than to purchase and maintain their own data storage devices and facilities.
The Advantages of Outsourcing
1. Reduced Expenses
When you outsource to a country with lower production prices, you benefit from significant cost reductions, including reduced compensation for personnel, as well as lower infrastructural and operational costs.
2. Access to Global Talent Pool
When you outsource to a country with lower production prices, you benefit from significant cost reductions, including reduced compensation for personnel, as well as lower infrastructural and operational costs.
3. Significant Time Savings
When you work with an outsourcing vendor, you won't have to waste time advertising for, interviewing, selecting, and training new in-house staff.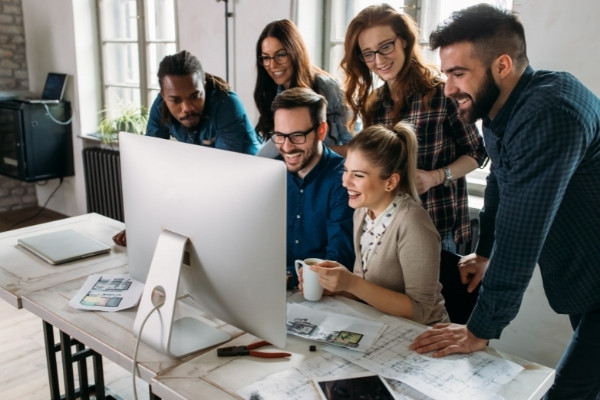 4. Ability to Upscale Fast
You'll be able to work with new clients and take on new projects without having to waste time on the above-mentioned processes.
5. Uninterrupted workflow
Because of the time difference between your in-house team and the outsourcing vendor's staff, your firm will run around the clock.
1. To Reduce Cost
Outsourcing is almost always associated with cost savings. This is frequently owing to reduced labor costs, less expensive infrastructure, or a tax system that favors the outsourcing destination.
2. To Access Skills That Are Unavailable Locally
Resources that are rare at home may be plentiful elsewhere, allowing you to conveniently access them through outsourcing.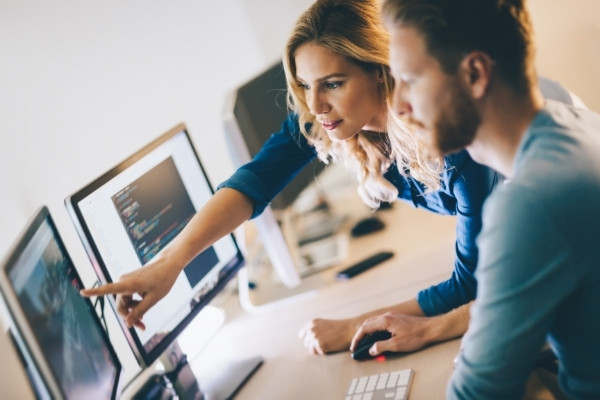 3. To Better Use Internal Resources
You may free up your in-house personnel to focus on more important activities by outsourcing some of your company procedures to a third party.
4. To Accelerate Business Processes
You'll be able to move forward with your main offering much faster after you stop wasting time on tedious, time-consuming tasks.
5. Globalization
When you outsource a piece of non-focus functionality to a third-party vendor, you relinquish responsibility and associated risks.
IT Outsourcing Cost
In all popular IT hubs, outsourcing expenses increased by 8-12 percent in 2020. The rising demand for computer workers and the use of outsourcing after the epidemic were the key factors.
In Latin America, offshore development costs range from $35 to $70; in Eastern Europe, average outsourcing costs range from $30 to $65; while in Asia and Africa, offshore development costs range from $20 to $45.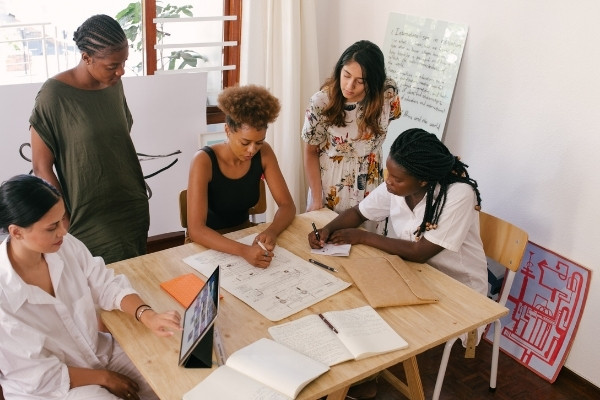 Future of IT Outsourcing: Disruptive Technologies
To date, technological advancements have impacted every industry. Big data, cloud computing, and other widely utilized technologies are supplemented with disruptive technologies such as robotics, encryption, and artificial intelligence. As a result, outsourcing's future is also changing. Automation is gaining traction, with the goal of replacing at least some aspects of operations. Humans are being replaced by robots and cloud computers.
According to Deloitte, 93 percent of businesses have already implemented (or are about to implement) cloud computing. Furthermore, these businesses expect their outsourcing partners to embrace disruptive technologies as well. Disruptive outsourcing is predicted in all corporate functions: IT, HR, Accounting, and so on, because it offers greater flexibility and scalability than traditional outsourced tactics.
About Bestarion
Bestarion is a subsidiary company of Larion (www.larion.com) and provides software development/consultation services specializing in Healthcare Supply Chain, Financial services for the last 14+ years. We have been successful in outsourcing services and notably in Ruby on Rails, C on Linux, and .NET. We are a global Software Development firm providing services to clients spread across 15 countries.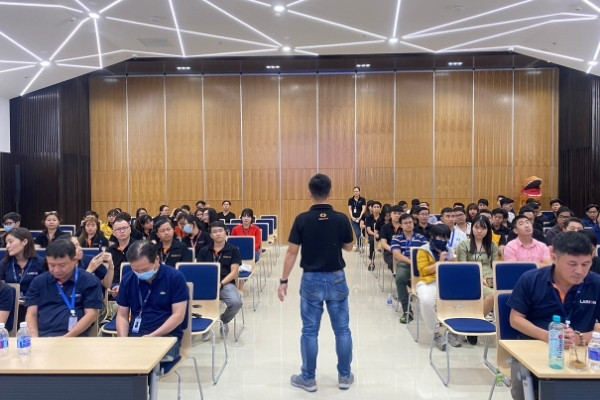 Whether you're interested in hiring just one developer, or want to set up a fully-fledged development team, we're ready to help.
Learn more about our services, or contact us to tell us what skills you're looking for.
Related Article: 
https://www.daxx.com/blog/development-trends/what-is-outsourcing-benefits-of-outsourcing