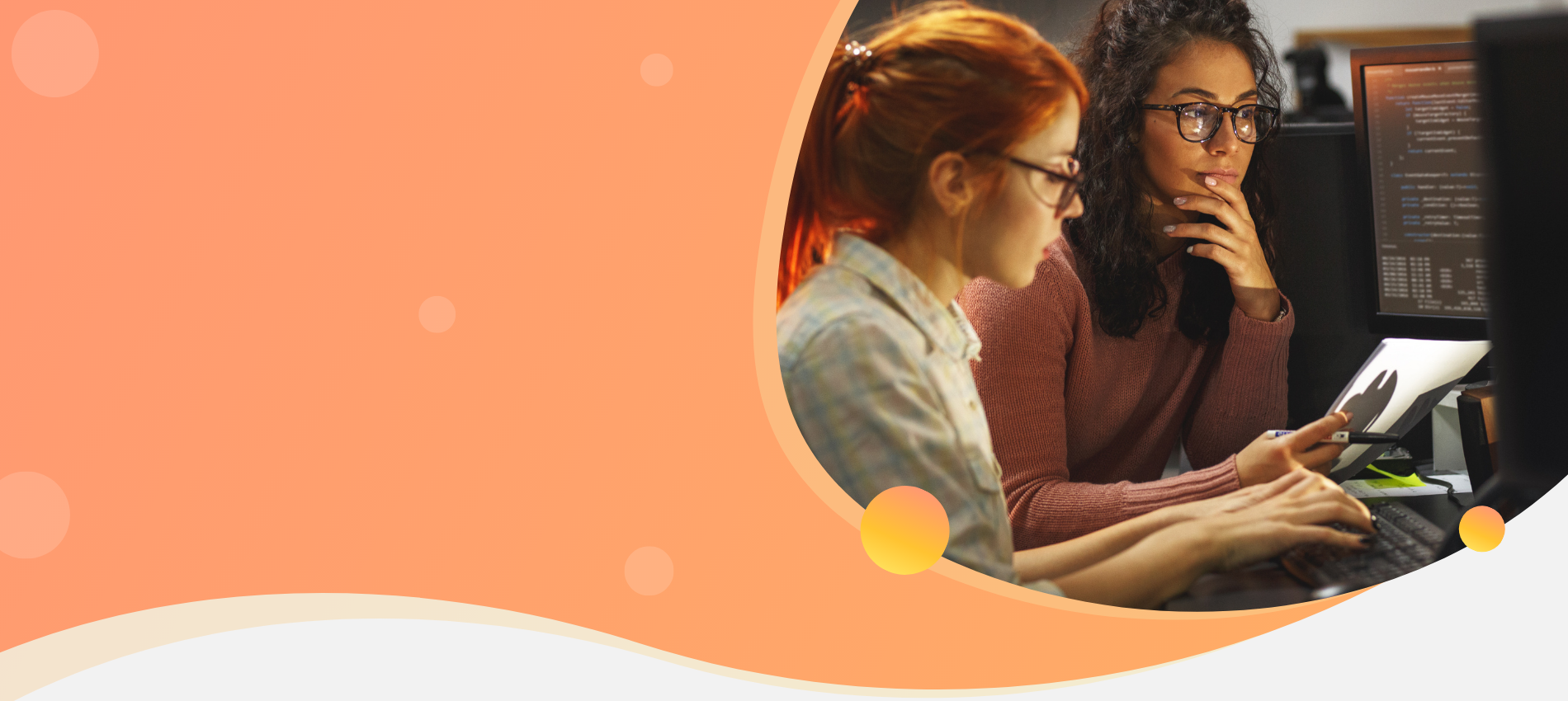 DevOps Services
We provide a dedicated team with over 12+ years of experience outsourcing software development and DevOps services. Our DevOps solutions help organizations achieve their business goals quickly, reliably and cost-effectively
Combining with Agile/Scrum, our DevOps solutions will help you to make and control your product with higher productivity, higher quality, and more reliable

Built A Seamless Project Process
We combined DevOps with a seamless process that comprises analysis, design, development, automation, and deployment.

Faster Delivery Time
Implementing a CI/CD automation pipeline contributes to increased productivity, faster delivery time, and more dependable releases.

Infrastructure Monitoring And Tracking
We set up individual monitoring metrics and deploy warning systems aiming to handle arising problems immediately.

Cost Reduction
We focus on optimizing workflow and operations to cut unnecessary costs.
DevOps Tools & Technologies
Develop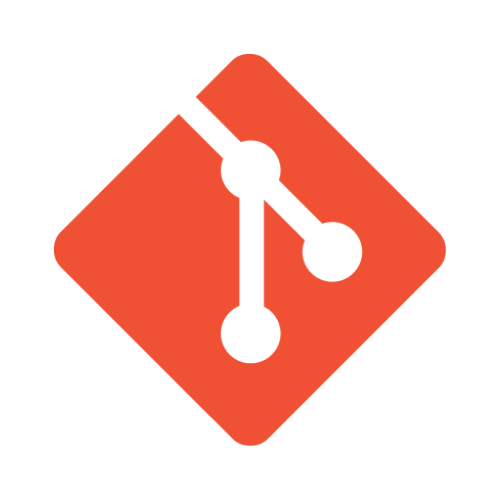 Git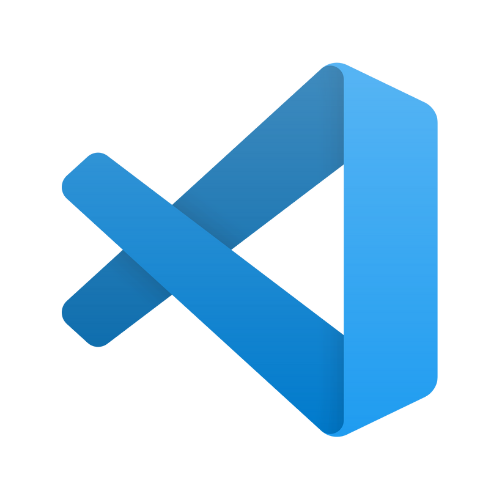 Github
Test
OWASP
Selium
Brakeman
Rspec
Robot framework
Build & Deploy
Ansible
Jenkins
Capistrona
Docker
Infrastructure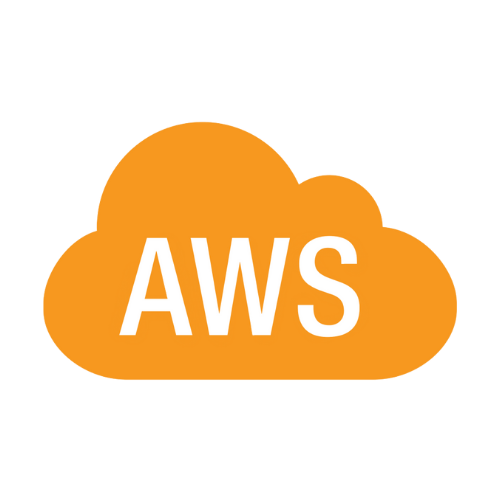 AWS
VPC
Amazon EC2
Lambda
Load balance
Cloud Formation
Cloud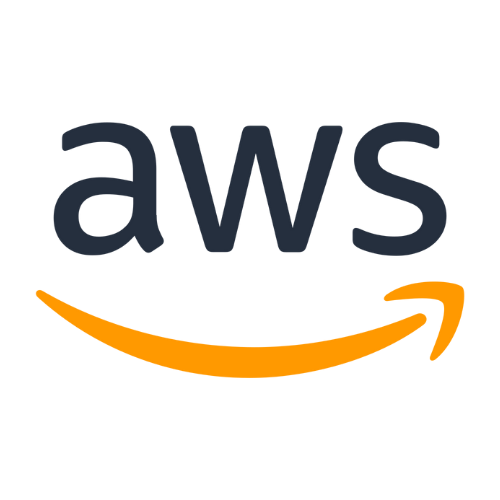 AWS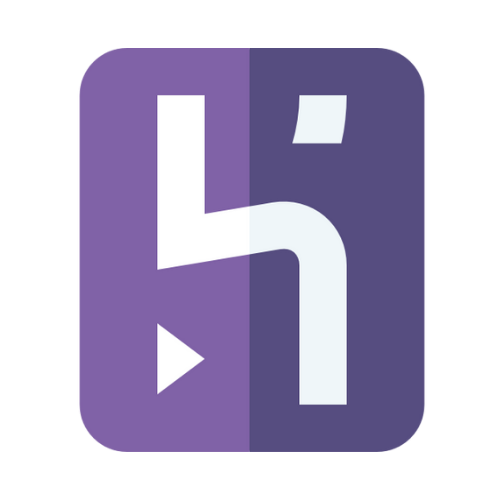 Heroku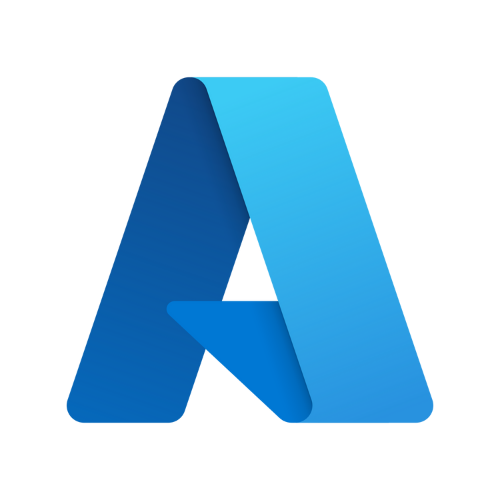 Azure
Log
Logstash
Kibana
Elasticsearch
Fluentd
Monitor
Prometheus
Grafana
Monit
AWS Cloudwatch
Collaborations
Trello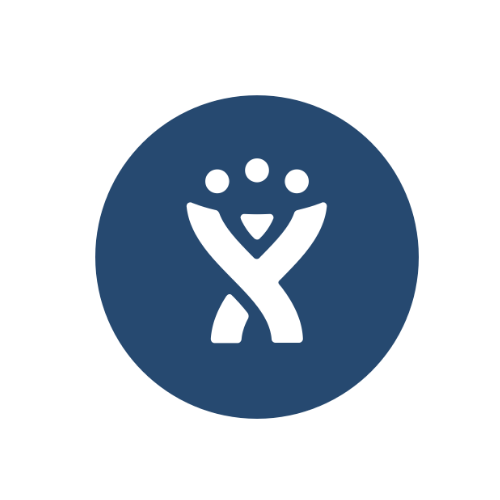 Jira
Redmine
Slack
Benefits of Our DevOps Services

Professional DevOps Engineers
When you employ our DevOps team, you will collaborate with expert DevOps engineers who can assist with developing your project from the outset.

Optimizes Productivity
Automating DevOps tasks expedites the development process and reduces the likelihood of errors.

24/7 DevOps Support
We offer extensive end-to-end support for your infrastructures, workloads, and operations, 24 hours a day, 7 days a week.

Greater Collaboration
DevOps breaks silo thinking to increase cooperation and communication in the technology supply chain.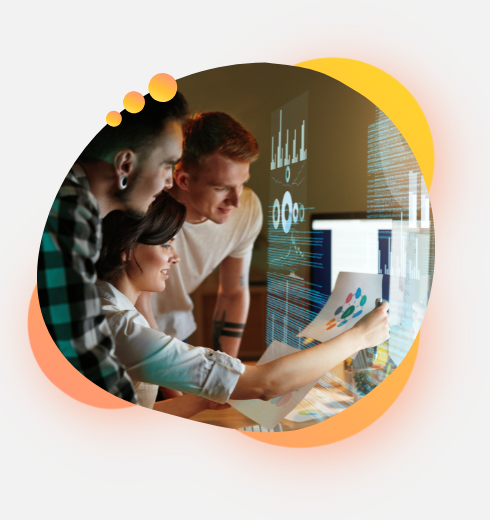 Testimonial
Client's Feedback About Us
This has been a big year for MSS, and we have made great progress on a number of areas. Thank you so much and let's keep it up!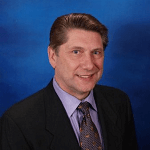 Philip J. Oaten - Meperia
President and CEO
The team is doing a great job setting delivery dates and meeting them. Many thanks to the team for being a part of Meperia! Let's keep that up!

Michael Hannemann - Meperia
Vice President of Technology
The quality of the work has consistently remained the same with very few errors. Bestarion has provided good quality work for each account that we outsourced to them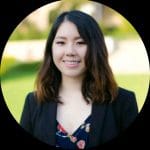 Sally Phan - CNY
Senior Associate
Now Let's Discuss Your Project
We'll contact you within 24 hours with more information on our next steps. In the meantime, you can check out our success stories and our blog.
Our next step will be to collect all the requirements for your project, clarify your business objectives, and expectations towards our cooperation.
After that, we'll develop a proposal for you.
For urgent matters, please get in touch with our Partnership Manager at

thaoltt@bestarion.com