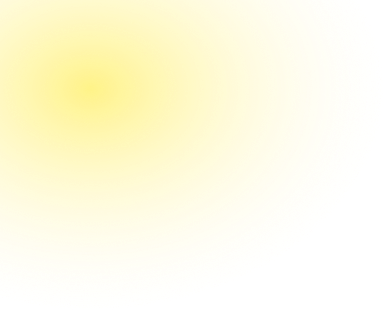 Partnership Program
Earn up to 13% commission on referrals and unlock exclusive partner benefits.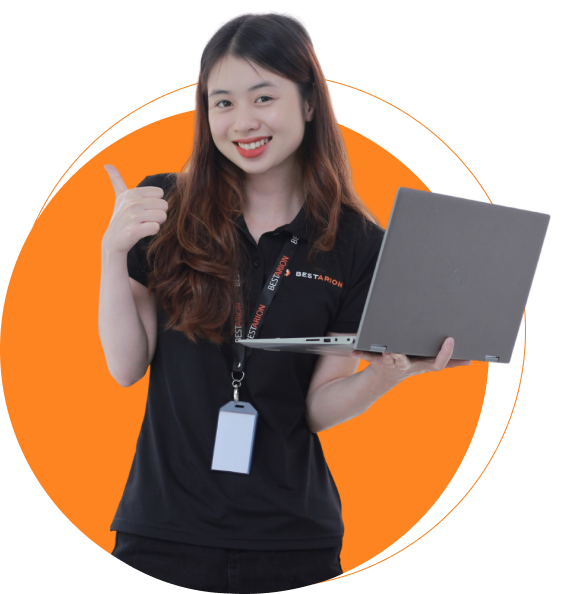 13 % Commission
Bestarion

Partnership Program

Bestarion's partnership program is the new referral program for people who are ready to present us to their network. We offer cash and/or other bonuses for your referrals, creating a mutual benefit. Contact us to discuss all the details.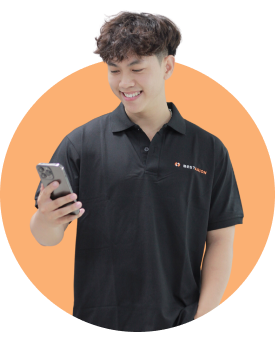 Hello Bestarion, I have a friend interested in accounting services. Can I set up meeting with you?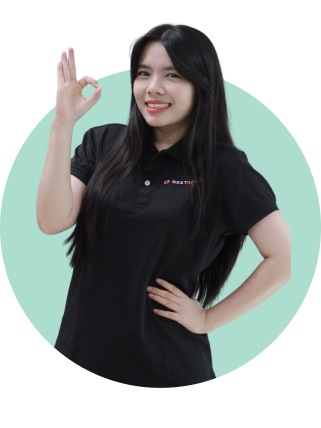 Of course, please confirm available time slot. Select the Right Program for You
Whether you need a partner to support your transformation or you want to join our ecosystem, check out our wide range of partnership programs and choose the ones that fit you.
1.
Outsourcing Partnership: Elevate Your Capabilities
Are you looking to expand your service offerings without the need for extensive in-house resources? Our Outsourcing Partnership is designed for businesses seeking to amplify their capabilities by leveraging our expertise. Through this collaboration, you can access our top-notch services, tap into our industry insights, and provide comprehensive solutions to your clients. Let's combine our strengths and deliver excellence together.
Cost Savings

Access to Our Expertise

Expanded Your Service Offerings

Scalability

Focus on Core Competencies

Long-term Growth
2.
Sales Partnership
Bestarion offers high-quality services and software solutions at unbeatable prices. Many companies can make profits by selling our services. We make the process easy for you, providing all the marketing materials you need, like case studies, our portfolio, and support resources. To get started, simply connect with potential clients who need our services. Share their contact information with us, and our team of experts will handle the details. No IT or BPO experience is needed to resell our offerings, and you can invest as much or as little time as you want. Starting with minimal investment, you'll earn significant commissions for each sale. Upon joining the program, you'll sign a contract outlining commissions and granting representation rights. This opportunity is perfect for those in business development with a broad network ready to profit from these connections.
Attractive commission

Access to Database of Leads

Access to Marketing and Sales Materials

Access to Dedicated Technical Resources

Internal Rates for Software Development Activities
3.
Referral: Connect. Refer. Earn.
Our Referral Partnership program turns your network into a source of revenue. If you come across businesses or individuals in need of our services, refer them to us and earn a competitive commission for every successful conversion. This straightforward collaboration allows you to monetize your connections while providing valuable solutions to those you refer.
Revenue Share

Quick payment

Access to Marketing and Sales Materials
Join the Our Partnership Program
Ready to accelerate growth for your business and your clients? So are we. We can't wait to partner with you.
Now Let's Discuss Your Project
We'll contact you within 24 hours with more information on our next steps. In the meantime, you can check out our success stories and our blog.
Our next step will be to collect all the requirements for your project, clarify your business objectives, and expectations towards our cooperation.
After that, we'll develop a proposal for you.
For urgent matters, please get in touch with our Partnership Manager at

thaoltt@bestarion.com