| About Company
About
Bringing New IT & Business Solutions
Bestarion is a provider of IT software development services and business processing services. We help businesses improve business performance & enhance their competitiveness through custom software development, data analytics, QA, IT consultancy and staff augmentation services.
| Mission
To provide business success to organizations and individuals around the world with our specialized consulting and software development services through a great environment that maximizes the potential of each individual and the whole team.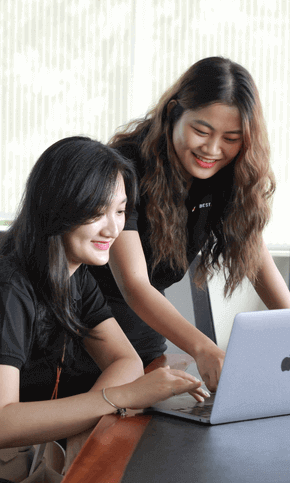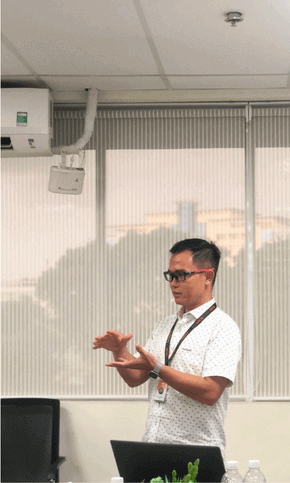 Bestarion's Value Proposition
If you need you can to contact us at any time
We have advanced skills and ample resources to create large-scale
| Our Service
Service
What We Transform In Real Life
Software Development
The development of reliable and scalable software solutions for any OS, browser and device. We bring together deep industry expertise and the latest IT advancements to deliver custom solutions and products that perfectly fit the needs and behavior of their users.
Software Integration
Enterprise Software Development
Web Application Development
Mobile Application Development
Software Testing
We provide testing and software quality consulting for any challenges, whether it involves building a testing team, defining a plan, or enhancing existing processes. We provide methodical foundations so that your team can freely operate and grow.
Functional Testing
Performance Testing
Security Testing
Usability Testing
Accessibility Testing
Automation Testing
DevOps
Bestarion can help you implement DevOps best practices such as cloud integration, CI/CD, GitOps, DevSecOps,... With Bestarion, a DevOps solution provider, you can automate and coordinate SDLC processes such as development, security, testing, and deployment.
Continuous Integration and Continuous Delivery
Automated Testing
Infrastructure Management
Security Management (DevSecOps)
Cloud Expertise
Software Maintenance
Software maintenance services include not only customer support services such as customer care – support, guidance, and answering customer service during the customer using the software from after, deployed and put into operation, but are also continually evolving to provide software upgrade versions in accordance with customer business processes.
Leverage our engineering, software maintenance, and support services to scale your teams and accelerate delivery quickly.
We support your application at all development lifecycle phases and seamlessly integrate with your existing teams.
Production Support
Production Support covers the practices and disciplines of supporting the IT systems/applications the end users are using. A production support person/team is responsible for monitoring the production servers, scheduled jobs, incident management and receiving incidents and requests from end-users, analyzing these and either responding to the end user with a solution or escalating it to the other IT teams. These teams may include developers, system engineers and database administrators.
Bestarion provides production support worldwide, allowing you to offer round-the-clock coverage to your users. We are quality experts. Our hyper-focus on user experience ensures a minimized impact on your users when implementing bug fixes or platform maintenance.
Staff Augmentation
With the staff augmentation services, our team or technical talent becomes an integral component of your team. They engage themselves in your project, upholding your company's culture and aligning their efforts with your strategic objectives and in-house team.
Outsourcing Cooperation Models We Support
Team Augmentation
Dedicated Team
Full Project Outsourcing
Build Operate Transfer
Data Analytics
Data Analytics help businesses harness the power of data to make their decision-making faster and more sophisticated. Bestarion works with clients to strike the right balance between mind and machine to leverage data and gain a competitive edge.
Data Analysis
Data Mining
Data Warehousing
Data Visualization
Business Process Outsourcing
Business process outsourcing services combine the power of technology with human ingenuity to handle everything. Bestarion assists clients in optimizing and transforming business processes to be more data-driven, allowing them to work smarter, scale faster, and cost-saving.
Accounting and Bookkeeping
Data Operations
Medical Billing and Coding
Business Process Outsourcing
| Our Competencies
Work
We Deliver Solution with
the Goal of Trusting Relationships
Our Industry Expertise
HEALTHCARE
E-COMMERCE
SUPPLY CHAIN
BANKING
MANUFACTURING
EDUCATION
| Why us |
Benefits
We Provide Complete, End-to-End Solutions
Our team can assist you in transforming your business through latest tech capabilities to stay ahead of the curve.

Develop Innovative Solutions
Bring your software visions to life by leveraging emerging technologies

Accelerate Speed to Market
Achieve continuous delivery cycles to outpace your competitors

Data security
Our developers implement consistent security controls to thwart malicious agents.

Expand Your Team Capacity
Fill your talent gaps and enhance your team's skills with senior-level developers.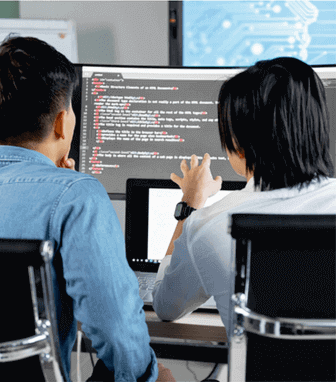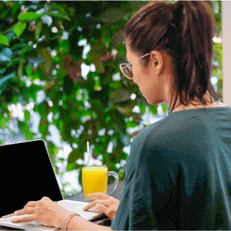 Team Augmentation
Add a team of skilled programmers to your in-house team. Maximize your coding capacity during periods of growth. Scale up and down at your discretion.
Dedicated Team
Bestarion offers specialized hiring for many industries. We provide a dedicated team that integrates with your teams and works on the project, sharing risks and quality responsibility.
Full Project Outsourcing
You entrust end-to-end software development projects to Bestarion. You can save up to 30% on development costs with our help in selecting and managing people, designing the project, and coordinating all tasks.
Build Operate Transfer
We build, operate the facility in your best interests, and when the time is suitable, we facilitate a smooth transfer as you assume ownership of it.
Technology
Technologies We Use
Front End
Back End
DevOps
Mobile Application Development

HTML
HTML

JavaScript
JavaScript

CSS
CSS

ReactJS
ReactJS

ExtJS
ExtJS
Language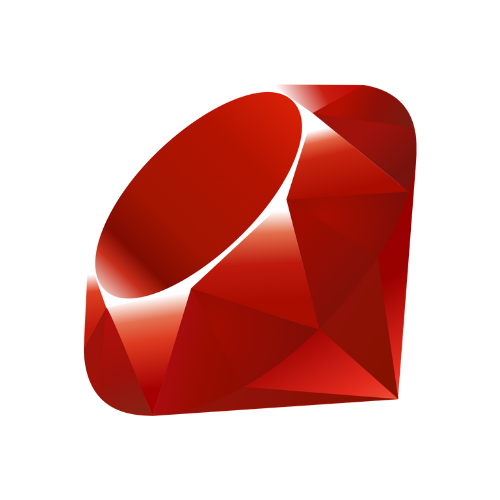 Ruby
Ruby

Golang
Golang

C#
C#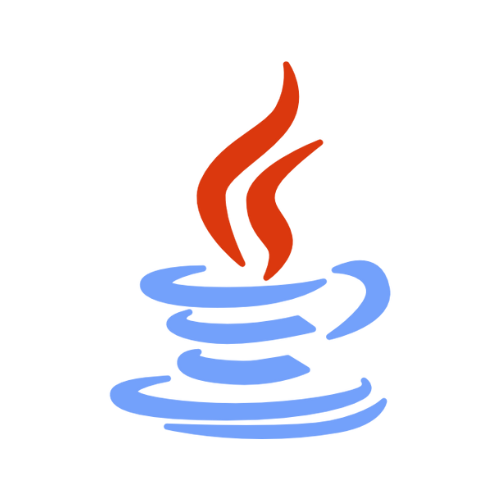 Java
Java
Search Engine & Caching
ElasticSearch
ElasticSearch
Redis
Redis

Apache Solr
Apache Solr

Memcached
Memcached
Framework

Ruby on Rails
Ruby on Rails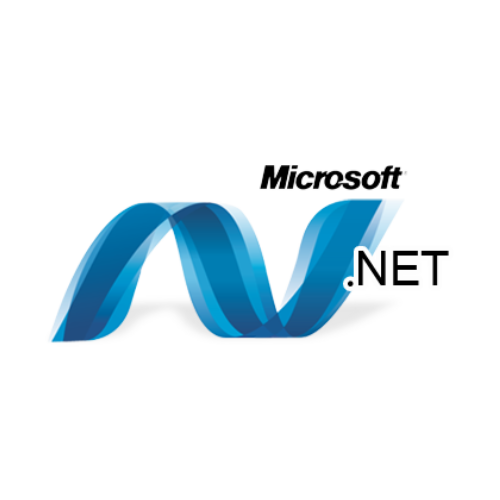 .Net
.Net
Message Queue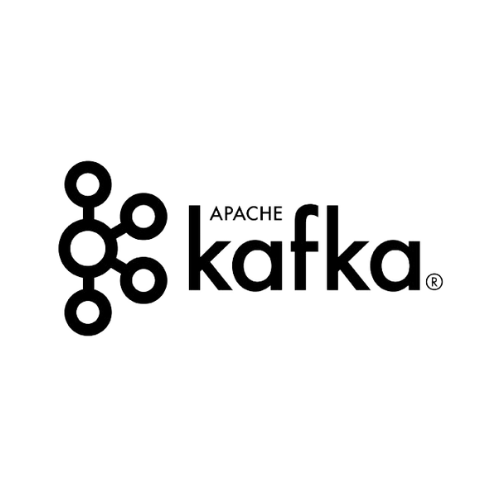 Apache Kafka
Apache Kafka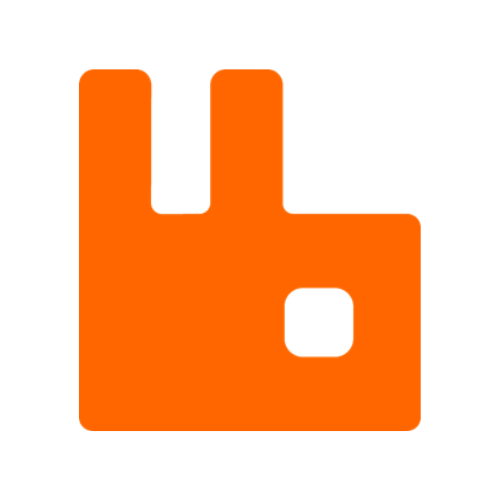 RabbitMQ
RabbitMQ
Database

MySQL
MySQL
PostgreSQL
PostgreSQL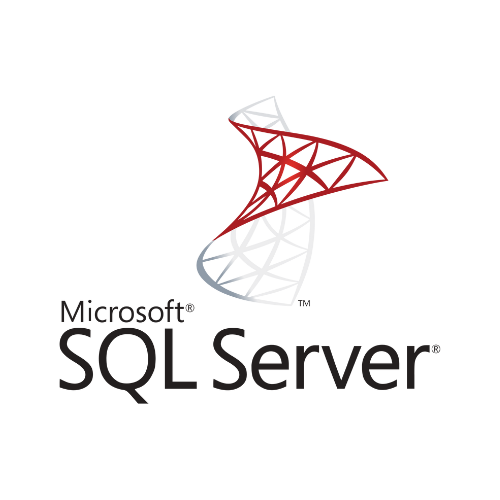 SQL Server
SQL Server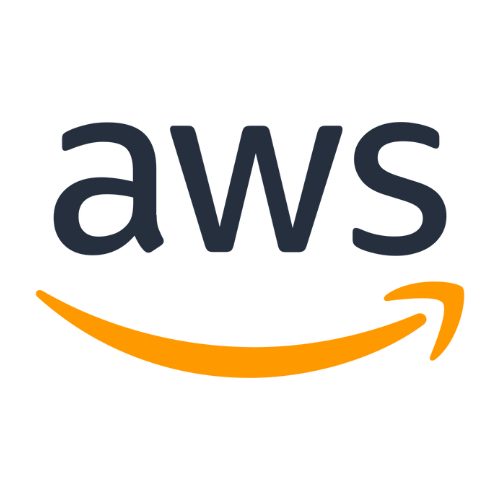 AWS
AWS
Ansible
Ansible
Prometheus
Prometheus
Grafana
Grafana
Monit
Monit
Docker
Docker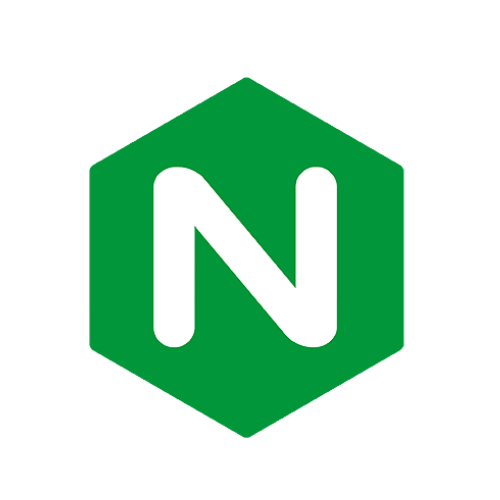 Nginx
Nginx
Jenkins
Jenkins
Capistrano
Capistrano
Github
Github

Xamarin
Xamarin

C#
C#

Swift
Swift

Kotlin
Kotlin

Java
Java
| Testimonial |
Review
We are Trusted
15+ Countries Worldwide
Software development outsourcing is just a tool to achieve business goals. But there is no way to get worthwhile results without cooperation and trust from our clients. We deliver IT solutions while building trustworthy relationships.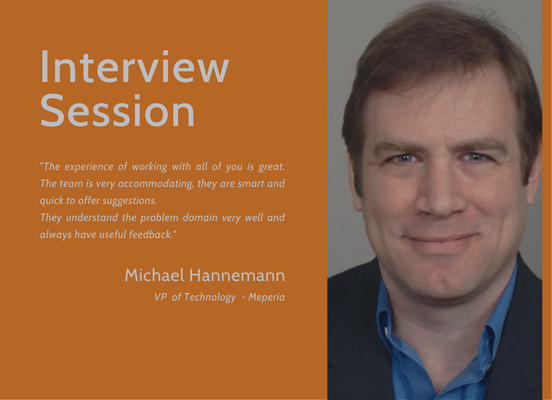 Software development outsourcing is just a tool to achieve business goals. But there is no way to get worthwhile results without cooperation and trust from our clients. We deliver IT solutions while building trustworthy relationships.
This has been a big year for MSS, and we have made great progress on a number of areas. Thank you so much and let's keep it up!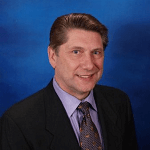 Philip J. Oaten - Meperia
President and CEO
The team is doing a great job setting delivery dates and meeting them. Many thanks to the team for being a part of Meperia! Let's keep that up!

Michael Hannemann - Meperia
Vice President of Technology
The quality of the work has consistently remained the same with very few errors. Bestarion has provided good quality work for each account that we outsourced to them.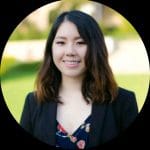 Sally Phan - CNY
Senior Associate
I'm really satisfied with Bestarion's team of work.

Jasper Yoon - CNY
Principal
Excellent work overall.

Jarret Choi - CNY
Principal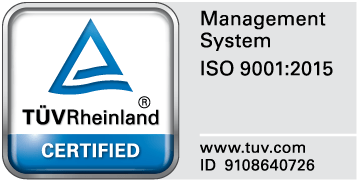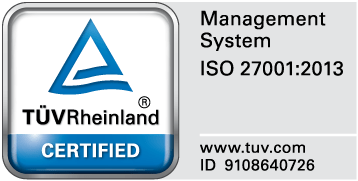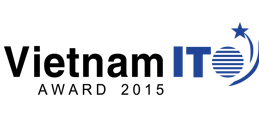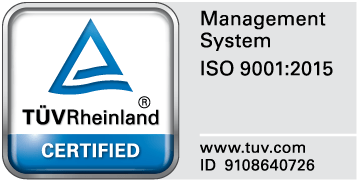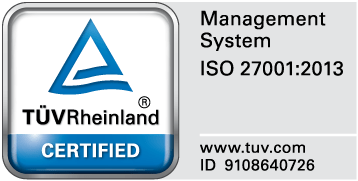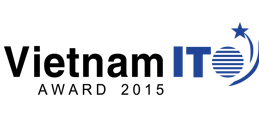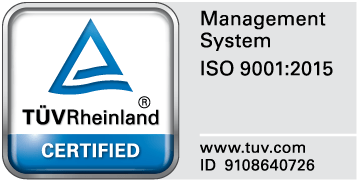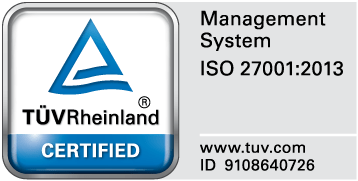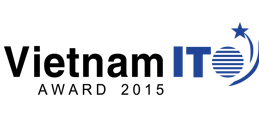 | Blog & Insight
News
Articles From Resource Library
5 Tips for CPAs to Improve Peak Tax Season Productivity Tax season is the busiest time for accounting businesses in […]
Now Let's Discuss Your Project
We'll contact you within 24 hours with more information on our next steps. In the meantime, you can check out our success stories and our blog.
Our next step will be to collect all the requirements for your project, clarify your business objectives, and expectations towards our cooperation.
After that, we'll develop a proposal for you.