Production
Support
We offer 24/7 production support service for your company so you can solve problems before they become a problem.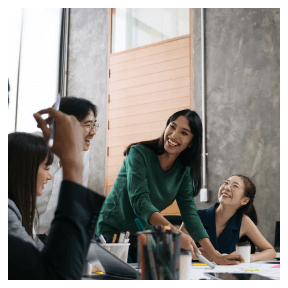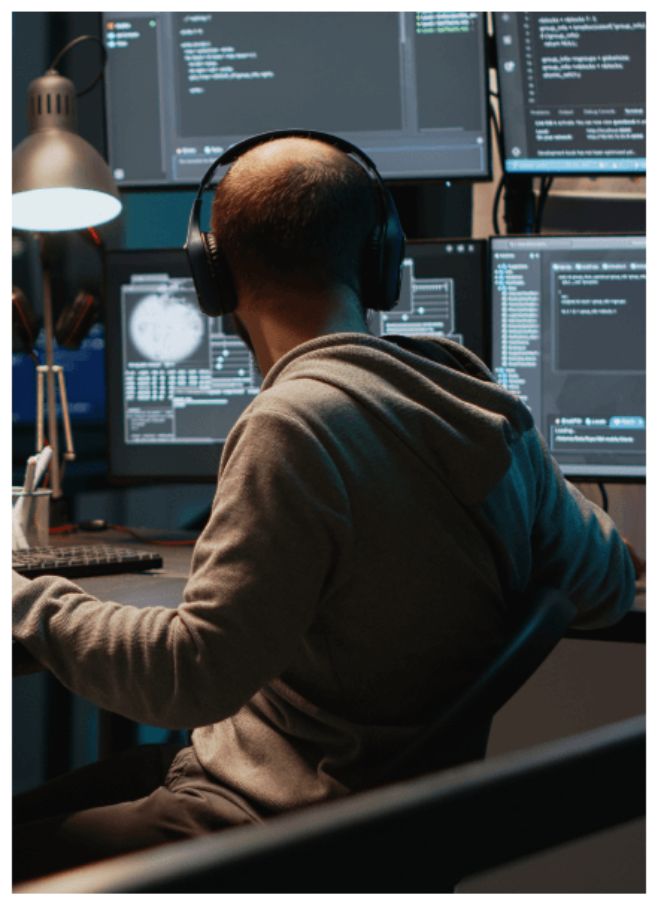 | Brief Introduction |
Overview
Production Support Service
Applications don't wait for a convenient time to malfunction. That's why Bestarion offers 24/7 production support.
Today, more than completing a software product and its deployment is required to drive maximum value from the business. Skyrocketing speed of new technologies implementation challenges the way we do business and, correspondingly, the way our IT systems and infrastructure work.
Software production support is a key factor to smooth business processes. What else business needs is to handle issues before they negatively affect customers.
Bestarion provides premium production support services to our customers as their businesses grow and their business processes evolve. With our suite of Production Support Services, with speed and accuracy, we help our customers keep their businesses constantly on the cutting edge.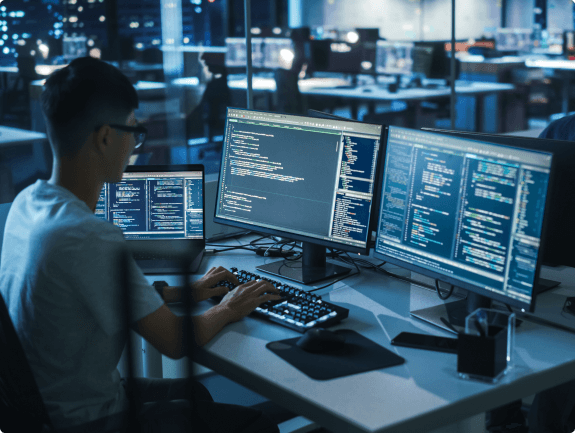 Proactive and Personalized Approach
Many of our clients have customers of their own around the globe, meaning their software must be running at full capacity around the clock. With this in mind, Bestarion provides production support for our clients 24/7, Holiday and Night. Regardless of the country or time zone you are working in, Bestarion is available to provide great solutions and support.
Our production support person/team is responsible for monitoring the production servers, scheduled jobs, incident management and receiving incidents and requests from end-users, analyzing these, and either responding to the end user with a solution or escalating it to the other IT teams. These teams may include developers, system engineers and database administrators.
Our team members can quickly identify each production incident, keep any tickets from getting lost or overlooked, and ensure each incident reaches the correct team for a swift resolution. We maintain company-wide documentation practices that make sure the records of the fix are readily accessible for future support staff.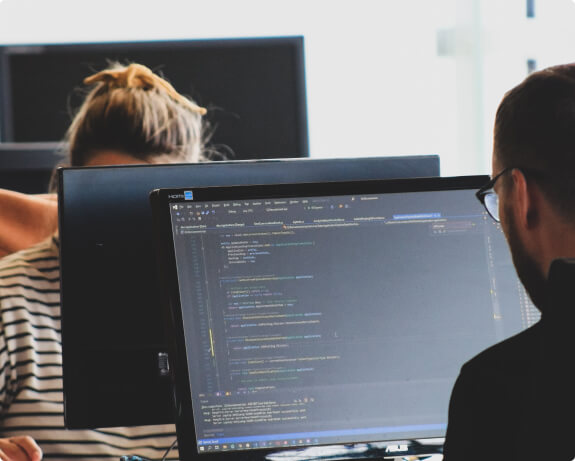 | We Do More For Your Business
Service
The Best Tech Solutions for Our Clients
At Bestarion, we don't stop at product development services; our team can also support the software systems after launch, so our customers can focus on their core businesses:
✓

Round-the-clock Support Coverage

✓

First and Second Level Production Support (L1/L2)

✓

System monitoring, optimization and reporting

✓

Global monitoring, control, and management capabilities.

✓

Batching and enhancements
By leveraging time zone differences, our team can support your software systems while you are sleeping or support your clients in Asia.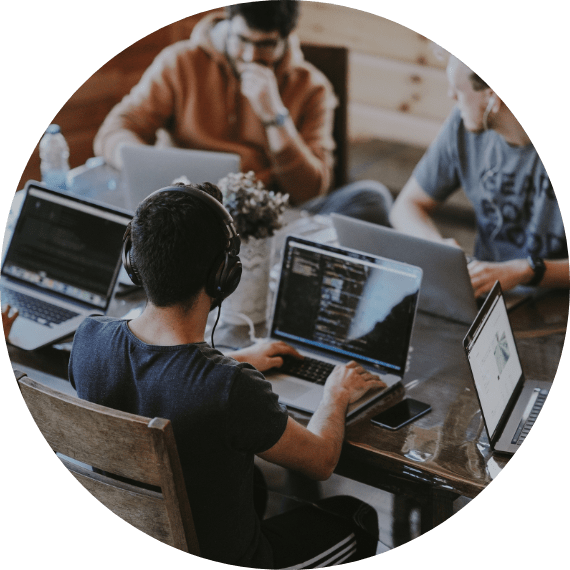 | Why us |
Benefit
Why choose Bestarion for Production Support Services?
Flexible Engagement Models
Bestarion tailors its production support services to each client's specific requirements. We offer a variety of budget-friendly engagement models and that are easily adaptable as your business needs change.
Flexible Pricing
With Bestarion, clients enjoy the significant advantage of flexible budgets. You pay only for the services you need, only for as long as you use them.
Expert Team Members
Our teams are comprised of experts in a range of technologies and applications. They will work closely with you to expand or configure the team as necessary to deliver reliable and effective maintenance services.
Industry Insights
For more than 19 years, Bestarion has cultivated extensive business and industry-specific insights that enhance client engagements.
Increased Customer Retention
Improved efficiency and better service quality directly impact customer satisfaction. Moreover, we can add valuable features that your users require.
Reduced Product Ownership Costs
With our production support service, you can drastically lower the overhead associated with managing an in-house team and your app infrastructure.
| Success Stories
Portfolio
Introduce Our Projects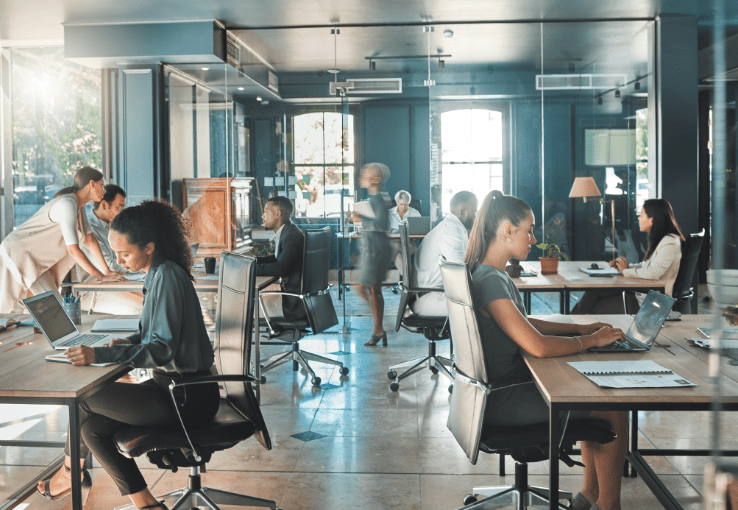 Hiring Dedicated Resources Around The Clock 24/7 For Cost Saving 40%
Our client is able to save more than 40% of their customer support costs, compared to having a similar team in the USA. Client has been very happy since the project ramp-up was executed in less time with less money. They have stayed with us for several years.