Data
What Story Does Your Data Have to Tell?

Speedy Comprehension of Information
Analyze and present vast scales of data quickly and efficiently. Save time and enhance visibility of the indicators that should be leading your business to future success.

Ascertain Relationships and Patterns
Graphically present complex datasets, identify relations and trends to rapidly correlate the influences affecting the business today.

Determine Emerging Trends
Predict and act on emerging trends before emerging bottlenecks stall critical opportunities for growth.

Communicate your data story!
Present impactful, actionable, and engaging insights to stakeholders at every level of the enterprise.
Services
Array of Our Data Analytics
Bestarion's Data Analytics
help executives make their decision-making capabilities faster and more sophisticated. Businesses can create a competitive advantage by harnessing the power of data and analytics. Bestarion works with clients to strike the right balance between mind and machine to leverage data, understand risk, and gain a competitive edge.

Data Analysis
Data analysis unravels the mysteries of your customer's mind. It gives you a glimpse into the future, exploring past and present tendencies. No need for witchcraft, just pure math is what's needed to be successful.

Data Mining
We will grab all those records from one or multiple source to a structural database format (ex. Excel, CSV, Text or SQL) depending on your data processing service requirement.

Data Warehousing
Data warehouses power reports, dashboards, and analytics tools by storing data efficiently to minimize the input and output (I/O) of data and deliver query results quickly to hundreds and thousands of users concurrently.

Data Visualization
A picture is worth a thousand words. Data Visualization is the key to unlocking the true stories that your data has always wanted to tell. Interact with data effortlessly and flexibly with our data visualization solutions and services.
Benefits
Why Bestarion For Data Analytics?

Customized Offerings
We can build a customized solution from scratch based on your requirements and preferred technology stack

Profound Expertise
With 30+ BI and Analytics implementations, Bestarion is regarded as a leader in the data and analytics space

Focus on Data Security
To ensure your data security, we store and process data within highly secure on-premises and cloud facilities and conduct 24/7 in-house security monitoring.

Maintenance And Support
We also provides maintenance and support to drive user adoption and ensure the system is fully leveraged within your organization.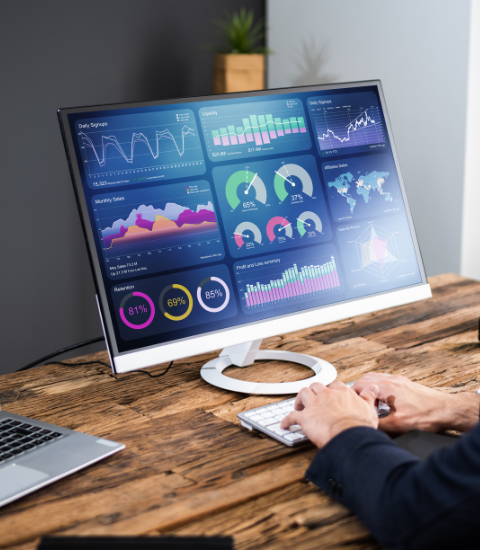 Technology
Technologies We Use
PostgreSQL
PostgreSQL

MySQL
MySQL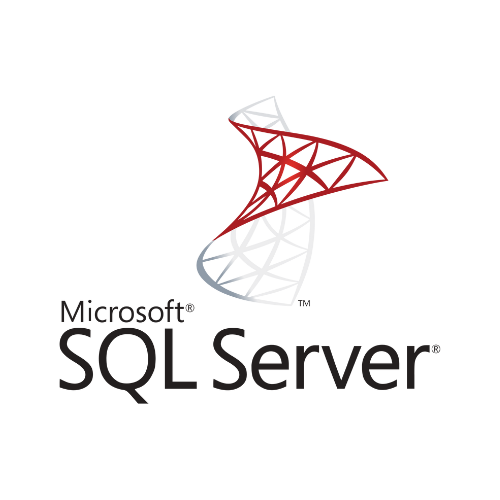 SQL Server
SQL Server

Web Scraper
Web Scraper

Dbeaver
Dbeaver

Ruby on Rails
Ruby on Rails

Python
Python

Golang
Golang

Power BI
Power BI

Excel
Excel
Now Let's Discuss Your Project
We'll contact you within 24 hours with more information on our next steps. In the meantime, you can check out our success stories and our blog.
Our next step will be to collect all the requirements for your project, clarify your business objectives, and expectations towards our cooperation.
After that, we'll develop a proposal for you.
For urgent matters, please get in touch with our Partnership Manager at

thaoltt@bestarion.com