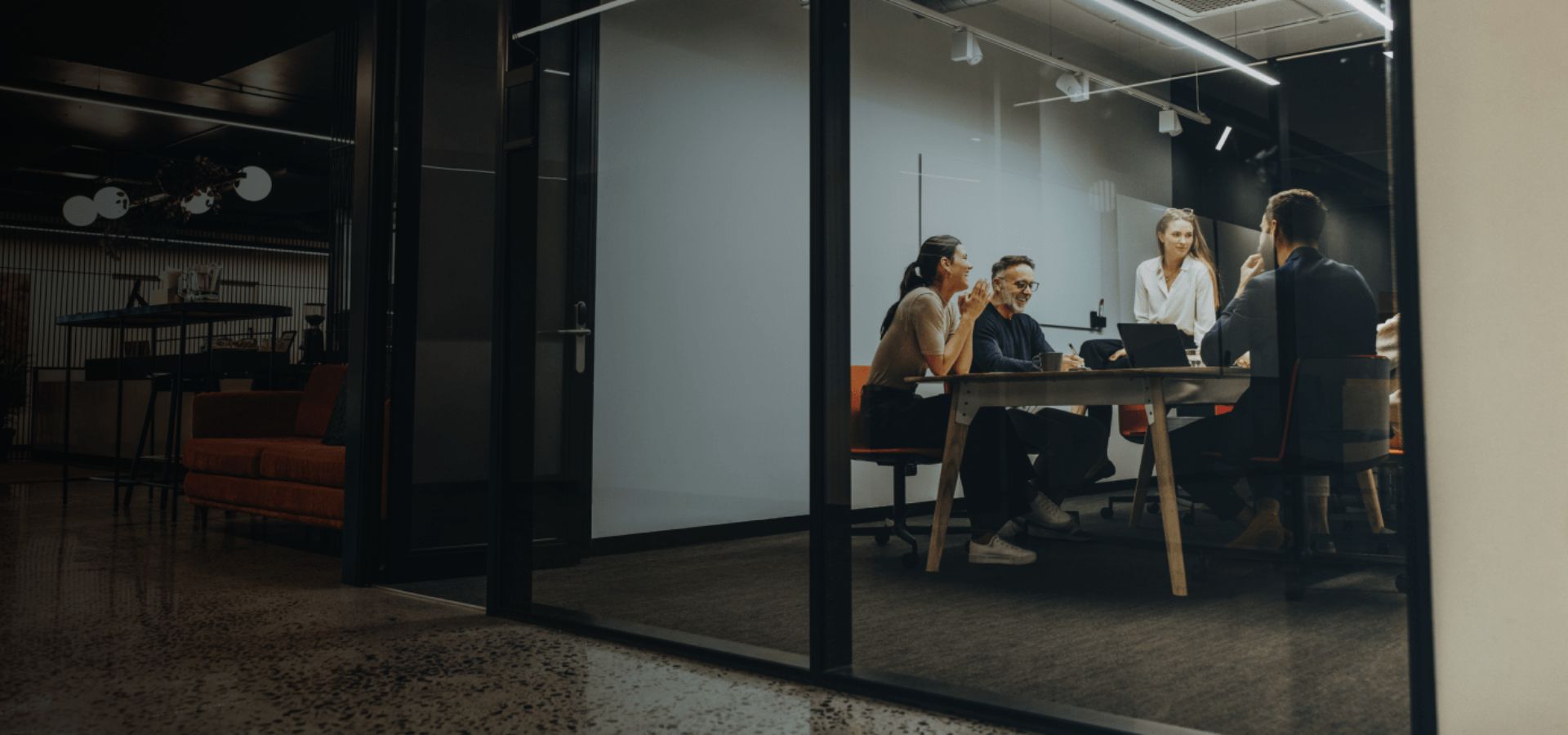 Software Maintenance
Boost the efficiency of your business by using our flexible software maintenance services to keep your business software running smoothly.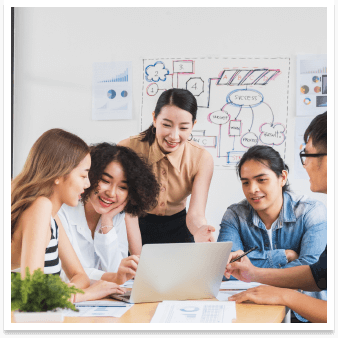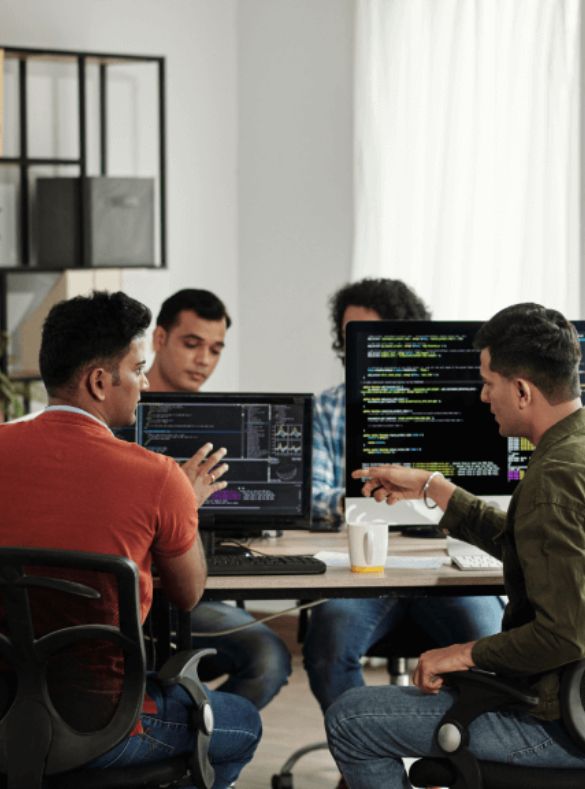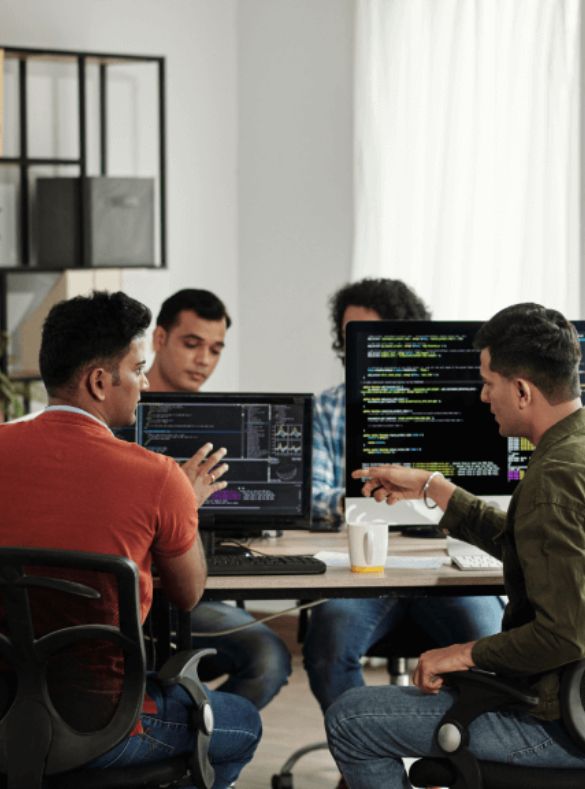 | Brief Introduction |
Overview
Business Impacts of Software Maintenance Service
Software maintenance
is the only thing that will help you adapt to the new changes and also give you the maximum return on your development investment. It allows your solution to be athletic and thrive in a fluctuating business and technology environment.
Focus on New Innovations
Focus on releasing new features instead of bug fixes and maintenance.
Continuous Improvement
Get new features to market faster and tap into new streams of revenue.
Fill Necessary Skill Gaps
Deploy better, faster solutions without sacrificing confidence in quality.
Faster Speed-to-Market
With 24/7 development capabilities, quickly get new products and features to market.
Different Types of Software Maintenance
Corrective Maintenance
Corrective Maintenance
Corrective software maintenance addresses issues that have a widespread impact on the software's functionality in general, like software design, user experience, code, etc. This is the typical, classic maintenance form, typically including bug fixes and repairing error messages.
Preventive Maintenance
Preventive Maintenance
Preventive maintenance focuses on preventing the deterioration of your software as it continues to adapt and change. As your software runs and performs, this type of maintenance allows you to detect and repair minor issues as they arise, ensuring they don't turn into larger problems down the road.
Perfective Maintenance
Perfective Maintenance
Perfective software maintenance aims to adjust software by adding new features as necessary and removing irrelevant or ineffective features in the given software. This process keeps software relevant as the market and user needs change.
Adaptive Maintenance
Adaptive Maintenance
Adaptive software maintenance becomes important when the environment of your software changes. With this type of maintenance, your product can adapt to any new changes so the system continues to run seamlessly.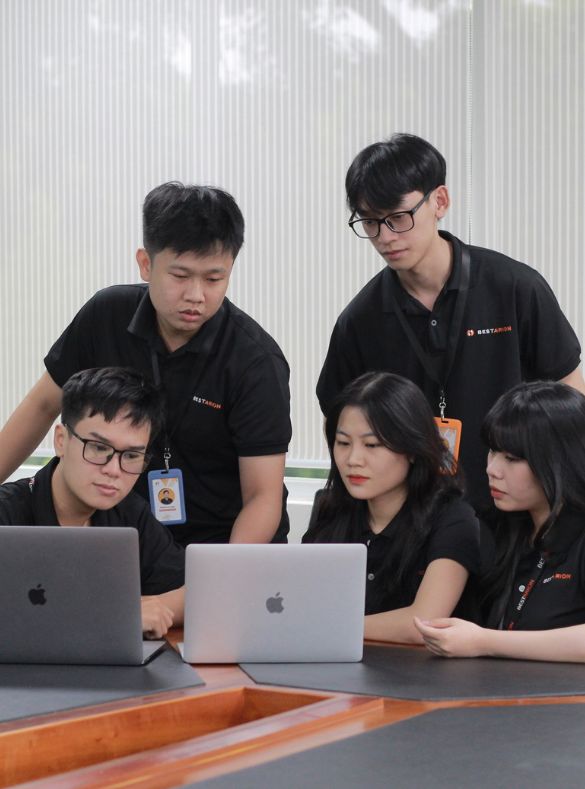 | Why us |
Benefit
Why choose Bestarion for Software Maintenance Service?
Accelerate Development
Our engineers can begin working immediately. Our engineering and maintenance teams work through the U.S. night, so delivery continues even after your office has closed.
Expert Team Members
We have a professional team who are extremely qualified & smart at almost every technical expertise, so no matter your requirements, we can quickly fill a skills gap and keep development moving.
Belief in Quality
By adding automated testing to the software development life cycle (SDLC), we can speed up the time to market without lowering the quality of the product.
Customer Satisfaction
Bestarion is a trusted partner of many large units, organizations, and enterprises worldwide. We have helped 215+ customers meet their business requirements with maximizing ROI.
Industry Best Practices
Our engineers are always on the edge of industry best practices and emerging technologies so that you can reap the benefits of the cloud, microservices, AI, and more.
Cost Saving
Involving multiple providers for different parts of the workflow will only increase the IT cost. Bestarion's customers have saved up to 30% of personnel expenses.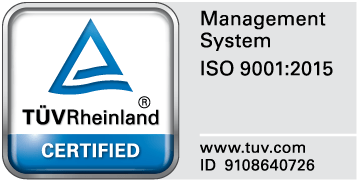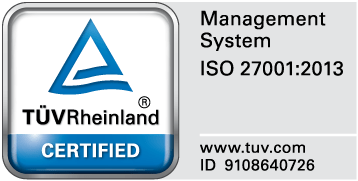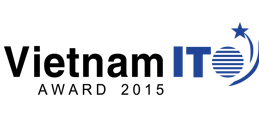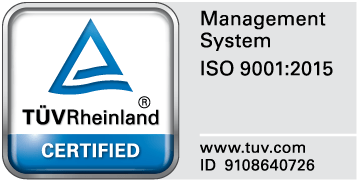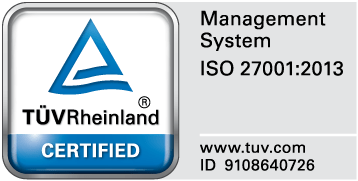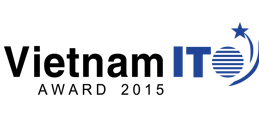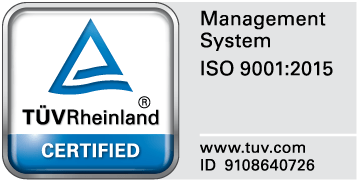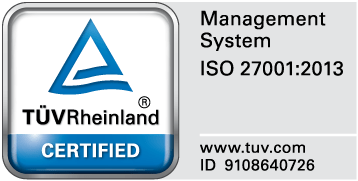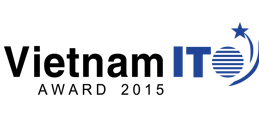 | How We Work |
Process
Industry Best Practices to The Core
01
Business Analyzing
We discuss and assess your current IT business challenges to set S.M.A.R.T goals.
02
Planning
Bestarion provides simple and standard IT management processes and plans with proper timelines that fits your budget, requirement and goals.
03
Management And Support
We respond to your requests quickly and provide you the most effective solution when asked.
Technology
We Believe That Every Problem Has a Solution
Ticketing Systems

Github
Github

Opsgenie
Opsgenie
Monitoring Tools

AWS Cloudwatch
AWS Cloudwatch
Grafana
Grafana

Monit
Monit

Prometheus
Prometheus
Remote Collaboration

Jira
Jira

Microsoft teams
Microsoft teams

Redmine
Redmine

Skype
Skype

Slack
Slack

Trello
Trello

Zoom
Zoom
DevOps Tools
Development Tools

Git
Git

Github
Github

Github
Visual Studio
Code
Testing Tools

OWASP
OWASP

Selenium
Selenium

Brakeman
Brakeman

Rspec
Rspec

Robot Framework
Robot Framework
Build & Deploy

Jenkins
Jenkins

Docker
Docker

Capistrano
Capistrano
Ansible
Ansible
Log

Kibana
Kibana

Logstash
Logstash

Fluentd
Fluentd
Elasticsearch
Elasticsearch
Infrastructure

VPC
VPC

Load Balancer
Load Balancer

Lambda
Lambda

Cloud Formation
Cloud Formation

AWS
AWS

Amazon EC2
Amazon EC2
Cloud

Aws
Aws

Heroku
Heroku

Microsoft Azure
Microsoft Azure
Back-End
Language

Ruby
Ruby

Golang
Golang

Java
Java

C#
C#
Framework

Ruby on Rails
Ruby on Rails

.NET
.NET
Search Engine & Caching

Redis
Redis

Memcached
Memcached

Apache Solr
Apache Solr

ElasticSearch
ElasticSearch
Message Queue

RabbitMQ
RabbitMQ

Apache Kafka
Apache Kafka
Front-End

CSS
CSS

ExtJS
ExtJS

HTML
HTML

JavaScript
JavaScript

ReactJS
ReactJS
Mobile

C#
C#
Java
Java

Kotlin
Kotlin

Swift
Swift

Xamarin
Xamarin
Databases

MySQL
MySQL

PostgreSQL
PostgreSQL

Kotlin
Kotlin

SQL Server
SQL Server
| Testimonial |
Review
We are Trusted
15+ Countries Worldwide
Software development outsourcing is just a tool to achieve business goals. But there is no way to get worthwhile results without cooperation and trust from our clients. We deliver IT solutions while building trustworthy relationships.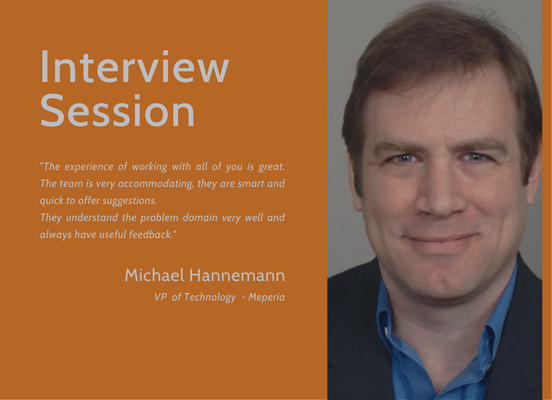 Software development outsourcing is just a tool to achieve business goals. But there is no way to get worthwhile results without cooperation and trust from our clients. We deliver IT solutions while building trustworthy relationships.
This has been a big year for MSS, and we have made great progress on a number of areas. Thank you so much and let's keep it up!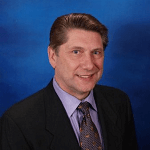 Philip J. Oaten - Meperia
President and CEO
The team is doing a great job setting delivery dates and meeting them. Many thanks to the team for being a part of Meperia! Let's keep that up!

Michael Hannemann - Meperia
Vice President of Technology
The quality of the work has consistently remained the same with very few errors. Bestarion has provided good quality work for each account that we outsourced to them.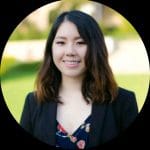 Sally Phan - CNY
Senior Associate
I'm really satisfied with Bestarion's team of work.

Jasper Yoon - CNY
Principal
Excellent work overall.

Jarret Choi - CNY
Principal
Now Let's Discuss Your Project
We'll contact you within 24 hours with more information on our next steps. In the meantime, you can check out our success stories and our blog.
Our next step will be to collect all the requirements for your project, clarify your business objectives, and expectations towards our cooperation.
After that, we'll develop a proposal for you.
For urgent matters, please get in touch with our Partnership Manager at

thaoltt@bestarion.com