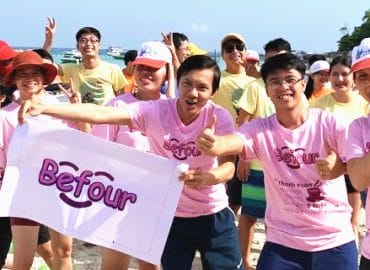 Bestarion always tries to maintain a friendly and open-minded working environment. We are willing to share, solve every problem together through a great environment that maximizes the potential of each individual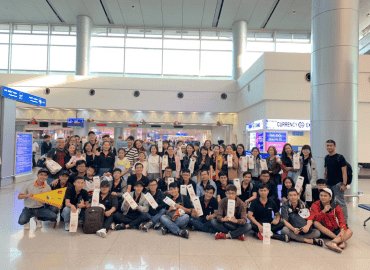 Individuals cannot succeed in a failure team. Let's prioritize team's benefits above individuals' ones
"ONE TEAM. Collaborate to succeed together".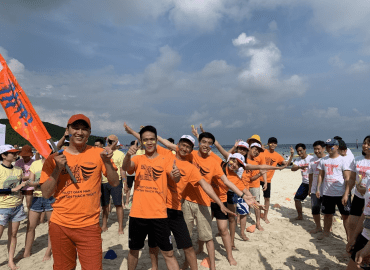 At Bestarion, capabilities and contributions of members are recognized not only by monthly salaries. If you do excellent work, you also can get rewards from the project, product, year-end bonuses, and others.