Any location. Any experience level
Get The
Best Job
You Deserve
Your dream team and dream job are here. Join our team now.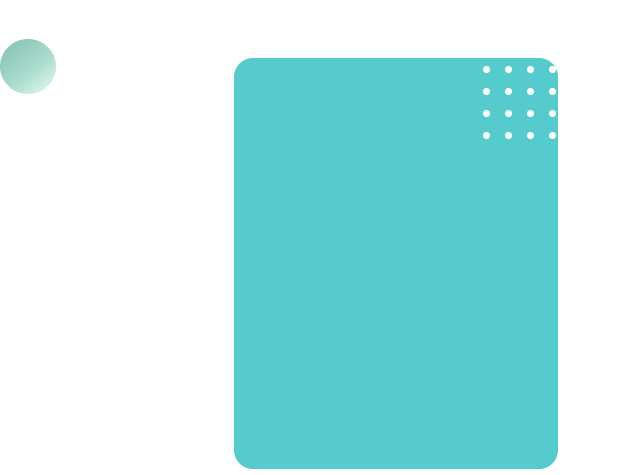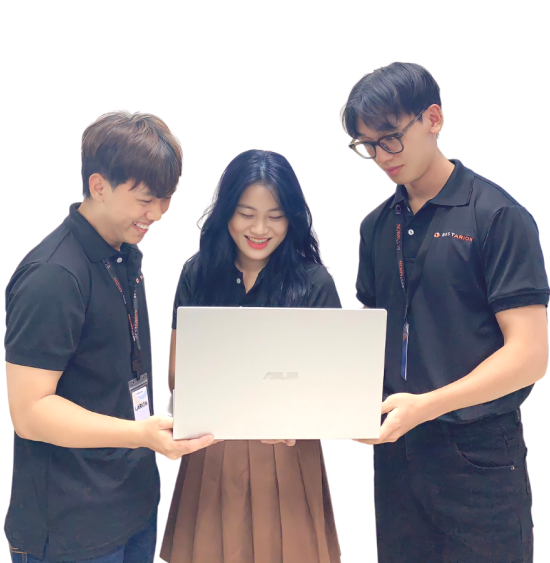 Submit CV
You send your best CV/Resume to us via "recruitment@bestarion.com"

CV Screening
Bestarion will screen your CV; then, tell you if you are fit with our requirements.

Online Interview
The online interview about 60-90 minutes. We will discuss your technical & soft skills.

Your Result
We will inform your interview result as soon as possible. We are happy to work with you.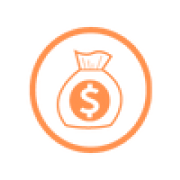 Attractive Salary
Competitive salary according to current Labor Law
13th salary, business results bonus, candidate referral bonus,...
Performance appraisal twice a year
Healthcare and accident insurance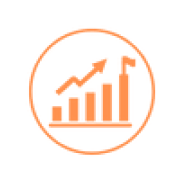 Career Growth
Training program (technical skills, soft skills)
Online training courses
Good career advancement opportunities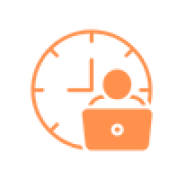 Work Environment
An open, transparent, and non-hierarchical
Flexible working hours
Can work remotely
Clear leadership
Supportive Teammate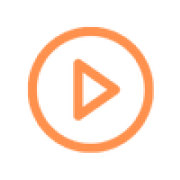 Entertainments
Company Trip
Lots of monthly internal activities
Annual year-end party team building
Super fun hang-out team building quarterly
Event celebration (Women's day, Mid-Autumn Festival, Xmas,...)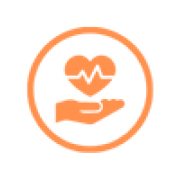 Stay Healthy and Happiness
Top-quality health insurance (accident and medical)
A free annual health check
Full coverage for social health insurance
Fantastic clubs: music, yoga, badminton, football, etc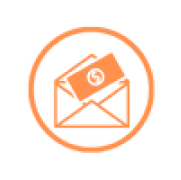 Perks
Meal Allowance
Team building budget
Onsite and business travel expenses
Support for personal loans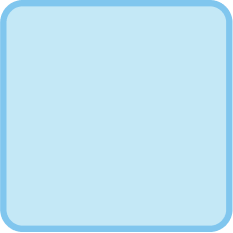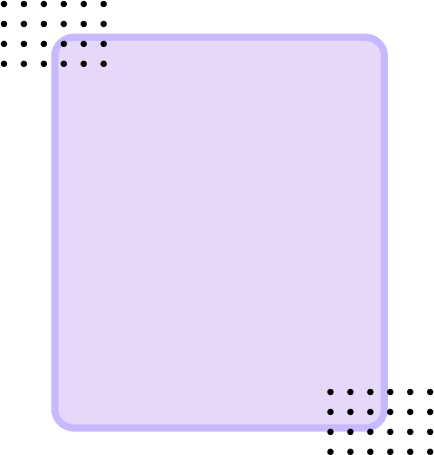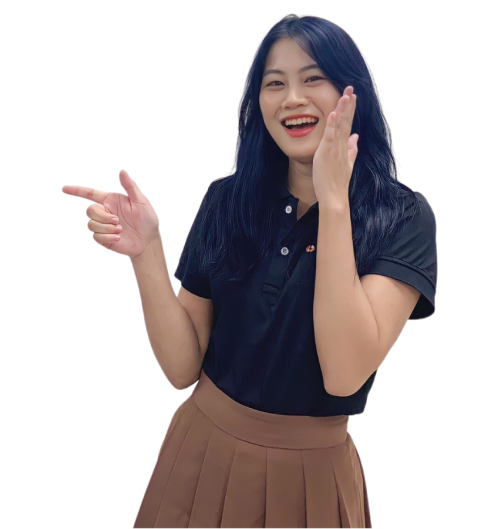 Referral Bonus
You will have the opportunity to receive a bonus of up to 50 million when referring quality candidates to us. The program does not limit the number of referrals for each position, as well as not limit the total amount of bonuses you can get from referring candidates. Explore job openings now.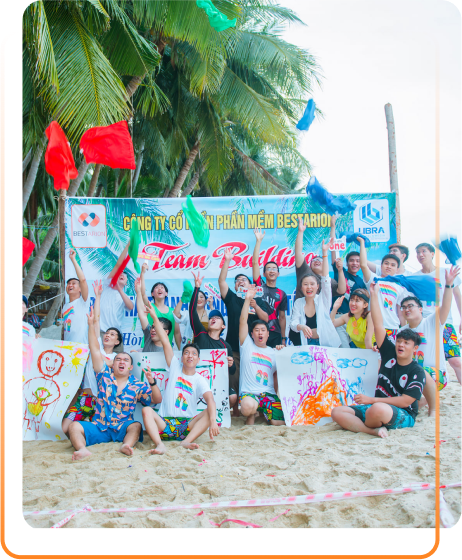 Bestarion's Team
Do you want to be a part of a highly-skilled team where your co-workers and projects constantly inspire you? Bestarion might be the perfect team for you! We build a young, dynamic working environment, open communication and love innovation.
Find your place in our team!

DevOps

Quality Control

Front-End Development

Quality Management
Back-End Development

Sale & Marketing

Mobile Development

Accounting

Business Analyst

Data Services