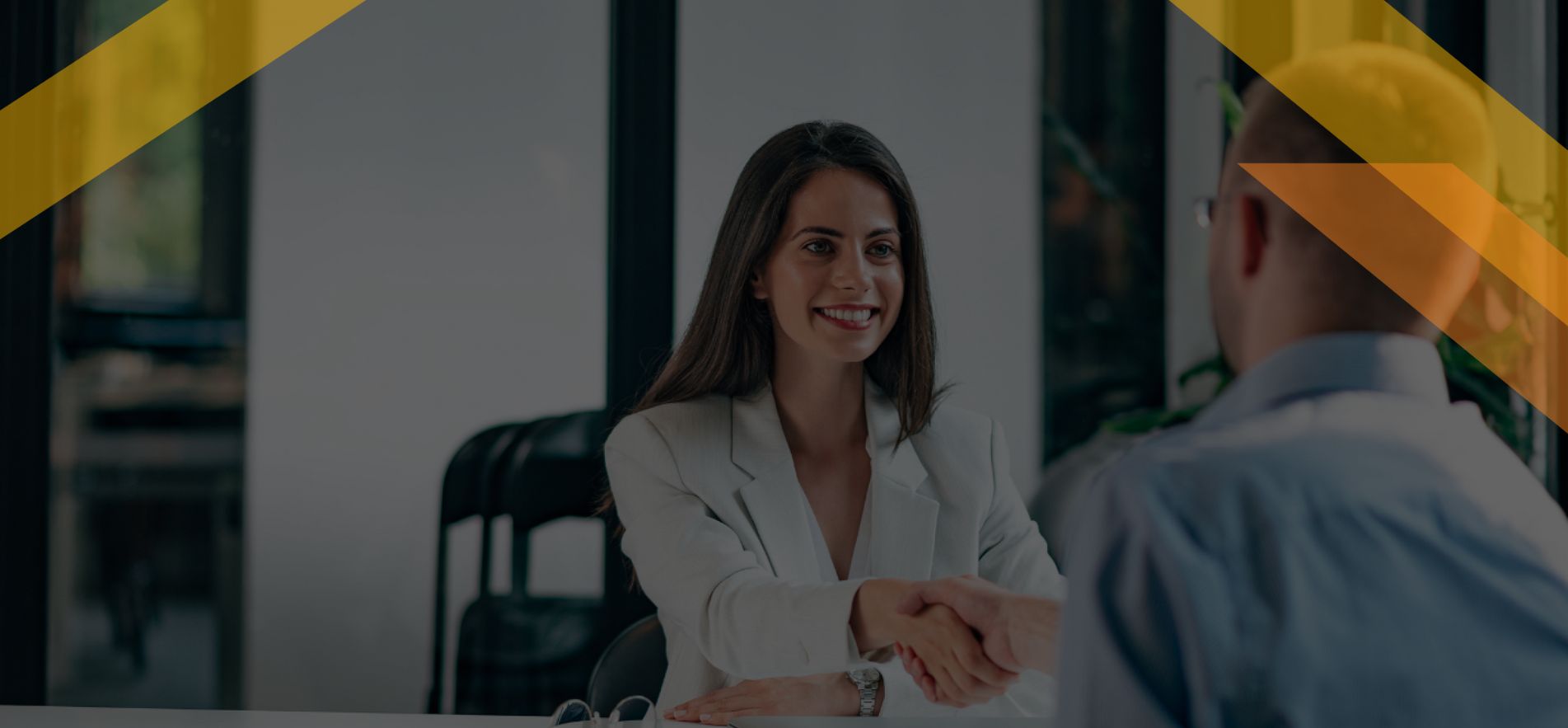 | Only High-Quality Services
Full Cycle Software Development
Our wide range of services can be custom tailored to your specific needs to ensure your success.
| We Transform Businesses
Bestarion
For Over 19 Years
For Millions of Users
Do you face a software engineering shortage? Maybe your in-house team cannot keep up with the increasing demands? Our software outsourcing services are an excellent solution for businesses that need extra capacity or specific expertise that they don't have in-house.
The development of reliable and scalable software solutions for any OS, browser and device. We bring together deep industry expertise and the latest IT advancements to deliver custom solutions and products that perfectly fit the needs and behavior of their users.
We've exceled our experience in a wide range of industries to bring valuable insights and provide our customers.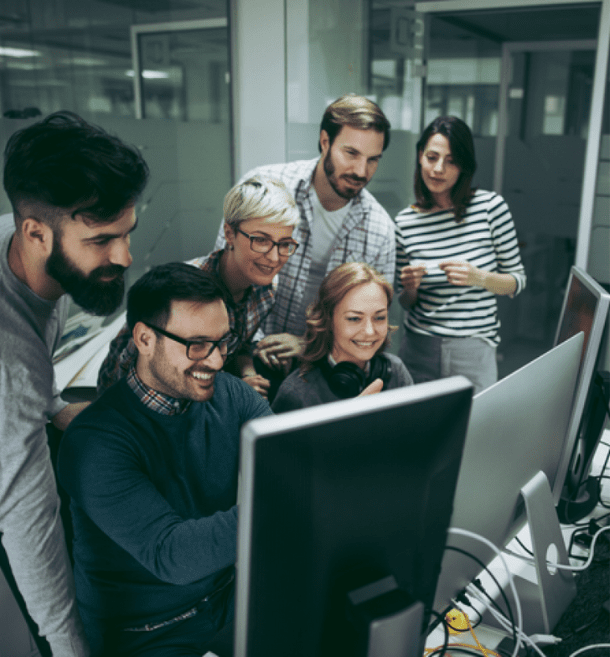 | Our Competencies
Work
We Deliver Solution with
the Goal of Trusting Relationships
| What We're Offering
Service
Dealing in all Professional IT Services
Our Industry Expertise
HEALTHCARE
E-COMMERCE
SUPPLY CHAIN
BANKING
MANUFACTURING
EDUCATION
| Why Us |
Benefit
Why Choose Bestarion As Outsourcing Software Partner
Security is Our Top Priority
Bestarion takes security very seriously. We have security policies to ensure that our client's data is always protected.
We're Also an ISO 27001 Certified Company
In addition to our internal security measures, Bestarion is also an ISO 27001-certified company. This certification is a testament to our commitment to security and data protection.
Agility is in Our DNA
Bestarion has a culture of agility. We're constantly innovating and adapting to change to always offer the best possible service to our clients. We are experts in Scrum.
Seamless Communication
Communication is key to any successful software development project. We work according to the performance expectations of our clients worldwide. Our developers are available to provide daily progress reports and answer any questions you may have.
Experience You Can Trust
Our team has worked on many software development projects, ranging from small business websites to large enterprise applications. We have the experience and expertise to deliver quality software on time and within budget.
Quality is Our Guarantee
We are committed to developing quality software that meets or exceeds your expectations. Our team follows a rigorous quality assurance process to ensure that the final product is free of bugs and meets all the requirements.
Do You Need a Meeting?
Save Time and Money with a Top IT Solution Company
ISO/IEC 27001
Information Security Management
ISO 9001
Quality Management Systems
Customer Satisfaction Index is 95% or higher
Ratio of successful releases is 95% or higher
Projects has been completed
Process
Our Software Development Outsourcing Process
01
Introduction Meeting
The first step is to schedule an introductory meeting so we can get to know each other and learn more about your project.
02
Project Assessment
Once we better understand your project, our team will assess its feasibility and scope.
03
Proposal
After the assessment, we'll put together a proposal that outlines our approach, timeline, and cost estimate.
04
Team Composition
Once the proposal is approved, we'll start putting together a team of developers with the right skills and experience for your project.
05
Development
Our developers will start the project according to the agreed-upon timeline and budget. Our QA team will also test the software to ensure quality.
06
Deployment
Once the software is finished, we'll help you deploy it to your servers or cloud provider of choice.
07
Maintenance and Support
After deployment, we'll be available for ongoing maintenance and support. We can also help you with future enhancements and upgrades.
Technology
Technologies We Use
Front End
Back End
DevOps
Mobile Application Development

HTML
HTML

JavaScript
JavaScript

CSS
CSS

ReactJS
ReactJS

ExtJS
ExtJS
Language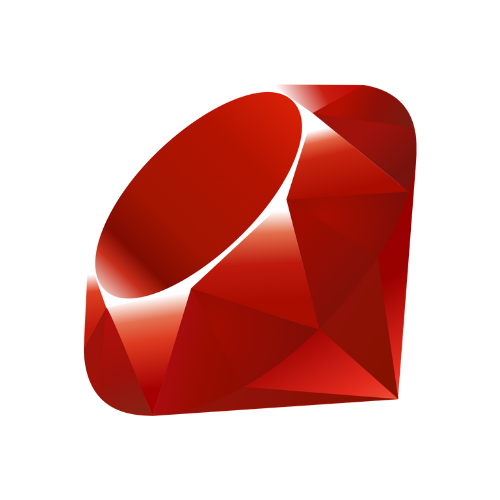 Ruby
Ruby

Golang
Golang

C#
C#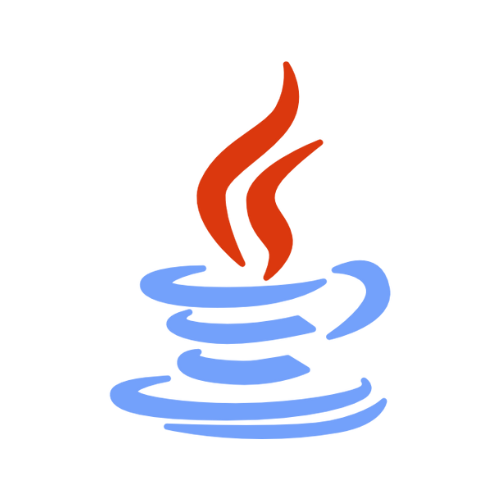 Java
Java
Search Engine & Caching
ElasticSearch
ElasticSearch
Redis
Redis

Apache Solr
Apache Solr

Memcached
Memcached
Framework

Ruby on Rails
Ruby on Rails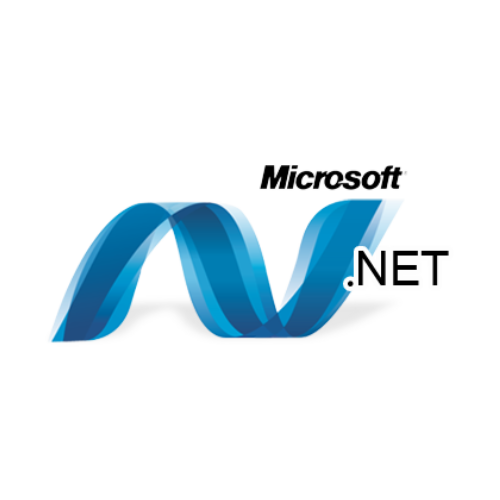 .Net
.Net
Message Queue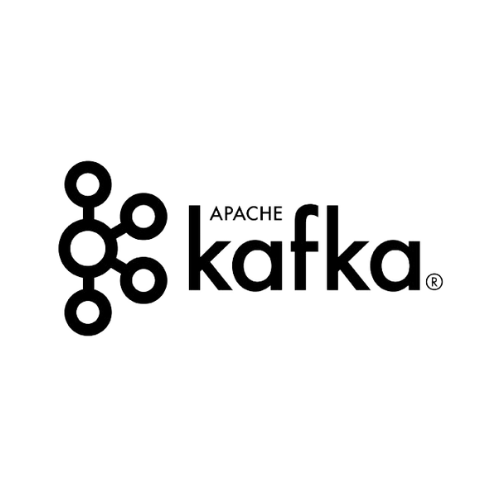 Apache Kafka
Apache Kafka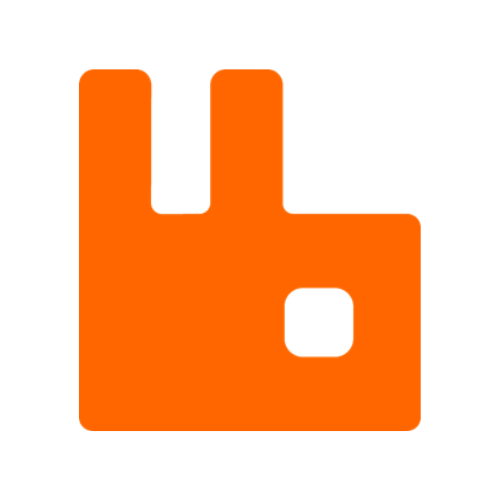 RabbitMQ
RabbitMQ
Database

MySQL
MySQL
PostgreSQL
PostgreSQL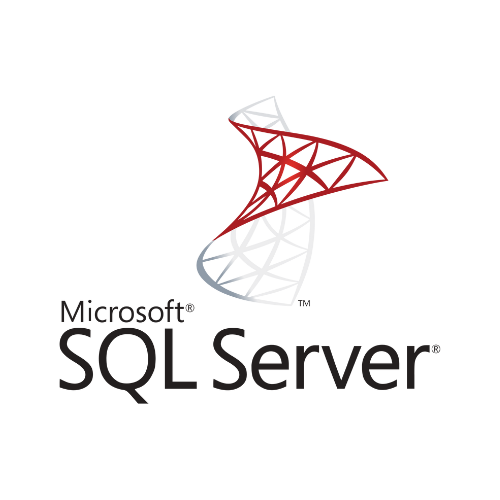 SQL Server
SQL Server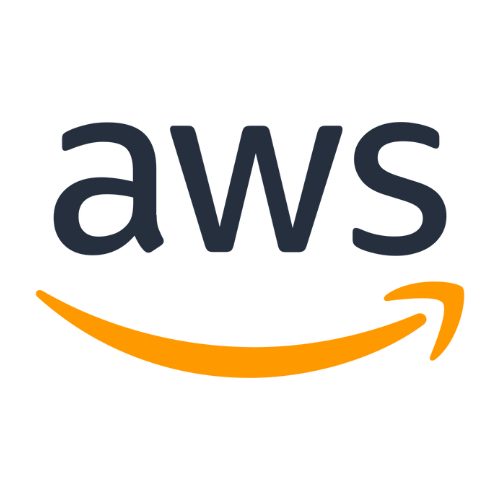 AWS
AWS
Ansible
Ansible
Prometheus
Prometheus
Grafana
Grafana
Monit
Monit
Docker
Docker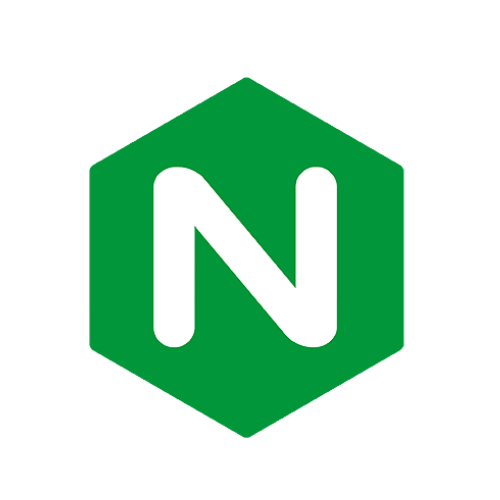 Nginx
Nginx
Jenkins
Jenkins
Capistrano
Capistrano
Github
Github

Xamarin
Xamarin

C#
C#

Swift
Swift

Kotlin
Kotlin

Java
Java
| Testimonial |
Review
We are Trusted
15+ Countries Worldwide
Software development outsourcing is just a tool to achieve business goals. But there is no way
to get worthwhile results without cooperation and trust from our clients. We deliver IT solutions while building trustworthy relationships.
This has been a big year for MSS, and we have made great progress on a number of areas. Thank you so much and let's keep it up!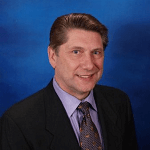 Philip J. Oaten - Meperia
President and CEO
The team is doing a great job setting delivery dates and meeting them. Many thanks to the team for being a part of Meperia! Let's keep that up!

Michael Hannemann - Meperia
Vice President of Technology
The quality of the work has consistently remained the same with very few errors. Bestarion has provided good quality work for each account that we outsourced to them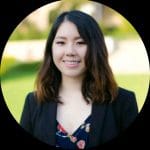 Sally Phan - CNY
Senior Associate
Now Let's Discuss Your Project
We'll contact you within 24 hours with more information on our next steps. In the meantime, you can check out our success stories and our blog.
Our next step will be to collect all the requirements for your project, clarify your business objectives, and expectations towards our cooperation.
After that, we'll develop a proposal for you.
For urgent matters, please get in touch with our Partnership Manager at

thaoltt@bestarion.com