Outsourcing Cooperation Models We Support
Team Augmentation
Add a team of skilled programmers to your in-house team. Maximize your coding capacity during periods of growth. Scale up and down at your discretion.
Dedicated Team
Bestarion offers specialized hiring for many industries. We provide a dedicated team that integrates with your teams and works on the project, sharing risks and quality responsibility.
Full Project Outsourcing
You entrust end-to-end software development projects to Bestarion. You can save up to 30% on development costs with our help in selecting and managing people, designing the project, and coordinating all tasks.
Build Operate Transfer
We build, operate the facility in your best interests, and when the time is suitable, we facilitate a smooth transfer as you assume ownership of it.
IT STAFF AUGMENTATION
Our Expertise
If you hire our experts, you get highly skilled engineers who will apply their knowledge and experience to turn your business ideas into effective software solutions.
Web Application Development
We develop cutting-edge web applications using agile methodologies and the latest technologies to help elevate the status of your business in the market.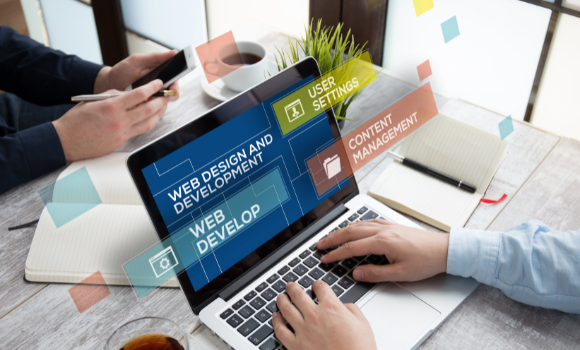 Custom Mobile App Development
Delight your users with solid and feature-rich native iOS / Android applications. We cover the entire mobile app development process, from idea conceptualization to delivery and ongoing support.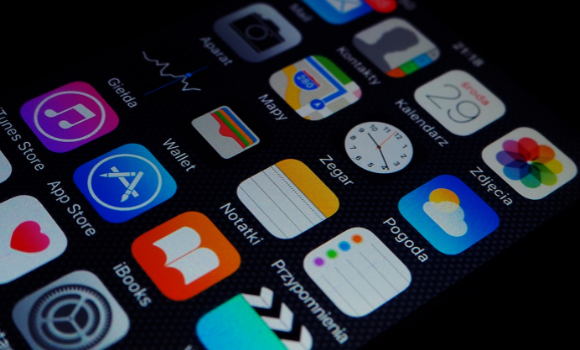 Experts in key programming languages
You can hire software experts of different levels (Middle, Senior, Full Stack) at Bestarion:
Python Developer
C/C++ Developer
NodeJS Developer
ReactJS Developer
JavaScript Developer
Ruby Developer
.NET Developer
Golang Developer
Java Developer
PHP Developer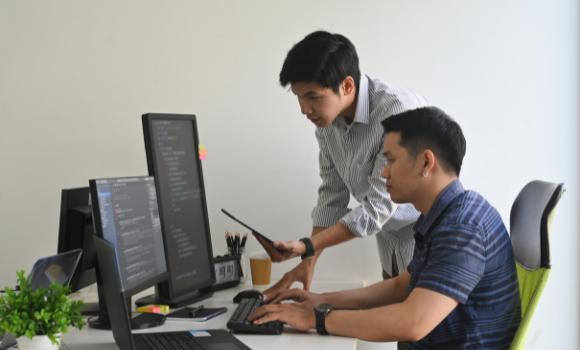 Our Industry Expertise
HEALTHCARE
E-COMMERCE
SUPPLY CHAIN
BANKING
MANUFACTURING
EDUCATION
Our IT Staff Augmentation Process
1
Tell your requirements
Our IT Staff Augmentation service analyzes your needs. We collect job requirements and project specifications to ensure a great match for your project.
2
Choose developers
After receiving your requirement, we identify the most appropriate software developers for hire, submit the CVs, and organize an interview.
3
Interview
You can attend an interview with selected candidates or assign a test for them.
4
Agreement
After you confirm the hires, we discuss the agreement issues and set up the working process.
5
Project kick off
After signing the contract, the software development team starts working in a few days.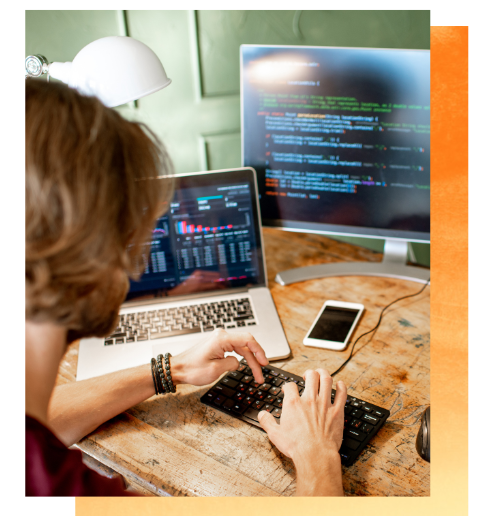 Benefits Of Our
IT Staff Augmentation Services
✓

Short-term and long-term engagements

✓

Full control over the development process

✓

A large pool of IT specialists

✓

Variety of expertise and technologies

✓

Flexible enough to adapt new skill set if needed

✓

Simple and fast hiring process

✓

No administrative burden

✓

On-time and within budget delivery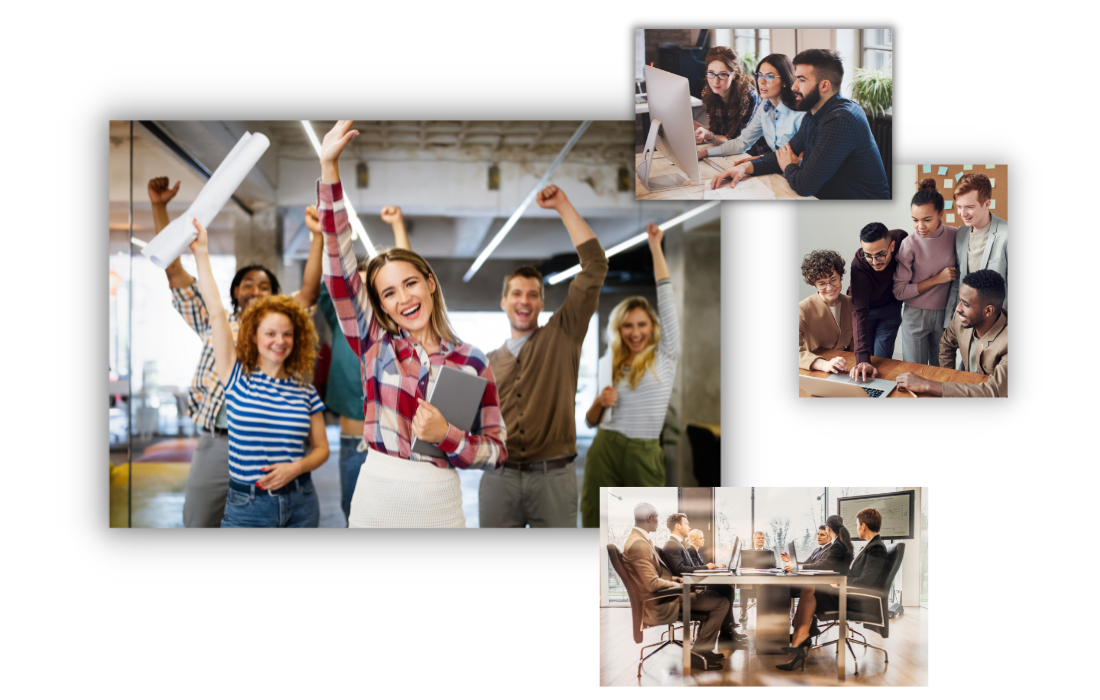 Front End
Back End
DevOps
Mobile Application Development

HTML
HTML

JavaScript
JavaScript

CSS
CSS

ReactJS
ReactJS

ExtJS
ExtJS
Language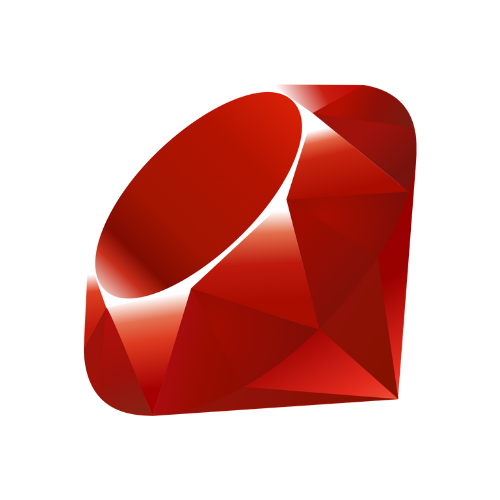 Ruby
Ruby

Golang
Golang

C#
C#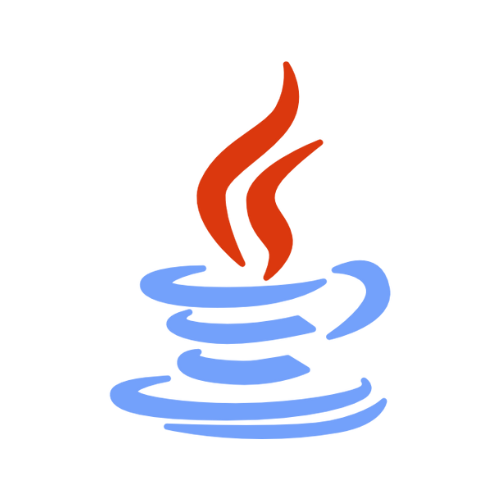 Java
Java
Search Engine & Caching
ElasticSearch
ElasticSearch
Redis
Redis

Apache Solr
Apache Solr

Memcached
Memcached
Framework

Ruby on Rails
Ruby on Rails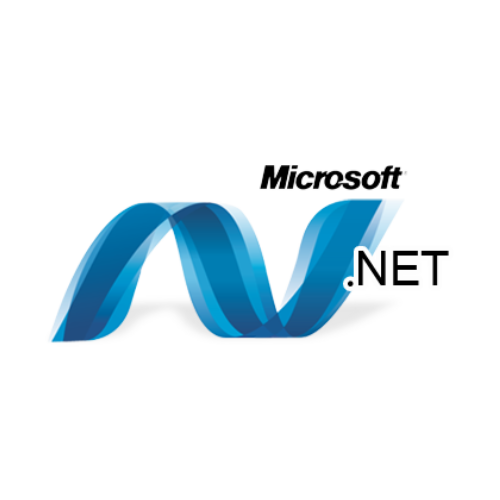 .Net
.Net
Message Queue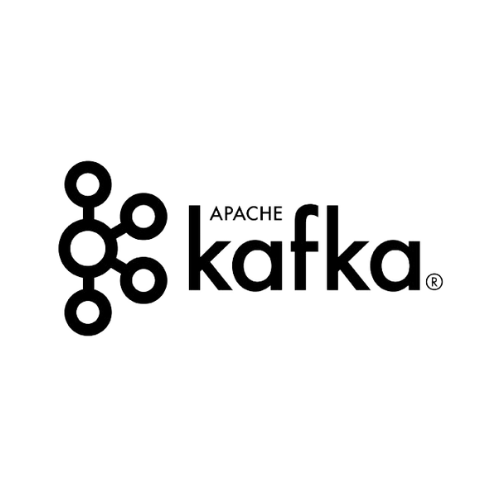 Apache Kafka
Apache Kafka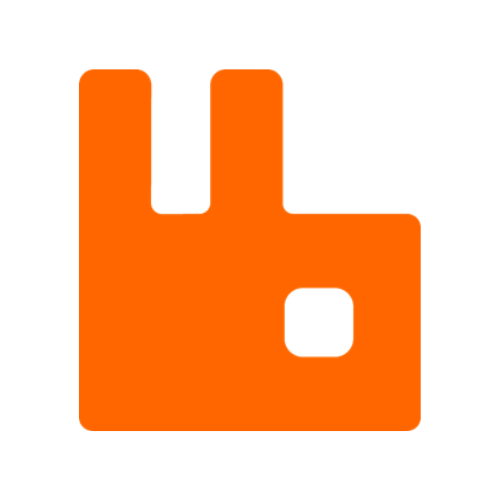 RabbitMQ
RabbitMQ
Database

MySQL
MySQL
PostgreSQL
PostgreSQL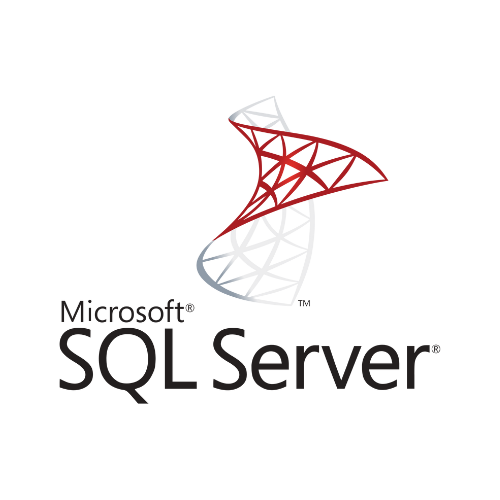 SQL Server
SQL Server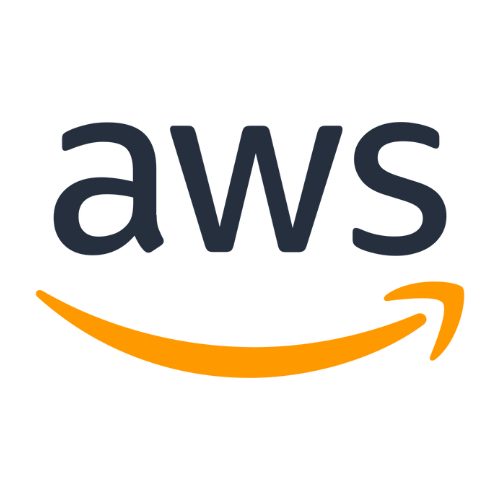 AWS
AWS
Ansible
Ansible
Prometheus
Prometheus
Grafana
Grafana
Monit
Monit
Docker
Docker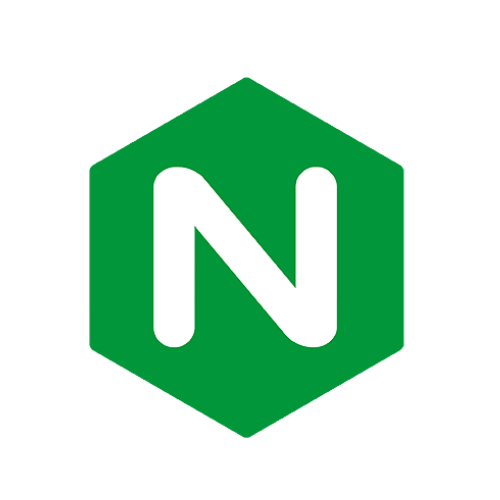 Nginx
Nginx
Jenkins
Jenkins
Capistrano
Capistrano
Github
Github

Xamarin
Xamarin

C#
C#

Swift
Swift

Kotlin
Kotlin

Java
Java
Testimonial
Client's Feedback About Us
This has been a big year for MSS, and we have made great progress on a number of areas. Thank you so much and let's keep it up!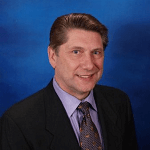 Philip J. Oaten - Meperia
President and CEO
The team is doing a great job setting delivery dates and meeting them. Many thanks to the team for being a part of Meperia! Let's keep that up!

Michael Hannemann - Meperia
Vice President of Technology
The quality of the work has consistently remained the same with very few errors. Bestarion has provided good quality work for each account that we outsourced to them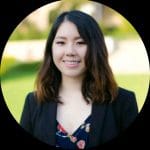 Sally Phan - CNY
Senior Associate
What is Staff Augmentation?
Staff augmentation is an outsourcing model when a company hires outside developers to add to its team temporarily, needs specialized skills that it doesn't have in-house, or wants to quickly make a minimum viable product.
What is the difference between staff augmentation and full project outsourcing?
With augmented teams, you hire additional IT experts with direct oversight of your team. Thus, you do not share the risks related to a potential unfavorable consequence. In the outsourcing model, you assign outsourced developers to achieve a specific objective, while sharing the associated risks with your outsourcing provider. In addition, outsourcing decreases the level of control.
Who use Staff Augmentation?
This way of hiring is popular with businesses that need temporary workers to fill short-term positions. Due to a lack of IT talent worldwide, custom software development is the most requested task for augmented teams.
Why is Staff Augmentation important?
IT Staff Augmentation helps companies keep up with market changes and fill talent gaps. Unlike traditional hiring, augmented teams let companies maintain flexibility while reducing operating costs. Also, business owners have higher control over hires who join their on-site staff.
Can I hire one developer or do I need to hire the whole team?
Bestarion meets all of your hiring needs. As a result, you can either augment your on-site team with individuals or assign an entire team to deliver your project.
Now Let's Discuss Your Project
We'll contact you within 24 hours with more information on our next steps. In the meantime, you can check out our success stories and our blog.
Our next step will be to collect all the requirements for your project, clarify your business objectives, and expectations towards our cooperation.
After that, we'll develop a proposal for you.
For urgent matters, please get in touch with our Partnership Manager at

thaoltt@bestarion.com