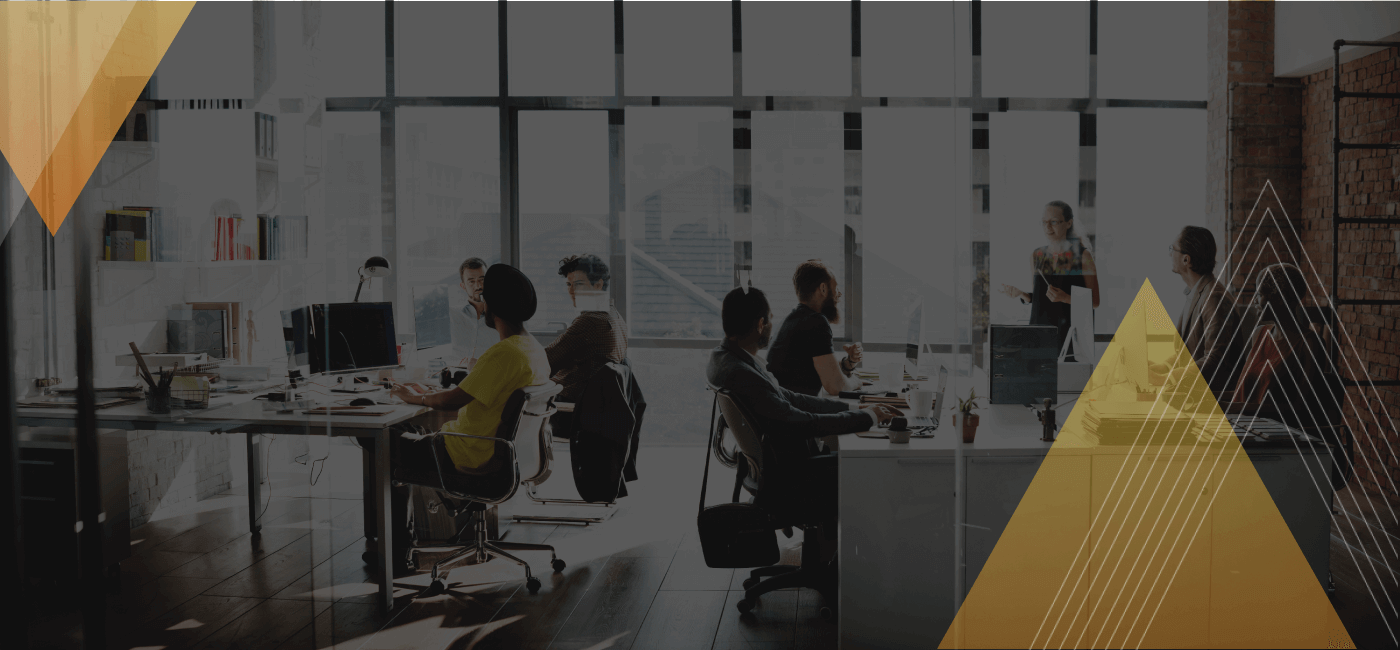 Cost Saving with Outsourcing
Bookkeeping Service
Client Profile
Our client is a full-service accounting firm in California, USA. They provide a wide range of services, including:
Business taxation and audit representation.

Business advisory about performance, accounting systems, and internal control.

Business support such as bookkeeping, payroll, account payables & account receivables.
They have a vast number of clients from many industries in the USA.
Accounting Industry Context
The accounting industry is highly regulated, complex, and subject to constantly changing rules and practices. Accounts payable/receivable, auditing, financial planning, and reporting all require high attention to detail and client service. Furthermore, accounting work is highly process-oriented, with repetitive tasks that sometimes result in higher-than-average staff turnover.
Our Customer Challenges
Our client is a trusted accounting firm that handles the accounting functions for many local businesses from various industries. As a result, they receive many different types of input documents, which require processing and sorting on time and with absolute accuracy. 
However, our clients are dealing with a skills shortage, in which it is difficult to find skilled employees, and the costs of having in-house staff prepare financials for key stakeholders and meet legal compliance requirements are high. Existing employees are also burdened by staff shortages, as they are under tremendous pressure to meet deadlines and find it boring to handle the repetitive administrative work.
While to mitigate retention issues as well as talent shortages, USA accountancy firms are increasingly turning to Business Process Outsourcing (BPO) as a key part of their business strategy.
Today, businesses buoyed by the success of remote teams during the pandemic can use BPO solutions to enhance their core competencies, driving revenue and growth.
Our customers saw the benefits of the BPO model, so they were looking for an offshore partner like Vietnam, namely Bestarion.
Some of the requirements that customers want us to meet are as follows:
Absolute security

On-time delivery

Low cost

Highly qualified human resources

Scalable

Flexible support
Solutions We Provide
Bestarion has many years of experience providing various BPO solutions to USA accountancy businesses. 
Our comprehensive range of accounting services ensures that clients receive accurate, high-quality financial reporting while remaining confident that they fully comply with all relevant regulations. Bestarion assists accounting firms by providing a scalable back-office, helping them to grow their business.
How we help our customers reduce the burden of talent shortages, time and budget:
Build a team of industry experts that can tackle any task on multiple levels in a short time.

Develop training courses on expertise and industry security regulations.

Provide an office with high security, monthly software security checks, and compliance with security regulations to ensure absolute confidentiality of data.

We are a software company, and we use tools to automation of processes. This ensures we provide accurate & timely bookkeeping service and reduce the manual efforts on our client ends at a much lower cost.
Our Achievements
Client total operations cost savings: Compared to using a team of the same size in the USA, our client saves on their staff costs, equipment, and office with high-quality services. 

Since the project ramp-up was completed in less time and with less money, the client has been quite happy. They have stayed with us for several years.
What makes Bestarion different?
Security

– Our client is confident in the information security system to which we are devoted. In addition to our internal security measures, Bestarion is also an ISO 27001-certified company, ISO 9001:2015, IRS security 6, and GDPR. This certification is a testament to our commitment to security and data protection.

Experience

– Our team has helped more than 100 companies in many industries handle their accounting tasks. We have the experience and expertise to deliver quality output on time.

Flexibility

– our model is entirely scalable, allowing businesses to use us as little or as much as required to meet the demand at hand.

Responsiveness

– in a world where agility in business is more important than ever, we can respond rapidly to market changes, deploying staff where required and quickly delivering results, including round-the-clock responsiveness to our clients and their customers.

Talent pool

– We have a wide-ranging professional pool at multiple functions, any level, to provide high-quality, cost-effective accounting solutions. 

Accountancy systems

– our team is well-versed in international software systems, including Q Box, Xero, MYOB, APS, QuickBooks, Turbo Tax, Sage, HandiLedger, and Solution 6 or any systems you require.

Analysis

– our in-depth reporting systems drive greater business and customer insights through enhanced reporting and analysis.
What our clients Say
"Bestarion has exceeded our expectations on the efficiency of this project and we hope to increase the number of accounts to provide to Bestarion. The quality of the work, communication, and efficiency are the highlights of Bestarion, as these aspects have only improved more and more since the first day of this project."
Principal – One of the leading California Financial Services Companies.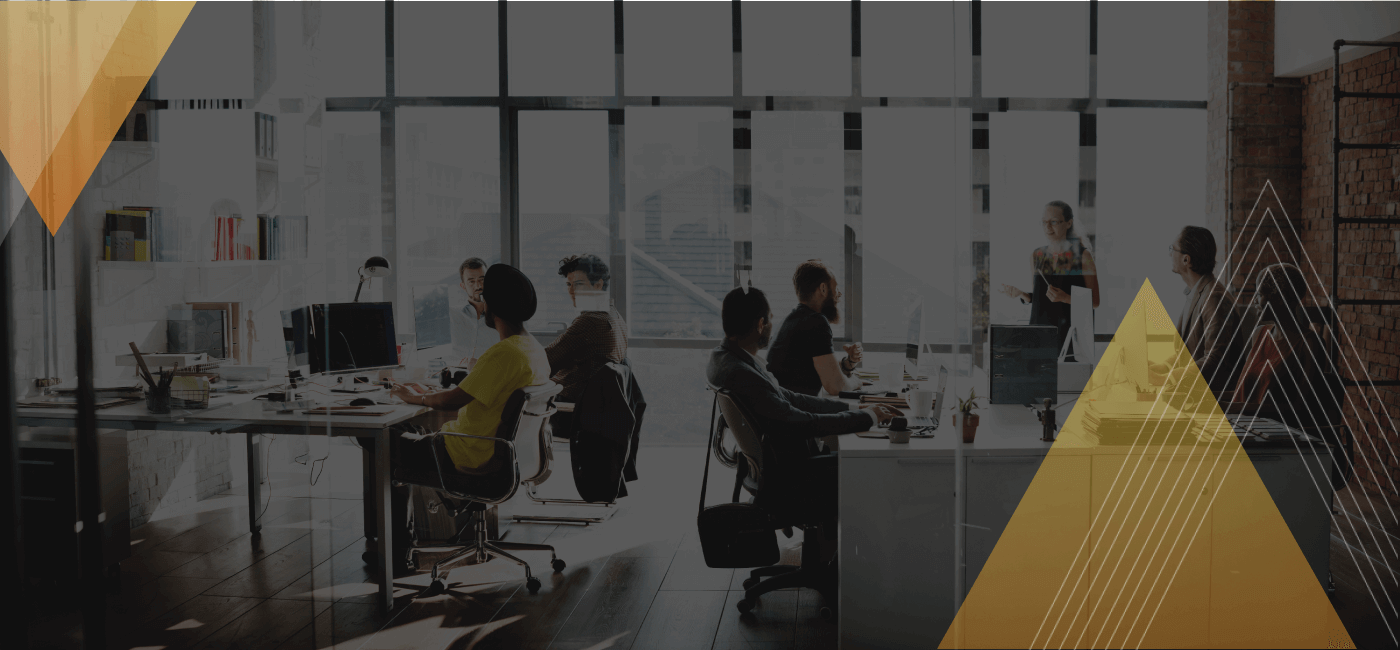 Outsourcing Bookkeeping Services
Bestarion assists accounting firms by providing a scalable back-office, helping them to grow their business.