Trust. Quality. Satisfaction. Transparency.
We are Bestarion
Top 50 Outsourcing Software Development Company in Viet Nam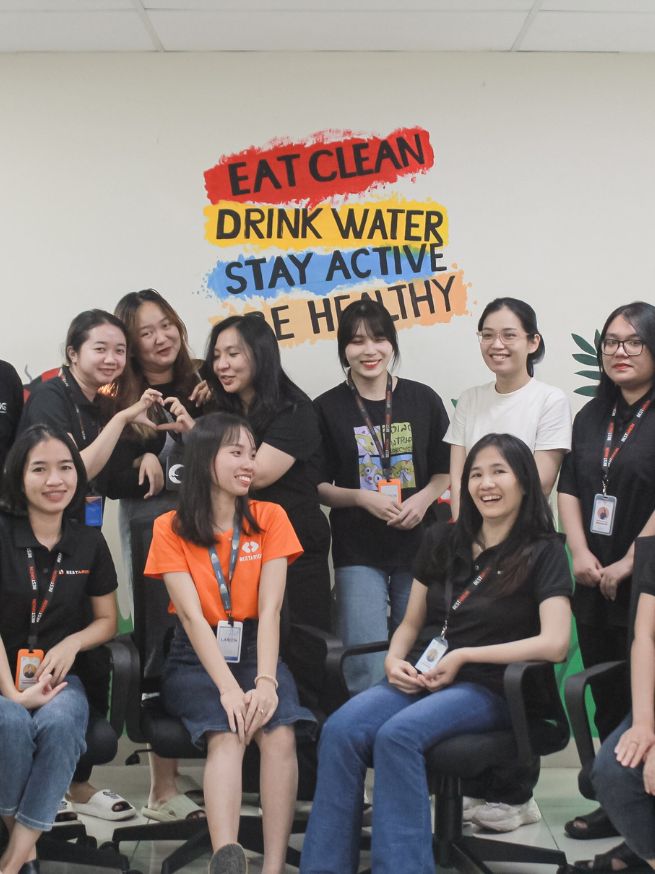 | Who we are
We are Experts
Bestarion is a provider of outsourcing software development and IT consulting services. If you have any research about us, you may also know that we are one of the first Ruby development companies in Vietnam. We have helped non-IT organizations and software product companies improve business performance and quickly acquire new customers.
Over 15 years of operation, with more than 150 well-trained and experienced IT professionals, we have provided software solutions to hundreds of customers globally. We use the most advanced technologies, building and delivering scalable, high-performance software solutions to meet our customers' business challenges.
At Bestarion, we build personalized software to seamlessly integrate different technologies and use their power for your business. We deliver your projects on time, with top quality and no compromise.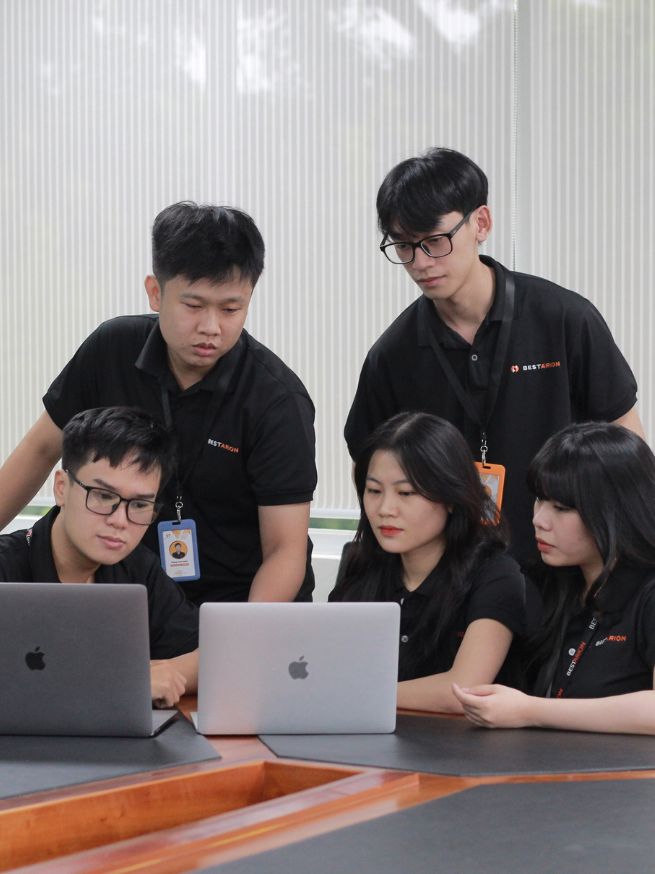 | Mission
We Work For You
To provide business success to organizations and individuals around the world with our specialized consulting and software development services through a great environment that maximizes the potential of each individual and the whole team.
              "We believe that quality of service matters"
| About Company |
Our Core Values
Trust
We consistently build trust in every relationship by conducting ourselves professionally and honestly—one conversation, one action, one follow-through at a time.
Quality
We constantly strive to bring value with the best quality products and services to meet and exceed customers' expectations with the ultimate principle of "Continuous improvement of quality."
Satisfaction
We are committed that all partners and customers of Bestarion will achieve the highest satisfaction when cooperating with us. Besides, ensuring the highest satisfaction of our staff is one of our most important goals.
Transparency
We encourage open and honest communication about everything. When clients join our portfolio, they can be confident that they will always have accurate, timely and clear information to make decisions.
| About Our Team |
Let's See Our Leadership
Now Let's Discuss Your Project
We'll contact you within 24 hours with more information on our next steps. In the meantime, you can check out our success stories and our blog.
Our next step will be to collect all the requirements for your project, clarify your business objectives, and expectations towards our cooperation.
After that, we'll develop a proposal for you.
For urgent matters, please get in touch with our Partnership Manager at

thaoltt@bestarion.com