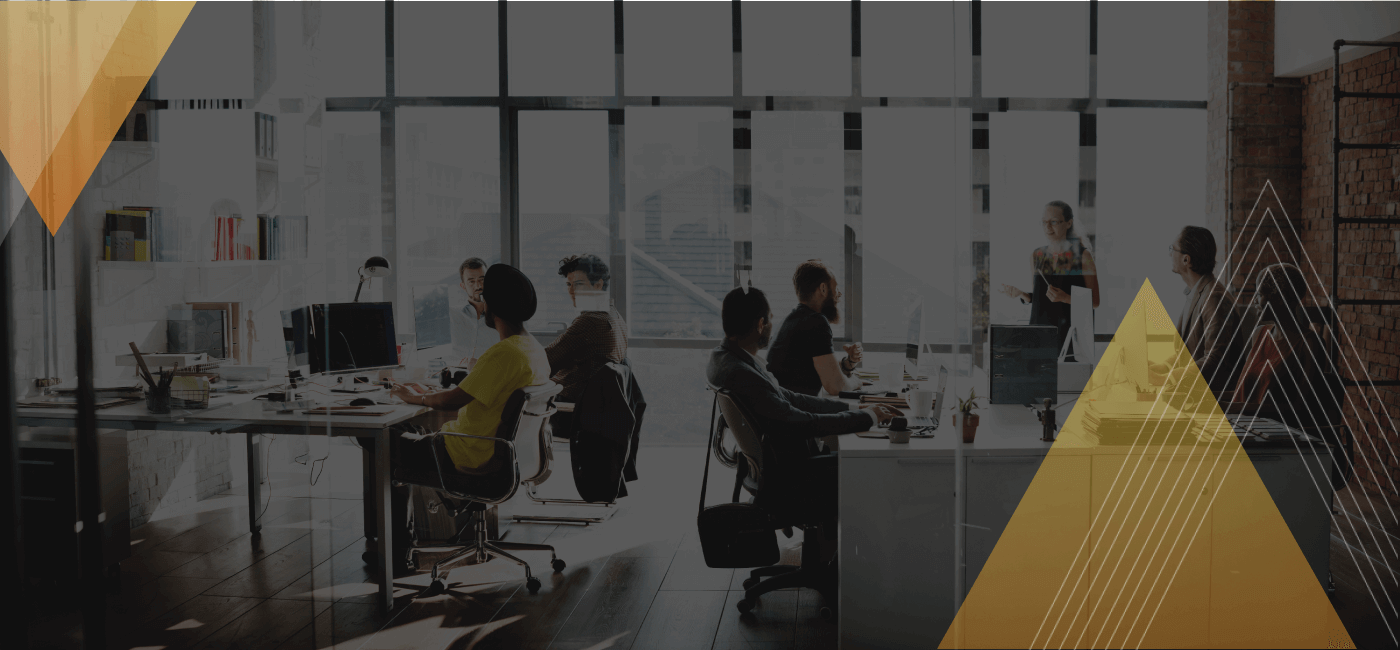 Hiring Dedicated Resources Around The Clock 24/7 For Cost Saving 40%
1. Client Profile
Our client is a financial technology company that provides data ingestion, validation, and ongoing management solutions for corporations and financial services firms. Its proprietary data platform provides ongoing data loading, at scale, and monitors data inputs from a myriad of vendors to ensure accuracy and alert third parties of data failures in real-time. The third parties can rest assured that the data they rely on every day arrives error-free and on time.
2. Their challenge
The challenge is in providing continuous production support around-the-clock 24/7/365 and being readily available to maintain the on-going notification system.
Information security must adhere to stringent standards, and additional requirements must also be met.
Excellent English communication skill is a must to fit the role of customer service support for both third parties and vendors.
Require at least a basic experiment in data fields to escalate/discuss with the global development team for issue resolution.
Develop and manage effective professional working relationships with client's clients.
3. Our solution
Customers are confident in the information security system to which we are devoted. We are qualified with ISO 27001, we are always ready/equipped to satisfy rigorous information security requirements from Clients.
Provide qualified personnel quickly: after rapidly ramping-up a team of 4 FTEs in a period of around 3 weeks (less time than the estimation time) as well as has gotten real success in the engagement process, our client has gradually increased our cooperation to reach 6 FTEs.
Substantial client expense savings: Compared to using a team of the same size in the USA, our client is able to save more than 40% of their customer service costs. Since the project ramp-up was completed in less time and with less money, the client has been quite happy. They have stayed with us for several years.
Some of the additional benefits that help us retain long-term clients is demonstrated by the following:
+ With a high level of individual motivation and a willingness to learn, we may deepen our subject matter expertise and expand our range of workable tasks and problems.
+ We assist the client in defining a variety of efficient working methods and make a variety of enhancements that the team may quickly adopt and to which the client can look forward
+ We quickly assembled a team of well-experienced support. We started a training program for the new team to learn the system support, understand the fine details required in switching and troubleshoot all the related issues.

Production Support Services
We offer 24/7 production support service for your company so you can solve problems before they become a problem.