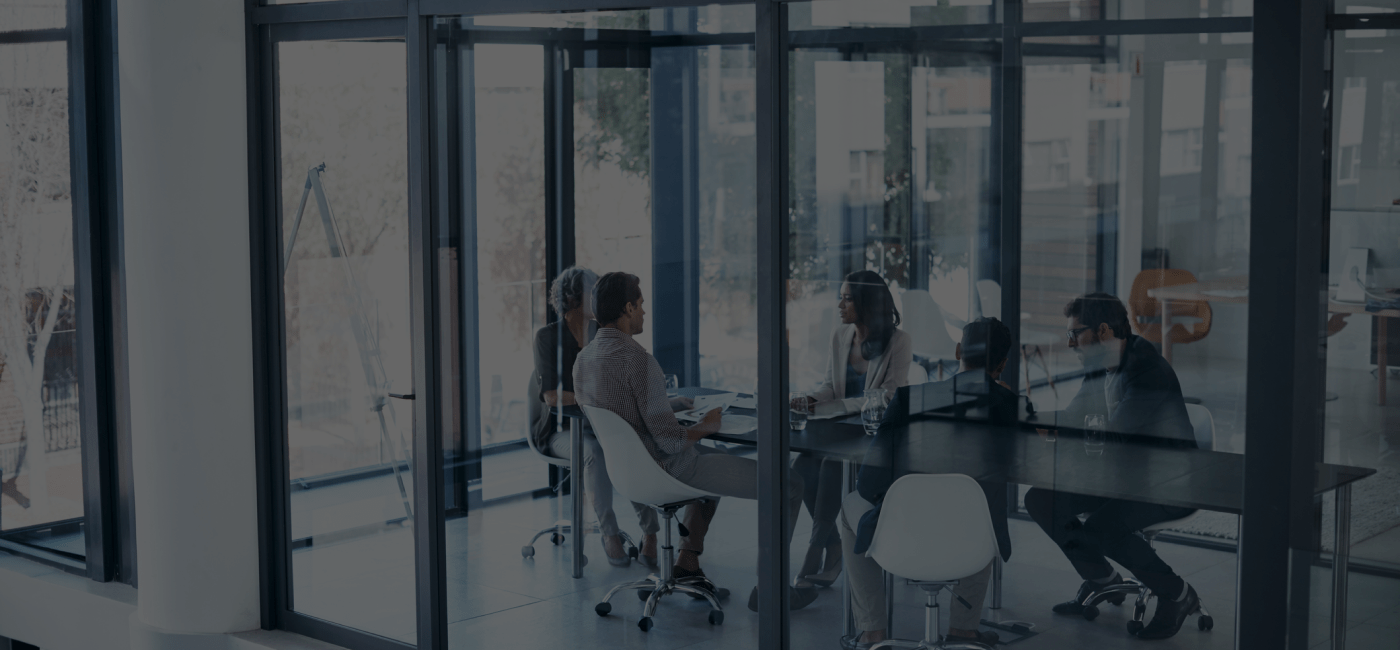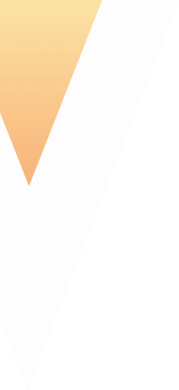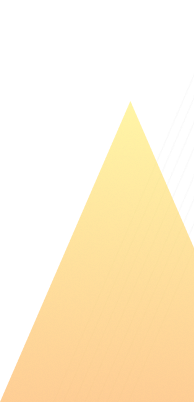 | Professional BPO Services
A Home For Back-Office
Solutions
We take care of your operational business process work while you take care of your business.
Robust data and IP Security
BPO
Business Process
Outsourcing
Business process outsourcing (BPO) has evolved to become a business process service.
Business process services combine the power of technology with human ingenuity to handle everything from simple, everyday task-based processes to more complex data-driven practices that will meet the needs of businesses in the future.
Bestarion assists clients in optimizing and transforming business processes to be more data-driven, allowing them to work smarter, scale faster, be more productive, and eliminate costs across the enterprise.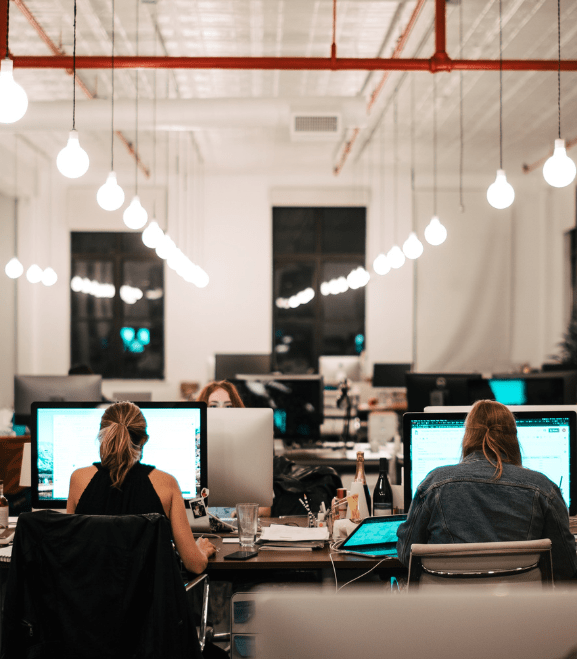 | Our Services |
Service
We Provide Awesome Services For You
Accounting and Bookkeeping
We provide full-service accounting, financial and tax planning services. Our professional accountant will help you keep a ledger of expenses and income, process invoices and make payments, draw up monthly balance sheets, keep books,...
We offer:
Accounting and Tax
Payroll and Sales Taxes
Financial Statement Preparation
Monthly, Quarterly, and Annual Financial Reporting
Transaction/Data Entry
Payroll Transactions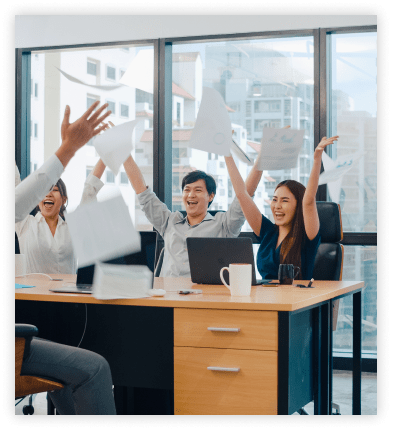 Recorded data is essential for critical business operations like preparing invoices and updating databases. The time-consuming process of entering data requires enormous attention to detail and accuracy. We help businesses meet these challenges through our customized data entry support services.
We offer:
Data Entry
Data Cleansing
Data Migration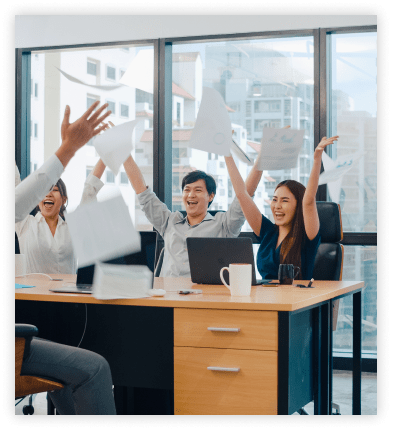 Medical Billing and Coding
Bestarion offers cutting-edge medical billing and coding services to medical offices and facilities of all sizes. We make the process of medical billing efficient, legal, and stress-free. Our tried-and-true approach ensures accurate coding and maximum reimbursement.
We offer:
Medical Billing
Medical Coding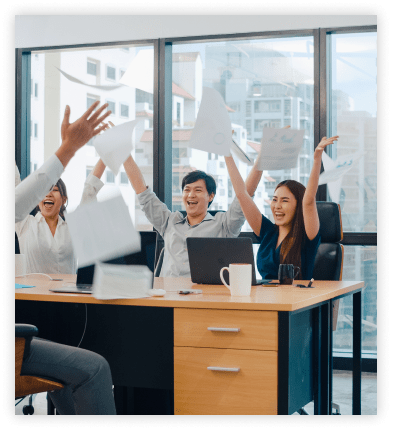 Benefits
What You Get
Working with Bestarion provides you with the opportunity to scale your business, as quick as you are able to go.
Outsourcing gives you the ability to pay minimal employee wages while eliminating the cost of taxes, office space and equipment. Outsourcing can reduce your overhead employee cost by 70%.
Through outsourcing you have the ability to have full 24/7 coverage. When scaling your team you have the option to pause the growth and even reduce your employee if need be. It's also much easier to adjust internal resources to cover critical functions. This advantage occurs at any level, from local to global.
Companies focus resources on their primary business functions with BPO investments. Instead of constantly supervising accountants, bookkeepers, tech support or each employee, owner, or founder can concentrate on their specific role.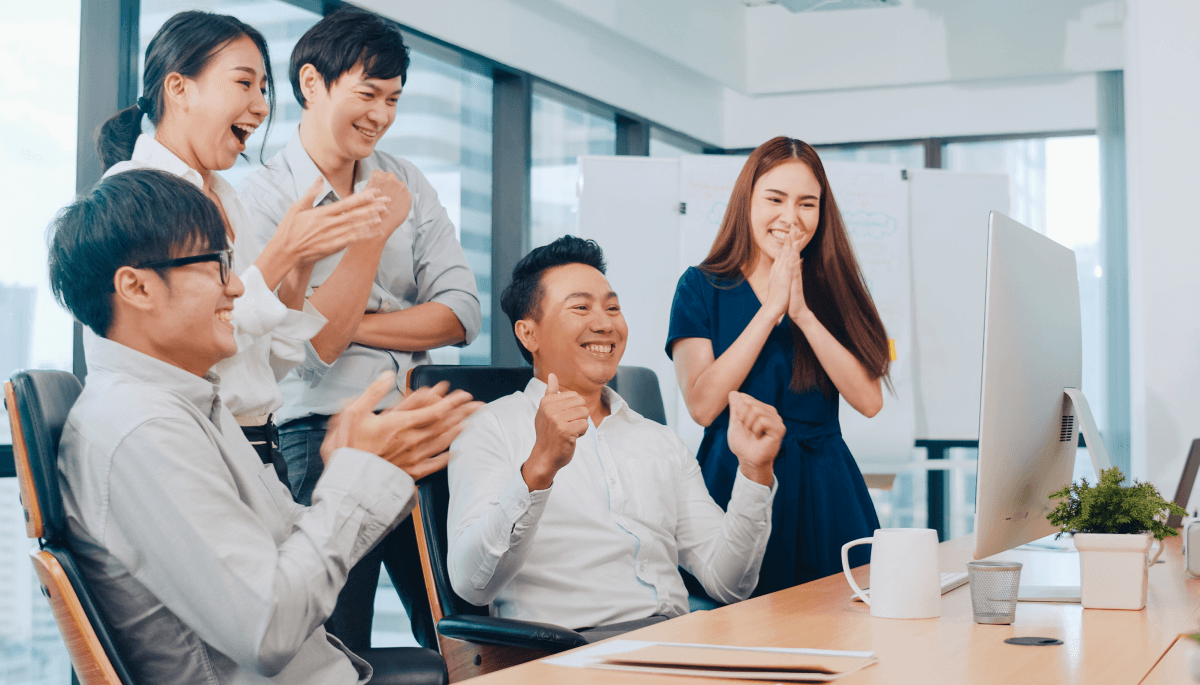 | Success Stories
Portfolio
Introduce Our Projects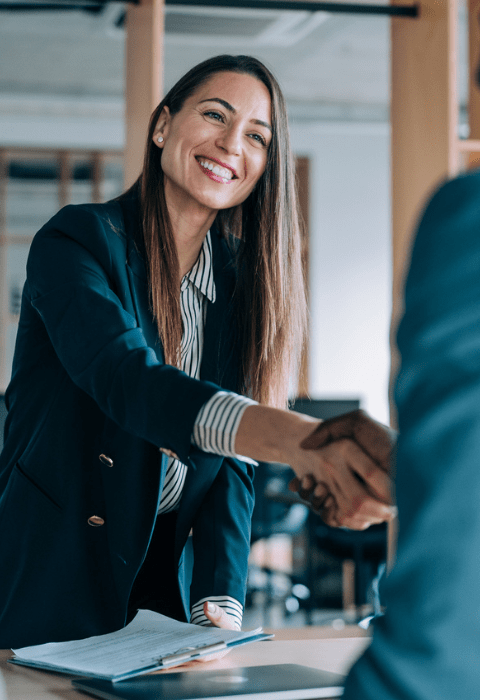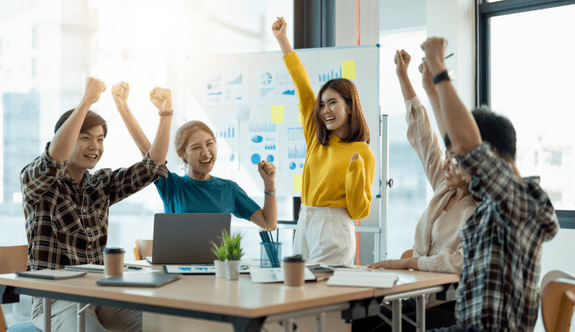 Save Up to 50% On Cost & Effort with Our Bookkeeping Service
Client Profile
Our client is a full-service accounting firm in California, USA. They have a vast number of clients from many industries in the USA.
Their Challenges
Our clients are dealing with a skills shortage, in which it is difficult to find skilled employees, and the costs of having in-house staff prepare financials for key stakeholders and meet legal compliance requirements are high. Existing employees are also burdened by staff shortages, as they are under tremendous pressure to meet deadlines and find it boring to handle the repetitive administrative work.
Our Solutions
Build a team of industry experts that can tackle any task on multiple levels in a short time.
Develop training courses on expertise and industry security regulations.
Provide an office with high security, monthly software security checks, and compliance with security regulations to ensure absolute confidentiality of data.
We are a software company, and we use tools to automation of processes. This ensures we provide accurate & timely bookkeeping service and reduce the manual efforts on our client ends at a much lower cost.
Get Started with Bestarion
01
Get in Touch
Let's talk at a time that works for you so that we can discuss how the benefits of BPO can apply to your situation.
02
Meet Your Client Success Consultant
After interviewing your specialists, the onboarding process begins.
03
Work With Your New Team Members
We embark on a proven search process to find the right people to help grow your organization.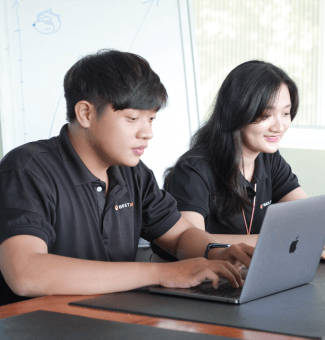 Now Let's Discuss Your Project
We'll contact you within 24 hours with more information on our next steps. In the meantime, you can check out our success stories and our blog.
Our next step will be to collect all the requirements for your project, clarify your business objectives, and expectations towards our cooperation.
After that, we'll develop a proposal for you.
For urgent matters, please get in touch with our Partnership Manager at

thaoltt@bestarion.com