What Are The Benefits Of Outsourcing Software Development?
Outsourcing software development has become the standard. If your company's growth is based on software and your own IT team is overburdened, you should consider outsourcing your software development.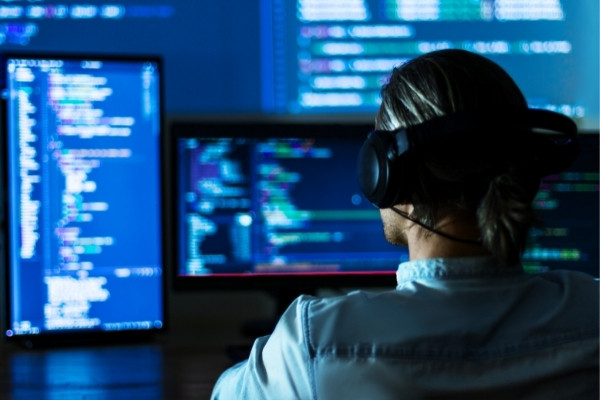 In this article, we go over the advantages of outsourcing software development as well as an eight-pointer list of reasons why outsourcing software to an offshore company is still a good idea!
Software outsourcing is when a company hires a third-party software contractor to complete software-related tasks that could have been completed in-house. However, developing a whole software product in-house necessitates both financial and time resources. And, let's face it, not everyone has a full-fledged IT department. Businesses turn to software outsourcing providers in such instances.
Outsourcing software development allows organizations to obtain greater economies of scale (a proportionate reduction in expenses as a result of increased production) while also allowing them to focus on their core strengths without having to spend a lot of money or time.
When focused on contracts with a total value of more than 25 million dollars, the annual global revenue from information technology outsourcing is expected to be between 60 and 70 billion dollars, according to the Information Services Group.
As a result, software development outsourcing gives companies a competitive advantage by lowering expenses, improving customer service, and preserving product quality on a tight budget. Let's look at the advantages of software outsourcing and how to effectively outsource software development.
Why Outsource software development and why software outsourcing is good for your business?
Access to a larger talent pool and the latest technology
Exposure to global talent is one of the main reasons why organizations outsource software development. Also, in-house competence in every skill and technology is impossible to come by.
Software outsourcing allows businesses to tap into a global pool of skilled workers, broadening their technical capabilities and horizons.
It also entails being at ease. The outsourced team handles everything from development to deployment without the need for further training or assistance.
You don't have to devote a lot of time or resources to developing or managing the project, and you get a faster time to market as a result. Due to increased exposure to talent as a result of software outsourcing, the company gains a competitive advantage.
Increased Focus on Core Business
It's a case of "survival of the fittest!" Remember? In order to compete in today's market, businesses must find new ways to innovate and expand. Outsourcing software development allows you to focus on improving other key operations. It also ensures that your in-house team isn't overburdened with work that isn't a good fit for their abilities, allowing them to focus on business-critical strategic goals.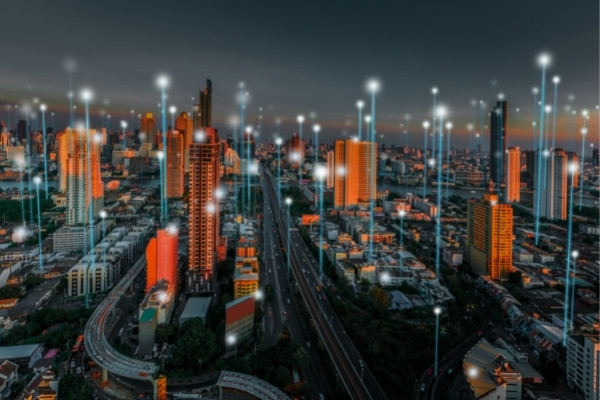 As a result, your business processes become more streamlined, allowing you to free up and allocate more resources to other processes that help the company run smoothly.
Cost savings
Outsourcing software development can save companies up to 30% on operating costs! The carousel (of spending, mostly) never stops spinning when you manage a successful firm!
When it comes to outsourcing software development, there is a significant wage disparity between industrialized and poor countries.
When you outsource, you can save a lot of money in terms of staff salaries and perks. As a result, software outsourcing to developing countries results in larger economies of scale, making software development and operations cheaper to outsource than to carry out in-house.
Better Risk Management
To avoid risk, it is typically recommended that we diversify our investment portfolio rather than putting all of our money in one location. The same may be said for software outsourcing. Because software outsourcing is inherently risky, good risk management is crucial to an organization's long-term success.
Risks can be reduced by dividing components and processes among several providers. Do your homework, talk to the vendor's current clientele, rate their previous experiences, and then make your decision. Always remember that "outsourcing transparency" is the key to a successful software outsourcing relationship.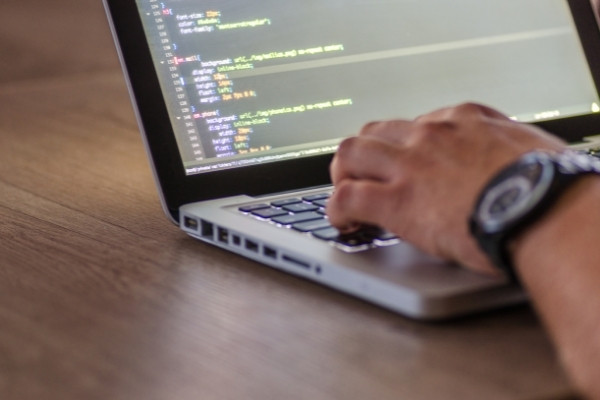 Accommodate peak loads
Every firm has instances when demand is at an all-time high. This entails reallocating available in-house resources to operations and procedures in which they are not experts. Alternatively, this could imply the hiring of new personnel.
Both lead to increased costs and a reduction in inefficiency. You can employ a scalable staff for just the peak season with software outsourcing, with no long-term commitment. They assist in balancing the workload, saving time and money while enhancing efficiency.
Better Security
Assuming that your in-house team does not specialize in IT, there's a good chance that the security of your software is in jeopardy. Security weaknesses will put important enterprise information at risk.
You will be better protected against IT security breaches if you outsource software development. The software team will make sure that the code and methods used in application development are as secure as possible.
Spend Less Time on Support
Software needs to be maintained and supported on a regular basis. As a result, you'll need a dedicated crew to deal with the constant bugs and changes. You're already paying your software team for maintenance when you outsource software development.
In addition, if you're really lucky, you and your software outsourcing vendor will be separated by a significant time zone. This is advantageous since it allows your company to profit from 24-hour operations.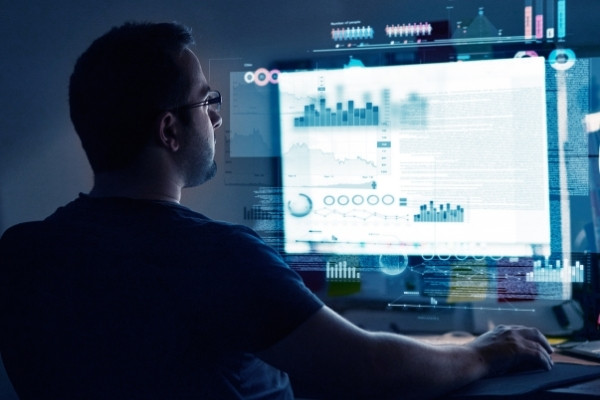 Reduce time to market
Businesses all over the world have realized the importance of speed and how it can be exploited to gain a competitive advantage. You don't have to rely on your in-house resources for the product launch when you outsource software development. You can actually set the timelines according to your needs, and you will have specialized developers at your disposal.
So you want to start outsourcing software development?
Begin by determining which processes the software you want to develop will automate and how automation will help your company gain an advantage. Once you've determined that, make a shortlist of software outsourcing businesses and conduct due diligence on them.
Share your needs with them and ask them about their previous experiences. Request a list of references. Take a look at a comprehensive list of questions to ask any potential software development business before you hire them.
Outsourcing software allows you to be more flexible. Outsourcing software development is a fantastic way to achieve digital transformation and growth through innovation while also lowering risks and increasing profits. It also aids firms in gaining a competitive edge while maintaining focus and efficiency.
See more: Top 10 Software Development Outsourcing Companies in Viet Nam 2022
Related Article:
https://hackernoon.com/8-reasons-why-outsourcing-software-development-works-f399fcb5d2d2