Top 8 Facts To Know About IT Outsourcing to Vietnam
When it comes to outsourcing an IT project, there are a number of countries to choose from today. Your primary priority should always be to get the best one that can suit all of your needs.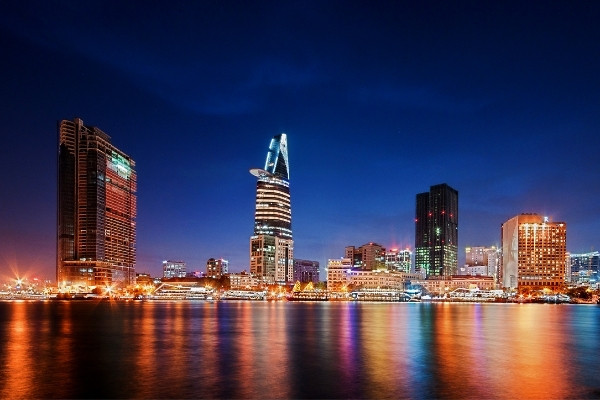 While Eastern Europe, Latin America, or North America may be the first places that come to mind when thinking of outsourcing, there are several growing stars in the outsourcing sector that you should absolutely investigate. In comparison to the Western destinations highlighted, these emerging players can give top-notch quality at a considerably reduced cost. We're talking about Asian countries, specifically Vietnam. Vietnam's competitiveness in the IT outsourcing business is being validated by the inflow of
IT outsourcing projects
from significant worldwide clients such as Samsung, IBM, and Microsoft. Vietnam's numerous inherent qualities, combined with supportive government policies, give it an advantage over its competitors. In fact, Vietnam is consistently regarded as one of the best outsourcing destinations in the world. So,
what are the benefits of working in Vietnam
, and why would it be the best option for your next project? Let's have a look.
1. Vietnam's IT Outsourcing: Lower labor cost
One of the most critical aspects of any IT project is the cost. Due to its cheaper labor costs than its Western rivals, Vietnam can provide you with the greatest price. For example, outsourcing services in Vietnam are 20-30% less expensive than in Eastern Europe and Latin America. Only African tech hubs can match Vietnam's labor costs, but due to its less developed infrastructure, quality may suffer.
2. Young and skilled workers
Vietnam is one of the top countries in the world with the most engineering graduates. According to TopDev, it has over 400,000 IT engineers and more than 50,000 new graduates each year from its 153 technical colleges. This large number of engineers can handle even the most labor-intensive projects, and they can do so without sacrificing quality, as Vietnam is one of the greatest developer countries in the world, according to HackerRank.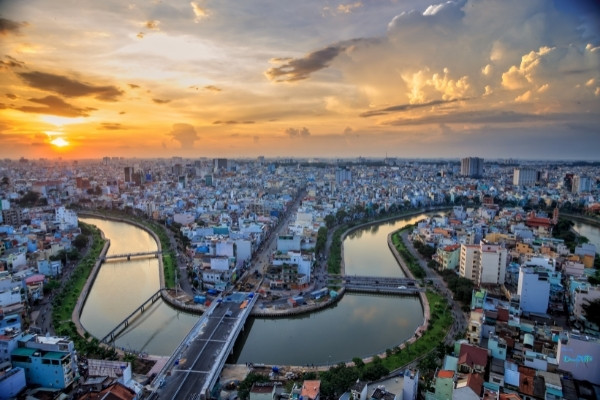 3. Vietnam's IT Outsourcing: Well-developed IT infrastructure
In order to promote Vietnam as a prominent destination in the high-tech sector, the Vietnamese government has provided tax breaks, favorable lending terms, land rental exemptions, and other perks to local IT enterprises. These rules have encouraged
Vietnamese IT companies
to invest in R&D and infrastructure development, allowing them to deliver excellent service and meet the needs of their clients.
4. Diverse technical skillsets
With Vietnamese IT engineers, you may access a wide range of skillsets for backend, frontend, database, and full-stack development. For example, below is a list of IT skillsets that
Bestarion Software Company
, a Vietnam-based IT outsourcing service provider, can provide:
Backend developers: C, Java, .Net, PHP, Python, Node.JS, Ruby/Ruby on Rails, Perl, Scala, and Golang
Database: Oracle, SQL, MySQL, PostgreSQL, MongoDB, Redis
Front end: Angular and ReactJS, HTML, CSS, Javascript
Mobile: Android, iOS, Xamarin, Flutter
Full-stack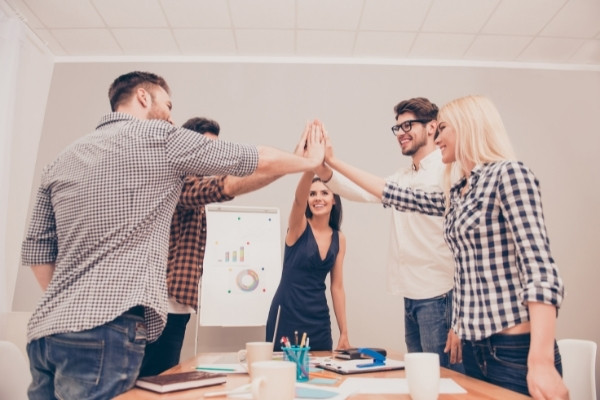 5. Vietnam's IT Outsourcing: Political stability
Since its independence in 1975, Vietnam has had zero political conflicts, making it one of the Asian countries with the most socioeconomic stability. Vietnam's government has spent decades working on maintaining political stability in order to pave the road for economic progress. This means you won't have to worry about your project being disrupted when you wake up in Vietnam.
6. Easy Communication
Because English is the primary foreign language taught in most Vietnamese schools, talking with your Vietnamese service provider will be simple. While this does not imply that Vietnam's entire workforce speaks English fluently, IT companies in Vietnam always have access to a pool of English-speaking IT professionals. To reduce the communication barrier between them and their foreign clients, they always feature English fluency as a recruitment need in their job description.
7. Vietnam's IT Outsourcing: Agile and Scrum universal adoption
Agile and Scrum are the approaches that
Vietnamese IT service providers
have used for their software development process when it comes to IT project management. When working with Vietnamese suppliers, you can be confident that you will always be kept up to date on the development of your project, that you will be able to request any revisions, and that the quality of the finished product will be guaranteed.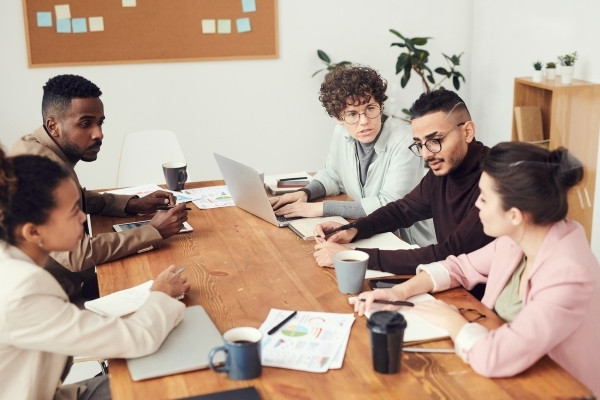 8. Honesty and transparency
These characteristics are supposed to be shared by all firms rather than being something that boosts competitiveness, however, this isn't the case in the IT outsourcing market. Clients can be ripped off by their vendors in various nations, with hidden expenses and unexpected fees. With
Vietnamese IT vendors
, you won't have to worry about this. The majority of them make it a point to provide and guarantee transparent facts about pricing and timelines for their clients' projects as part of their code of ethics. This means you won't be responsible for any unexpected costs that develop over the course of your project, and you'll be able to seek reimbursement if the agreed-upon deadline is missed. Of course, working with only established vendors with proven track records is always recommended to make sure any breach of contract will be taken seriously.
Final words
If you're looking for a dependable location for your software project, Vietnam and its
top IT outsourcing businesses
are a great place to start. Fill out the form below if you need quick assistance navigating the Vietnamese IT outsourcing market, and a
Bestarion specialist
will contact you immediately!