Top 5 Data Science, AI, and Machine Learning Trends
Let's take a look at the
data science
, AI, and machine learning trends that will likely govern the technical scene in 2022 in this article.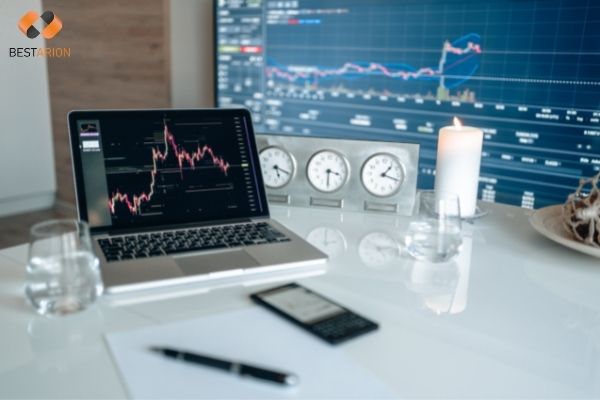 By 2027, the worldwide artificial intelligence market is anticipated to be worth more than $200 billion. By 2027, the big data market segment is expected to rise to US$103 billion, with the software segment accounting for 45 percent of the market. Similarly, the global deep learning market is expected to reach over $40 billion by 2027, with a CAGR of 39.2%. In fact, the adoption of technologies such as data science, artificial intelligence, and machine learning has exploded in recent years. During the pandemic epidemic of the last two years, technology played a critical role in saving lives and creating economic resilience, revealing a number of interesting characteristics. Let's take a look at the data science, AI, and machine learning (ML) trends that will most certainly dominate the technical scene in 2022.
1- TinyML and Small Data
The main goal of small data analytics is to allow customers to acquire actionable results without having to invest in cloud-based solutions like those used in big data analytics. When the connection with the cloud is limited, or time and bandwidth are key obstacles in processing the data, tiny
data
sets are quite beneficial. Simply said, it provides a quick, cognitive analysis of the most important facts in instances where the user requires speedy data analysis. For example, in order to avoid a traffic collision on a crowded road, auto-pilot cars cannot rely on providing raw data and getting analyzed data from a centralized cloud server.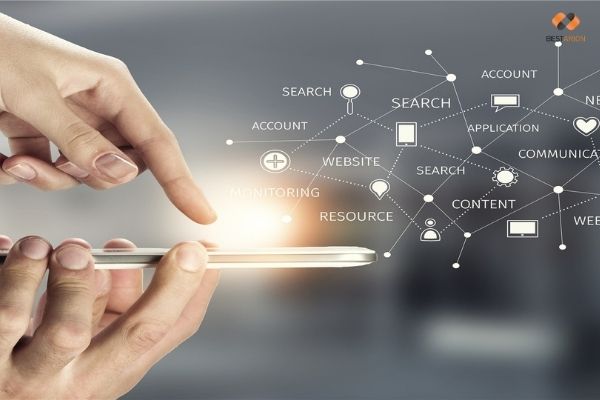 TinyMCE is a machine learning technique developed to improve the intelligence and utility of microcontrollers and low-power electronics. It takes up extremely little space yet can handle large-scale applications in embedded computing applications such as the Internet of Things. "80 percent of your work should be centered on the data you're utilizing," says Mantas Lukauskas, a data scientist at Zyro. "The model and model deployment is merely a component of a smart AI application process." Furthermore, when compared to full-sized computers or servers, microcontrollers are significantly more inexpensive, making them far more accessible and feasible for small organizations or even individuals. Small data and TinyML will have a strong chance of showing up in an increasing variety of embedded systems by 2022, including cars, wearables, home appliances, industrial equipment, agricultural machinery, and so on.
2- Machine Learning That Is Automated
The major advantage of AutoML is that it allows more firms to use machine learning, even if they have little experience with
AI
in general. As a result, anyone can use AutoML solutions to construct their own machine learning programs. Consider the case where a subject matter expert is capable of developing a solution to a larger challenge in that field. However, he or she lacks coding skills and must use AI to solve the challenges. They can use an AutoML system in this way, with simple, user-friendly interfaces. The UI will hide the inner workings of machine learning, allowing developers to focus solely on developing their solutions. It is paving the road for every industry to use AI and machine learning in their operations. AutoML's most visible applications are in
Data Science
. As a result, graduates in data science are in high demand. Data scientists with a bachelor's degree earn more than $1 million per year. Developers may now create high-scaled, efficient ML models in the shortest amount of time while maintaining model quality. It is feasible by utilizing AutoML to automate iterative operations such as data purification and preparation. AutoML approaches are already being used by market leaders like Google to automate the process of discovering optimization models.
3- Deepfake and Synthetic Data Generative AI
With AI's deep learning, audio, video, and image manipulation capabilities have become increasingly advanced. You can create realistic photographs, convert black-and-white photos to color, day photos to night photos, and create realistic shots from textual descriptions, among other things.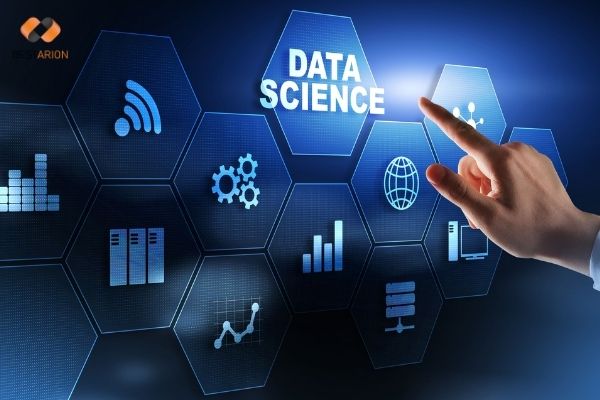 Upscaling old pictures and movies to 4K and beyond is also possible with advanced AI. While generative AI is gaining popularity in games, it has evident applications in fields including education, accessibility, film production, criminal forensics, and artistic expression. It's also useful for protecting persons who don't want to reveal their identities in interviews or at work. It will also be useful in the healthcare field for detecting potential malice early and developing effective remedies. It's no surprise that by 2025, generative AI will account for 10% of all data produced.
4- Artificial Intelligence on 5G
Through the fastest cloud accessibility and data processing, AI and 5G will power the next wave of innovation in 2022. Millisecond latencies, massive bandwidth, and dependable connections are all features of 5G. When 5G's low latency is combined with AI's decision-making abilities, the speed of computation between devices and the cloud is greatly improved. With its ability to deploy quick, secure, and cost-effective IoT devices and smart networks, the combination is already providing high-quality output in some industries. Visual inspection software with deep learning algorithms on 5G is used in in-vehicle manufacturing units, for example, to identify problems in vehicles faster. As a result, automakers can detect and assess quality faults on the assembly line. as well as monitor how smart gadgets respond in real-time. In 2022, the efficiency of AI on 5G will shape smart traffic by allowing for speedier analysis in real-time applications. As a result, metropolitan city safety and space management would be improved.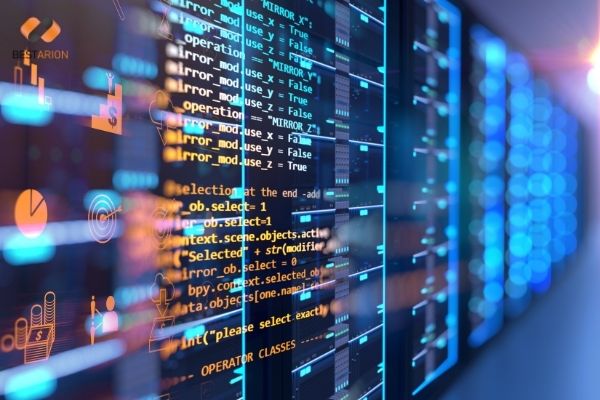 Then there's Conversational AI in customer service, which is slowly evolving thanks to AI and 5G. It uses facial expression and contextual awareness to provide a speedier form of communication with humans. AI advancements will undoubtedly change every business, with 5G serving as a catalyst.
5- Artificial Intelligence (AI) Chips
While general-purpose hardware can support AI tasks, it lacks the performance required for deep learning approaches. As a result, AI chips are becoming a more advanced alternative for businesses interested in adopting processors that can run
artificial intelligence
applications more efficiently. AI-specific processors are designed to work with certain systems to maximize performance for applications such as deep learning and include parallel computing capabilities. Furthermore, it is expected that specialized AI hardware will devote 4 to 5 times the bandwidth of regular CPUs. This capability will significantly improve the performance of businesses that manage a large network of data centers for commercial cloud services. Furthermore, it will help the company's internal AI operations, which require speedier computing. The use of AI processor units has begun in some regions and is expected to expand in the coming year. For example, monitoring software for IP cameras, door cameras, and other security systems that use real-time facial recognition. Natural language processing-enabled AI processors are also becoming useful in chatbots and voice assistants for customer service.
Summary
In the coming years, data science, AI, and machine learning will continue to play an important role in technological growth. More such advancements and innovations are expected in the market, allowing for the greater possibility for improvement in several areas. To stay relevant in this competitive market, you must keep up with evolving technology developments in order to make the best judgments and maximize profits.
Get in touch
Bestarion
Address:
3rd Floor, QTSC Building 1, Street 14, Quang Trung Software City, Tan Chanh Hiep Ward, District 12, HCM City, Vietnam
Phone:
 +842837155742  
Email:
info@bestarion.com