Top 5 Advantages of Big Data in the Healthcare Industry
One of the key areas where big data and analytics are used in a variety of ways is in the healthcare industry. This blog post will explain what these are.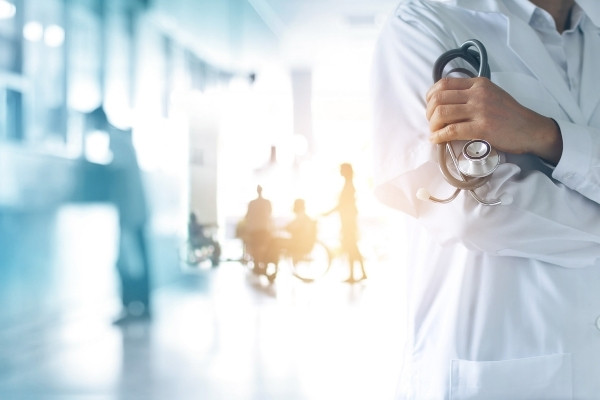 Big data is a word that refers to a significant amount of unstructured or organized data that has a daily influence on an organization. This data can provide significant business insights and address problems that were previously unsolvable with traditional analytics or software. Various healthcare software has been released in recent years to make people's life easier and to improve the quality of care. Furthermore, the healthcare industry and life sciences industries require unquestionable product quality assurance.
The following are some of the ways that big data in healthcare collects patient records and enhances the performance of healthcare facilities:
Use patient data to improve clinical outcomes
Manage operational data to improve productivity
Use healthcare financial data to improve the revenue for hospitals or healthcare organizations
Why Is Big Data Important?
The value of big data is independent of the amount of data a company has. Rather, it is concerned with what an organization does with the information. Data can be gathered from any source and evaluated to uncover cost-cutting, time-saving, new product creation, and smart decision-making solutions. Big data testing is used by organizations that employ big data in healthcare software development to increase the dependability and quality of their products.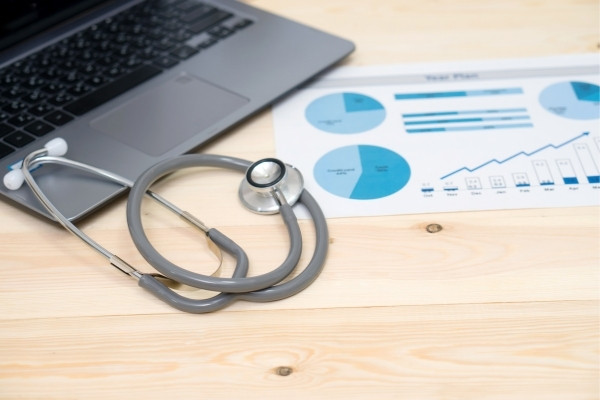 Various business-related tasks can be easily completed when large data is combined with good analytics, such as:
Identifying root causes of failures and issues in real-time
Generating offers/coupons based on customers' purchase records
Recalculating entire risk profiles in minutes
Big Data Expansion in Healthcare Industry
In any company setting, big data is quite useful. Big data and accompanying analytics are being used in the healthcare industry in a variety of ways. In addition, testing healthcare software necessitates a thorough understanding of best quality assurance procedures in order to verify that the product is of high quality. The top five ways big data can aid and change the healthcare industry are listed below:
Top 5 Advantages of Big Data in the Healthcare Industry
1. Track Health Activities:
With the use of sensor data gathering, healthcare institutions are focusing increasingly on continuous monitoring of patients' health-related data. It assists hospitals in reducing patient visits to the hospital. Hospitals can use sensor machines to detect possible health problems and treat them before they become worse.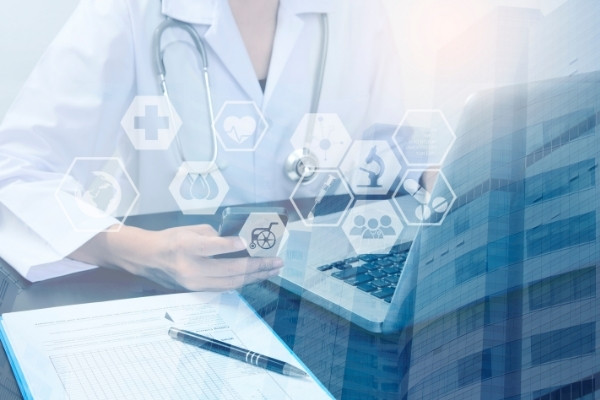 2. Cost-Effective:
For hospitals, big data technology is a cost-effective choice. Healthcare businesses may use big data to uncover a variety of ways to increase the efficiency of their work.
One of the benefits of big data is that it allows hospitals and clinics to estimate and deploy the appropriate manpower. It saves money and shortens the time spent in the emergency room.
3. Better Patient Care:
Health-care systems provide crucial insights for achieving a higher level of personalization. The contemporary healthcare system is embracing the new concept of patient convenience and individualized care. Big data may be used to digitize medical records, allowing accurate data to be accessed to better understand the patterns of many patients.
For example, the patient can be automatically updated with reports or appointments by SMS or email.
4. Minimize Human Error:
In the healthcare industry, big data analytics can be used to examine user data and recommended medications. It can reduce human errors such as giving the incorrect drug or accidentally dispatching a different medicament.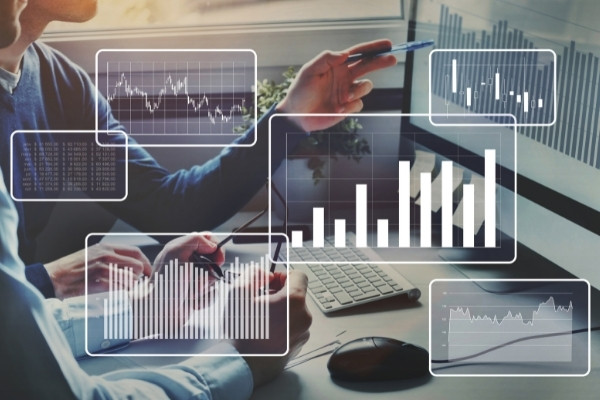 5. Improved Healthcare Industry:
In the healthcare industry, big data is the key to progress. Artificial Intelligence can quickly evaluate enormous amounts of data to find cures for a variety of diseases. Such developments will be able to deliver not only precise solutions but also personalized solutions for specific challenges. Using hybrid cloud infrastructure for file sharing also allows for seamless information flow across peers. Security and integrity will be ensured by testing hybrid file-sharing platforms.
Conclusion
Big data in healthcare industry is similar to electronic medical records (EMRs). It includes a patient's medical history, physician notes, clinical reports, biometric data, and other health-related data, as well as how healthcare firms use this data to improve customer service and management.
Related Article:
https://dzone.com/articles/big-data-in-healthcare-1