IT Outsourcing Trends in 2021: After the Pandemic
Here are the top five IT outsourcing trends that will be outsourced in a post-pandemic future, according to research conducted by software development.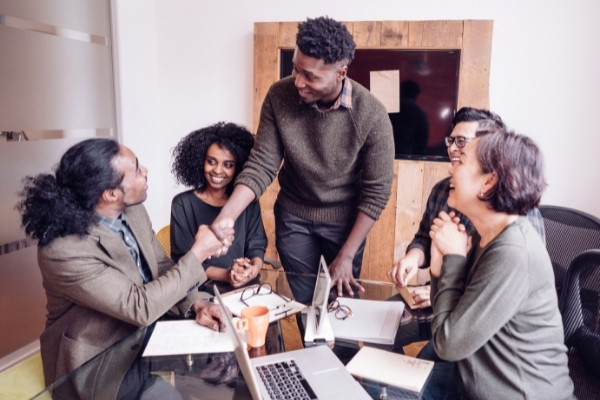 The world was brought to its knees by COVID-19. However, the virus was unable to bring the entire world to a halt (and in some cases, it was because of technology). Companies were able to maintain some normalcy and keep moving forward with the support of Work From Home initiatives. Unlike other national or global crises, the Coronavirus has had the opposite effect on some firms. In reality, as businesses struggled to conform to the new normal, the pandemic boosted digital transformation activities. Businesses that embrace digitization have a better chance of scaling and increasing income. According to KPMG, by 2022, digital services and operations will be required for up to 80% of revenue growth. However, given the persistent global IT skills crisis, achieving this goal would be difficult unless businesses become inventive. The good news is that there are alternatives. One method to accomplish this is to include IT outsourcing as a critical component of your digital transformation and software development strategy. It can be a highly effective HR tool for gaining access to top IT personnel both nearshore and offshore if done appropriately. Before COVID-19, many organizations were already outsourcing IT-related tasks to third-party contractors in order to cut IT costs and shorten time-to-market. Companies may now access tech talent while avoiding recruitment costs and project risks by forming strong dedicated teams.
1. Top IT Outsourcing Trends: Custom Software Development
Custom software
is required by businesses that digitize their operations and processes in order to optimize them. Businesses will be well-positioned to find new opportunities and engage in innovation in this environment. Nearly half of firms are projected to delegate software development and integration to
a reputable third-party vendor
in the next six months. This method will make it possible for software engineers to design new software or improve existing ones at a reasonable cost.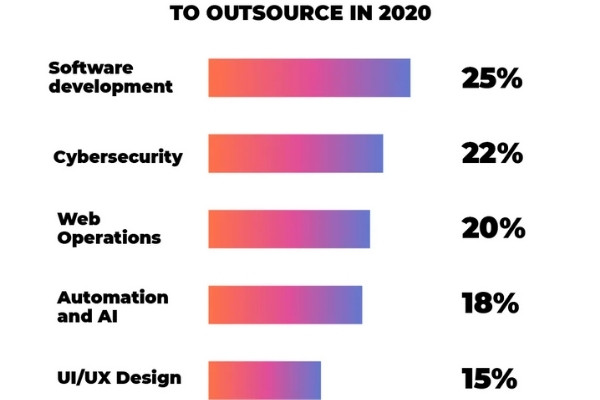 2. Enterprise Cybersecurity
According to research, over half of all small firms have experienced a cyber attack. While security personnel hurried to respond to the active security incident, as many as 69 percent of users were pushed offline in this scenario. Approximately 68 percent of corporate leaders believe their cybersecurity risks are increasing, according to Gartner. As a result, global cybersecurity spending will reach $133.7 billion by 2022. The following industries are key targets for cyber attacks:
eCommerce
Education
Finance
Healthcare
Manufacturing
Organizations are required to outsource a variety of security activities, such as network monitoring and penetration testing, as cybersecurity becomes more proactive and sophisticated (cost-effectively).
3. Top IT Outsourcing Trends: Web Operations
In today's digitally revolutionized industry, web operations are commonplace. As a result, you should expect it to have a bigger impact on the IT outsourcing industry. Web-based project outsourcing entails the implementation, management, and upkeep of functions such as:
Corporate portals
Customer Relationship Management (CRM) systems
eCommerce solutions
Software-as-a-Service (SaaS) applications
According to research, this year, 67 percent of businesses with large, mission-critical web projects will hire remote web developers and dedicated teams to support their web operations.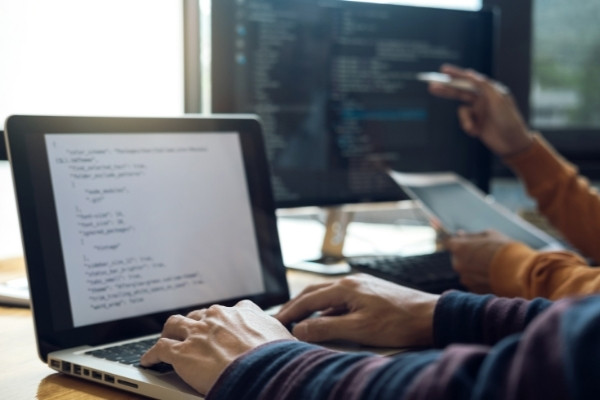 4. Automation and Artificial Intelligence (AI)
AI now plays a part in practically every facet of life in today's increasingly connected society. Smart algorithms are also working overtime to stop the spread of COVID-19 in the midst of a crisis. By 2022, the global market for automation and business intelligence is expected to reach $29.48 billion (growing at 11.1 percent CAGR). It's safe to say that AI-powered automation will be the force that propels enterprises forward in 2020 and beyond. At least 48% of firms will outsource AI and automation services to established partners to transform traditional corporate operations into intelligent ones. This strategy increases efficiency while effectively addressing the talent deficit.
5. Top IT Outsourcing Trends: User Interface (UI)/User Experience (UX) Design
Programming isn't the only area where outsourcing and staff augmentation are used. With as many as 63 percent of graphic designers in the United States working as freelancers, you can anticipate at least some of these creative experts to provide remote help to businesses. Outsourcing design functions, on the other hand, will not be confined to UI and UX experts. Designers working on Augmented Reality and Virtual Reality projects are also expected to fulfill the needs of eCommerce, manufacturing, healthcare institutions, and other industries. As you can see from the examples above, the pandemic is having little effect on technical advancements and breakthroughs. The only stumbling block is a shortage of technical talent, which may be successfully addressed by outsourcing. Companies that address IT difficulties in a proactive and innovative manner now will be well-positioned to succeed in a post-pandemic environment.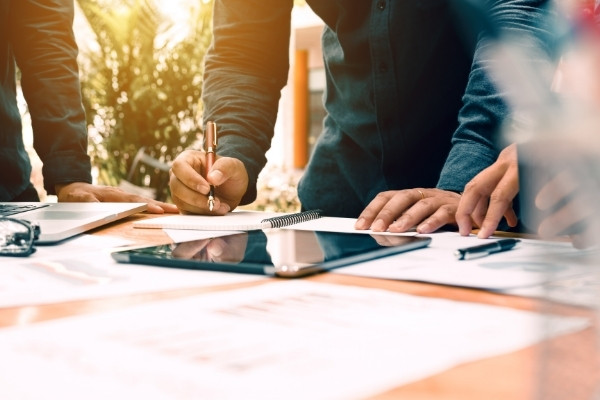 Bestarion Software Company
Bestarion
is a subsidiary company of Larion (www.larion.com ) and provides software development/consultation services specializing in Healthcare Supply Chain, Financial, Hospitality, Banking, Education, Security Trading services for the last 14+ years. Moreover, we helped the U.S. healthcare organizations of savings up to 15% of the annual supply chain spend on 34,000 subscribed users. We are a global Software Development firm providing services to clients spread across 15 countries and have been successful in outsourcing services and notably in Ruby on Rails, C on Linux, and .NET Besides that, we have been extremely experienced in web development, so you could refer our existing customer to learn more about our customer satisfaction.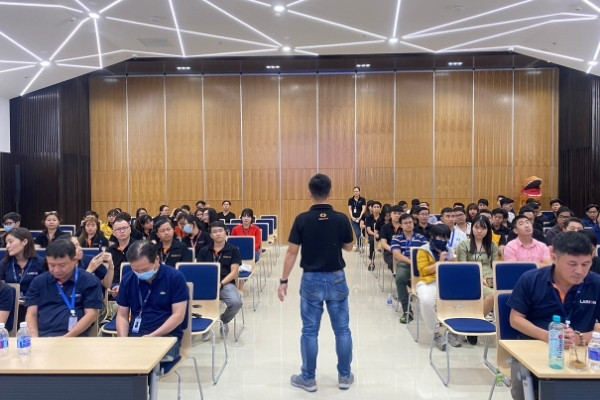 Related Article:
https://hackernoon.com/life-after-the-pandemic-it-outsourcing-trends-in-2020-4f273w2f