Supply Chain Management's Five Components
What are the elements that makeup supply chain management?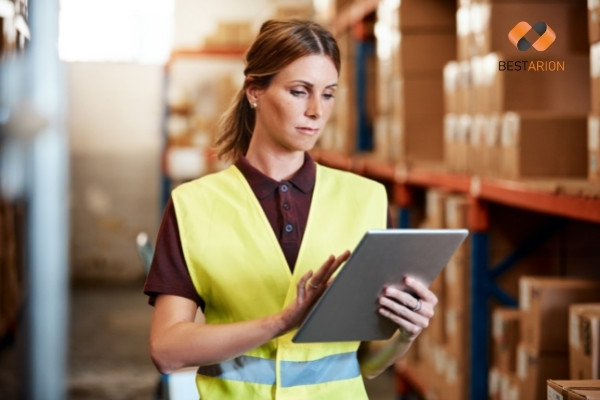 We can't talk about these elements without first discussing supply chain management.
The ever-increasing importance of supply chain management (SCM) within procurement is reflected in the rising supply chain management (SCM) software market.
In reality, the market for supply chain management is already worth $37.41 billion. Not only that but there's more. From 2020 to 2027, the expected Compound Annual Growth Rate (CAGR) is 11.2 percent.
People are also eager to grasp what supply chain management is and what its major components are, as seen by Google's search numbers.
We're here to respond to both of those inquiries.
What is Supply Chain Management?
Supply chain management (SCM) is defined by the Chartered Institute of Procurement and Supply (CIPS) as:
"…the management of the flow of products and services from the product's raw manufacture to the consumer's consumption."
The supply chain is defined as follows:
"…a goods distribution route that begins with a raw material or component source, goes via an operational process through the distributor and retailer, and lastly to the consumer."
Supply Chain Management's Five Components
The management of the complete supply chain is a difficult process; however, it can be broken down into five primary components, which we will look at below.

Planning is the first component.
One of the most important concerns procurement teams must address is whether the firm intends to create things in-house or purchase ready-made goods.
If the company produces completed goods, the next question is where will raw materials be sourced. Is it going to come from local, regional, or worldwide vendors?
This question is also asked if the corporation buys ready-made products and sells them to the customer as finished goods. Where are these items going to come from?
Sourcing is the second part of the puzzle.
The second component, which concerns sourcing, follows closely behind the first.
This is one of the most important steps in the supply chain because it is here that the highest cost savings may be made.
You've struck gold if you can find the appropriate vendor at the right pricing who can provide the required volumes on time.
If you choose an inept supplier, it will have a negative impact on operations throughout the supply chain.
Not only will vendors need to be found, but they will also need to be evaluated and qualified as part of this process.
Inventory is the third component.
It's critical to have multiple suppliers so you can get enough raw materials and/or finished goods to stay fully stocked. Examining purchasing and supply chain management in 2020 might yield a plethora of insights.
The necessity of getting this component right was highlighted in 2020. According to RetailNext, 28% of firms polled experienced severe shortages and were even out of stock of certain important commodities. Sixty-six percent of these businesses were forced to renegotiate contracts.
The ability to meticulously manage inventories and guarantee that manufacturing schedules are in sync with consumer demand is both a skill and an art.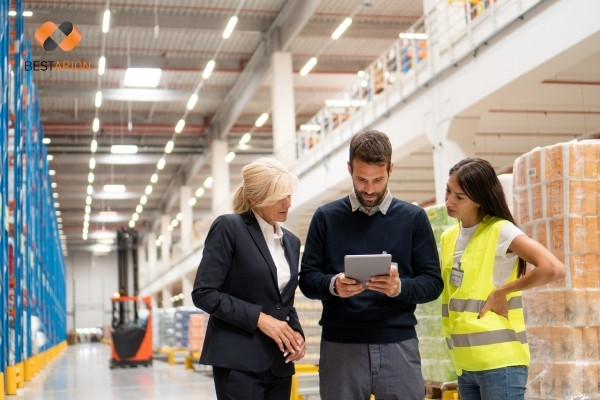 Production and Transportation are the fourth and final components.
Production, warehouse, and transportation are the next key aspects of SCM.
This section of the supply chain examines what is required to verify that the company is generating the right amount of goods and that the quality of the product fulfills defined criteria.
This component also considers where the products will be stored, such as in warehouses, as well as transportation from those warehouses to businesses that will keep the products.
Return of Goods is the fifth component.
What do you do if a consumer returns a defective product? What is the procedure for dealing with such a situation?
These questions are addressed in the supply chain's final component, 'Return of Goods.' Because client satisfaction is so vital, a well-defined return procedure is essential.
The greater your customer satisfaction ratings, the more effective your returns of faulty product processes are.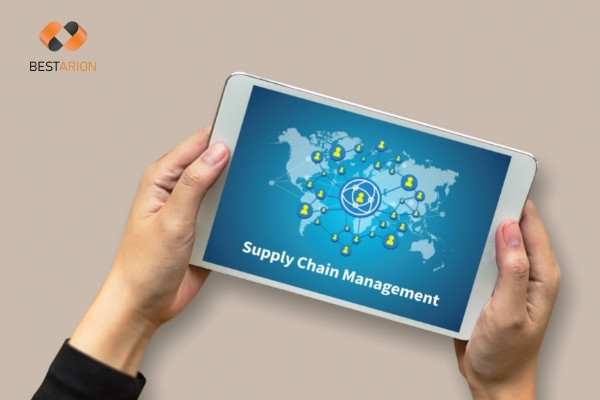 Conclusion
Knowing these five elements of supply chain management allows you to design effective strategies for more efficiently managing your activities.
The importance of supply chain management to a company's bottom line cannot be overstated. And being able to see how each link in the chain fits together – how each stakeholder and supplier contributes to the larger chain – will provide you with the information you need to make decisions that are beneficial to everyone involved.
Integrating innovative supplier management software, such as ProcurePort's, is one of the first stages in improving supplier relationships.
UNOPS, HUD.GOV, and conEdison are among the clients of ProcurePort, a reputable procurement solutions company.
Related Article:
https://blog.procureport.com/components-of-supply-chain-management/