A well-defined
project management
plan
aids in the transformation of team effort into successful projects. Take a look at some examples of how to put together the best
project management
strategy.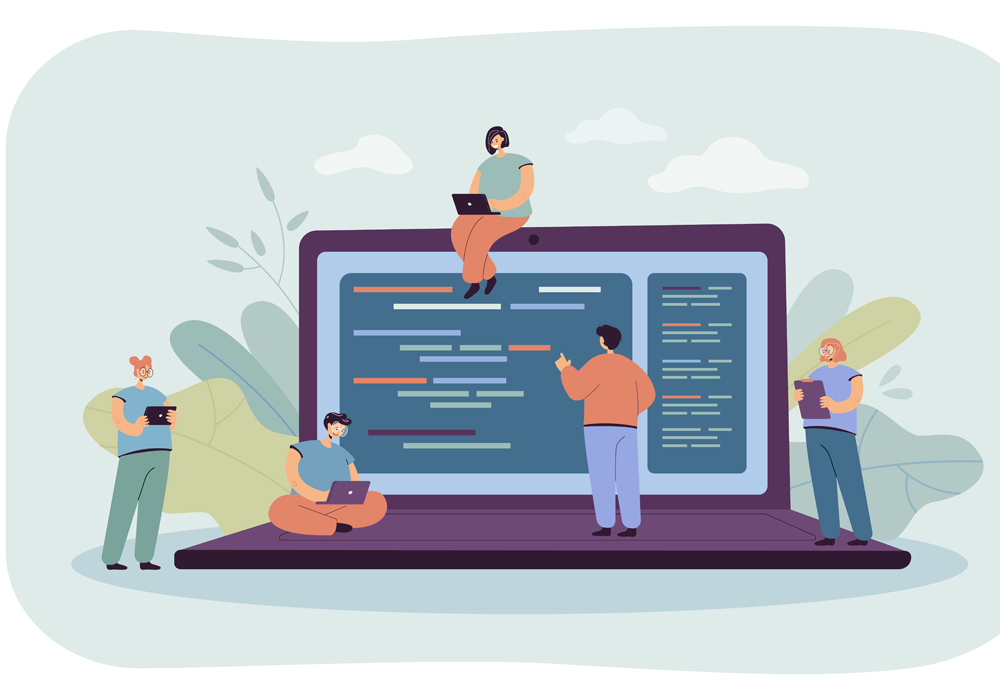 Without a
project management
plan
, you are bound to put a lot of things at risk. Sometimes, a project does go through the entire
project management
planning
phase but suffers because of poor execution. A concrete plan acts as the foundation for any project, regardless of its scale. We have curated this guide to explain how to create and design an effective
project management
plan
.
A
project management
plan
outlines how the project will be carried out, monitored, and managed from start to finish, starting with the initiation phase and ending with the final product. Keep in mind that the goal of your
project plan
is to specify how your team will complete the defined deliverables on time. To that aim, a procedure for measuring baseline performance analysis should preferably be included in the
project management
plan
. This not only aids in identifying weak areas during the course of a project's life cycle, but it also ensures long-term project success.
The distinction between a
Project Management
Plan
and a
Project Plan
is not as clear as it appears. The distinction between the two may be entirely dependent on the organization with which you are collaborating. Many businesses have been observed using the two phrases to refer to the same
plan
. Certain businesses, on the other hand, classify these two
plans
as separate entities. When comparing the two
plans
, you'll notice the following differences:
The project plan explains the "what" of your project, but the project management plan explains "how."
The project plan is often a broad document, whereas the management plan delves further into the project.
The project plan defines the vision for the project's completion, whereas the management plan discusses the technique and system for achieving project success.
There is typically a distinction between the two for larger projects, although for smaller projects, the phrases are commonly merged.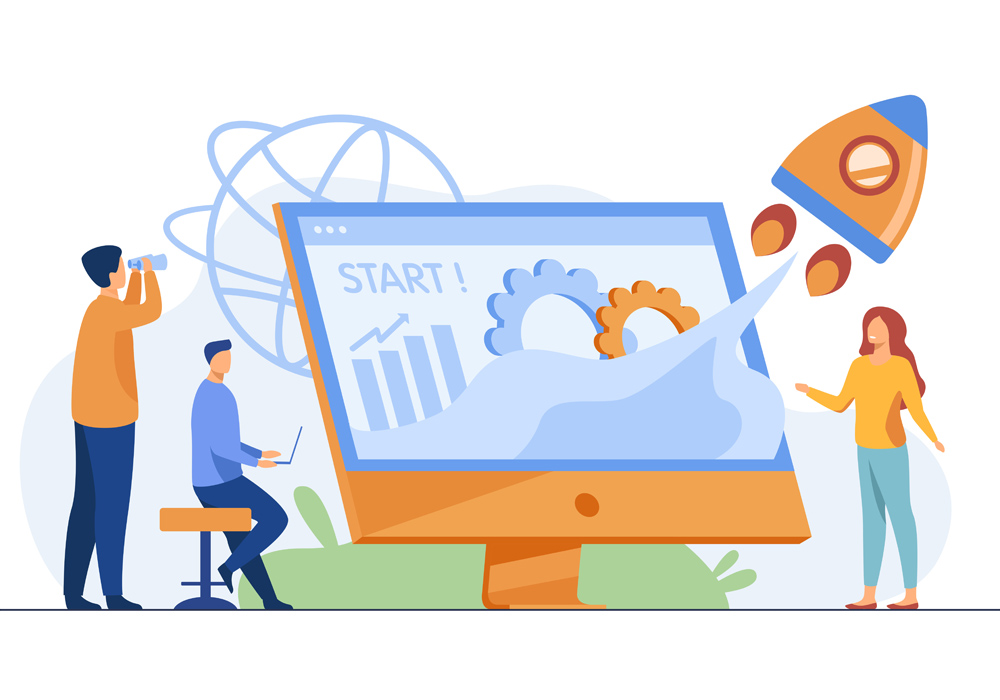 Since you are going to be spending a fair amount of time and effort creating your management plan it is imperative to understand a few basics.
There are different purposes for creating a management plan.
Some of them are appended below.
Have a look!
The first and most obvious reason for making a management strategy is to
plan
your project. Before you begin executing a project as a
project manager
, you must first
plan
and comprehend the project in its entirety, as well as how it will develop through its lifecycle.
2. Providing Information to the Project Sponsor
You can also share information and enlighten the project sponsor on how you
plan
to manage the project by establishing a management
plan
. However, it should be remembered that the project sponsor may be from a different organization than the one working on the project, thus some of the material in your management
plan
may not apply to them.
3. Act as a Guide for Decisions You Have to Make as a Project Manager
Management
plans
are frequently consulted for guidance when challenges or difficulties develop. As a
project manager
, you should examine your management
plan
if a problem emerges in the project's progress. Essentially, any such issue should have been mentioned in your management
plan
, along with a discussion of how to deal with it if it arose. If this is not the case, and the management
plan
fails to mention the specific issue you're dealing with, make a note of it and make sure to include it in any future management
plans
you write.
All management
plans
include all the elements that define the management of their project. However, certain components are pretty standard for every such
plan
. We will discuss each of these elements in turn.
1. Scope Statement
For a very essential reason, the scope statement is mentioned first on the list of components for your management
plan.
Understanding the project's scope and ensuring that the project stays within those limitations is one of a
project manager
's primary tasks. Scope creep is one of the most common causes of project delays and increases in project budgets. To ensure that the scope you define for your project is both effective and appropriate, you can utilize the S.M.A.R.T technique to define it. S.M.A.R.T stands for Specific, Measurable, Attainable, Realistic, and Timely.
Specific– the more specific the scope the less chance of scope creep
Measurable-a scope that can be measured allows for you to be able to know whether you have achieved it.
Attainable-it is important to make sure that the scope you are trying to achieve is attainable for you and your team in regards to expertise, knowledge, and resources.
Realistic-make sure that the scope adds value to the goals of your client and is realistic in terms of being achievable.
Timely-a scope statement should be limited by time allowing you to set a schedule, and also helps in creating a budget.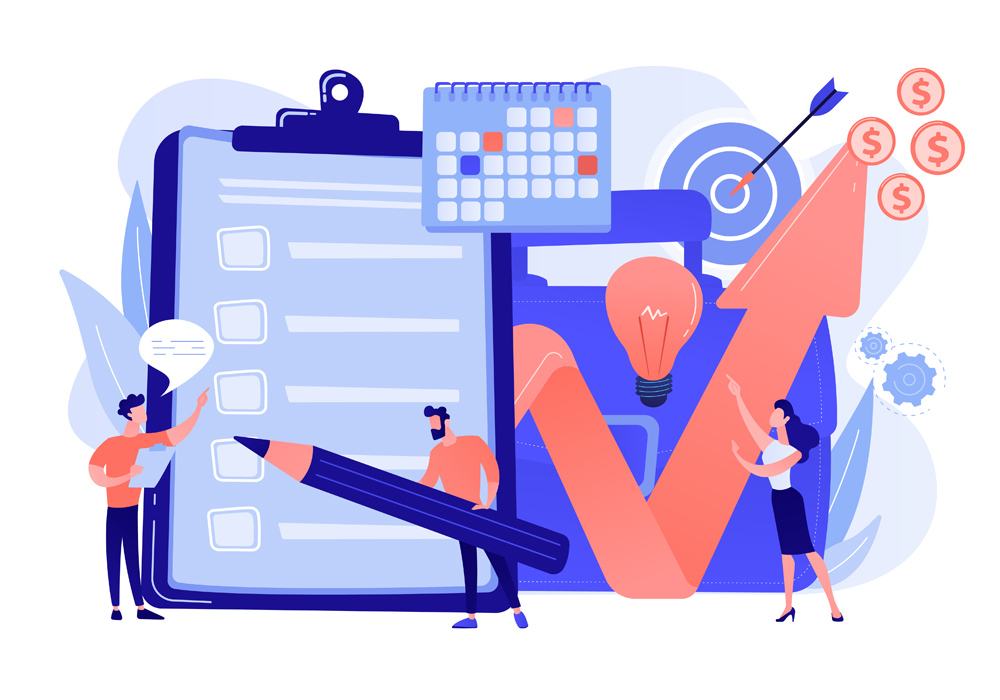 2. Work Breakdown Structure
A project's "what" is defined by a work breakdown structure. The work breakdown structure, which is commonly done through a graphical presentation arranged with various levels, highlights all of the things that a project must fulfill in order to be considered a success.
3. Critical Success Factor
Critical success elements are those aspects of your project that must be met in order for it to be considered complete and successful. The important success factors are frequently defined by
project manager
s and teams. The following are the results of research on what aspects are thought to have a substantial impact on a project's success:
Of those surveyed, people believed that formally establishing a project manager had a 93% influence on a project's success.
Project goals that were set measurably and had 90%
The competencies of a project manager had 88%
The high authority of the project manager had 85%
Other factors that are often equated as critical success factors include:
Remaining within budget
Completing the project on time
Quality standards of the completed project
A minimal product rejection rate
The end-user benefits of the product
Team and employee satisfaction at the end of the project
4. Human Resources Plan
The most precious resource in any project is the people involved in it and those who make up your project team, which is why resource
planning
is so important in
project management
. Whether you're employing new staff or working with folks you've worked with before, having a human resources
plan
is crucial. Ensure that the human resource section of your management strategy covers the following:
Resource requirements for your project
How you plan to acquire the project team
How much time each resource will dedicate to the project
Where the project team will come from
Any training and development the project team will require to be able to complete the project
Any management requirements for your project team.
Cooperation requires communication, and collaboration is the cornerstone of successful project execution. Your
project management
communication
plan
may vary depending on the project you're working on and the people involved. Poor communication can frequently result in missed deadlines, increased expenses, and the awful scope creep we've been discussing. A communication strategy should include not just how often you should interact with your team members, but also how often you should communicate with your clients and stakeholders, what style of communication you
plan
to utilize, and how often you
plan
to communicate.
6. Deliverables
The management of project deliverables is one of the most important roles of a
project manager
, thus include them in your management
plan
is equally essential. The project deliverables are the items or services that you aim to deliver to your client or customer as a result of your project. Simply outlining the deliverable is frequently insufficient, so strive to include as much information as possible regarding your deliverables, such as:
Size
Length
Quality
Other standards
7. Stakeholder List
For the management
plan
, a stakeholder list should be constructed and developed not just to keep track of who your stakeholders are and to update the list if they change, but also to maintain track of your communication
plan
.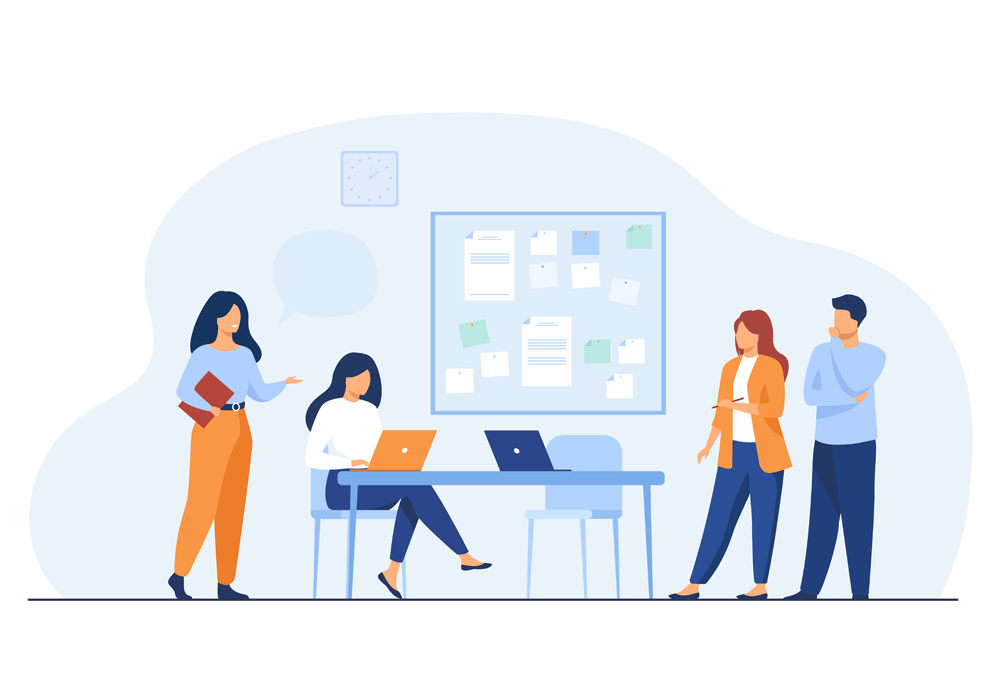 8. Budget
Because no project is allowed unrestricted access to financial resources, developing a budget and include it in the management
plan
is critical. Budget is another crucial success aspect that many
project managers
evaluate when determining whether or not a project will be successful. Certain projects are given a budget from the beginning, and it is your responsibility to illustrate how you will allocate this resource; other times, you must offer a budget
plan
to customers or stakeholders, who will decide whether or not to supply the budget you have described. Your budget
plan
may be included in your work breakdown structure, depending on your project and
plan
.
9. Schedule
No project, like the budget, is granted an indefinite amount of time to be completed. As a result,
planning
your project is critical. The project's delivery deadlines are frequently determined by external parties. Changes in a project's schedule are common through its lifecycle due to a variety of circumstances, which is why the timetable requires active monitoring.
10. Procurement Plan
It is common that when you initiate a project you find that you will require subcontractors, consultants, and suppliers. Therefore, you should ensure that your management
plan
outlines these:
What are the services or products that your project will require?
How will you procure these services or products?
How do you intend to monitor the quality of these products or services and how will you monitor their progress?
Because independent contractors are not directly linked with your firm, they lack the same motivation or even comprehension of the project's progress or timetable.
11. Risk Register
Risk registers are papers that contain risk identification, risk analysis, and risk response strategies. The risk register is vital not only during the
planning
phase, but it is also utilized to monitor and control risks throughout the project lifespan. As a result, keep in mind that your project risk management
plan
should be simple to grasp, adaptable as needed, and referenced throughout the project. Define the significance of any potential risk in terms of likelihood and impact on your project. To emphasize and identify risks, most businesses use a basic approach that culminates in the creation of a risk register. In risk registers, the following criteria are highlighted:
A description of the risk
The probability of a risk identified
The impact a certain risk might have on the project
The events that may trigger a risk occurring
The priority of the risk
A response plan to risks that are identified so your team knows how to react to a risk that has materialized.
The
project management
plan
is developed over time, and because it is made up of discrete component
plans
, it cannot be completed until each of the constituent pieces is completed. The majority of the management
plan's
components are developed through different methods and so are incorporated in diverse ways. The management
plan
is a product of the
project management
plan
process, according to the PMBOK Guide. In risk registers, the following criteria are highlighted: To incorporate all of your information and material into your management strategy, use what you currently have. So, for example, during the start phase of a project lifecycle, you should already have a summary of the scope, a brief financial
plan
, and a timeline for your goals. As a result, you may take these statements and further update the components to generate a more complete understanding of the project when you begin constructing the management
plan
.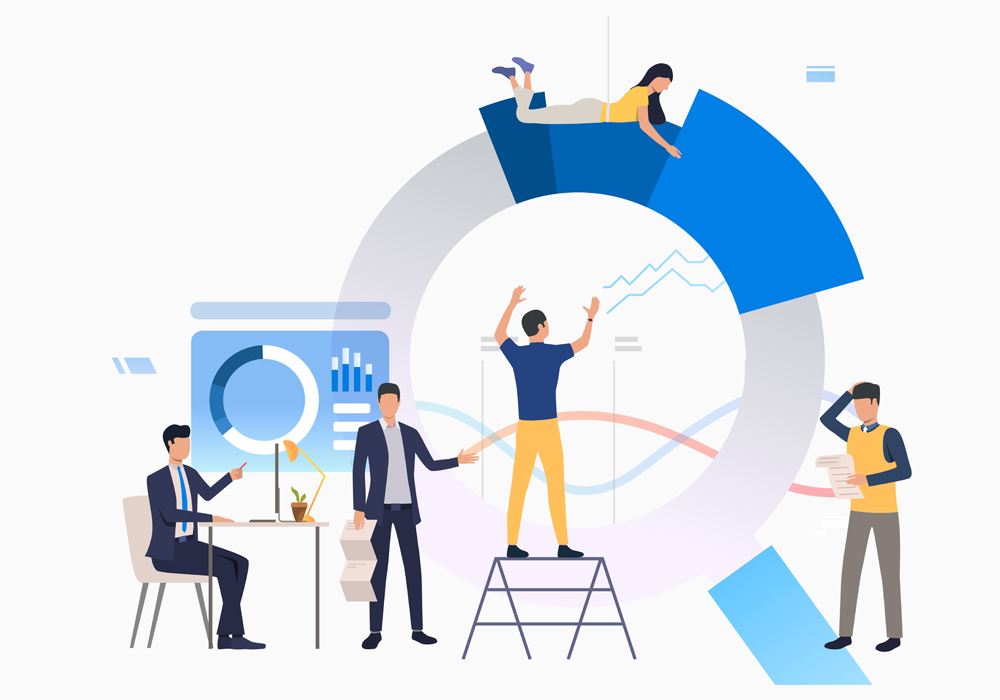 Conclusion
That concludes the discussion. That is the essence of what you need to know in order to get started on your management strategy. The method can also be used to the methodology of programs and program managers. Don't forget to check back for updates to this article. We will continue to provide you with complete information on all of your
project management
planning
needs from beginning to end.
Related Article:
https://dzone.com/articles/project-management-plan-purpose-and-examples