5 Qualities That Every Good Project Manager Possess
In this post, we cover the qualities all great
Project Managers
need to have in order to have success working in an Agile environment.

Are you a
manager
who tries their best to manage things efficiently but you're still not getting the results you want? If this situation seems familiar, then you are at the right place. It is time to take a look at the checklist of qualities a
manager
should possess. If you have all the qualities mentioned below, then all you have to do is hone these skills and you can easily join some of the best
managers
in the world.
5 Qualities That Every Good Project Manager Possess: 1- Lead From the Front
As a
manager
, you are in charge of a team. If you want your team to perform well and deliver results, then you must set a good example that other team members can follow. Once your team members see your commitment and determination, they will give 100 percent as well and your team will easily hit the target. Set a clear vision so that all team members can easily understand it.
5 Qualities That Every Good Project Manager Possess: 2- Good Communication Skills
It is imperative that all your team members understand what you want from them. To convey your message effectively, you need to have good communication skills. A
project manager
equipped with good communication skills can easily achieve that feat. Be easily approachable so that team members can ask questions if they have any confusion in order to avoid any issues later on.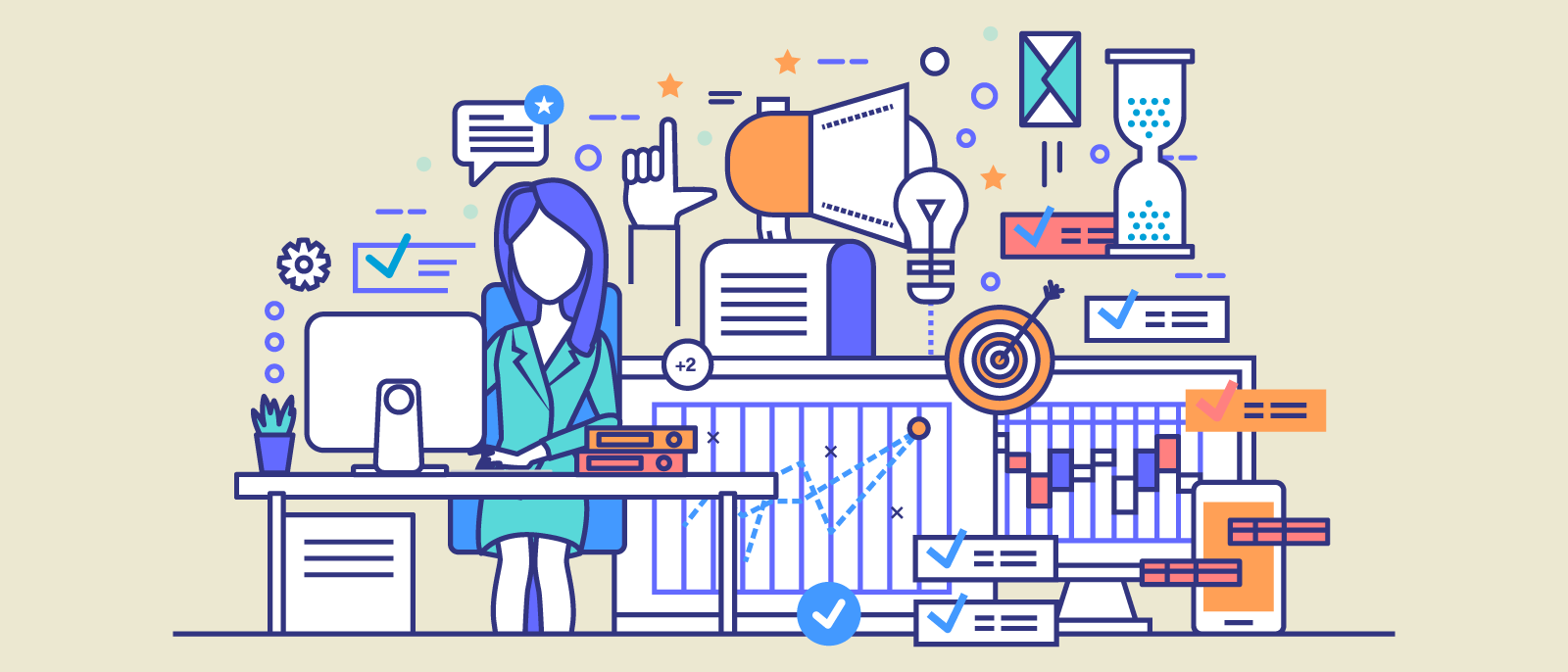 3- Handling Pressure
The easiest way to judge a
manager
is to subject him or her to immense pressure and see how they react to it. The way a
manager
handles pressure and difficult situations speak volumes about their toughness of character. Great
managers
not only handle pressure brilliantly but also know the art of thriving under pressure, which makes them stand out from others.
4- Problem Solving and Decision Making Skills
This leads us to our next point "problem-solving skills." As a
manager
, you are supposed to make quick and correct decisions. This requires exceptional problem-solving skills and decision-making capabilities, which every good
manager
possess. In fact, this is the secret behind every great
manager's
success. In short, you cannot succeed as a
manager
if you don't have problem-solving skills. It is as simple as that.
5- Versatility and Flexibility
Following a rigid approach will not take you anywhere, especially in today's rapidly evolving development world. A
manager
must be flexible and versatile in their approach in order to succeed. Be ready to experiment and change things up a little. If you want to deliver great results quickly, then you should be open and versatile enough to play different roles and deal with ever-changing situations.

Conclusion
In today's multifaceted development world,
managers
should be competent and qualified enough to handle different kinds of situations. That is where all the aforementioned qualities can help them achieve the desired results. If you have these qualities in your arsenal, you are on your way to becoming a great
manager
who can take the business to the next level.
Related Article:
https://dzone.com/articles/5-qualities-that-every-good-project-manager-posses