How much PaaS can you really use?
In enabling new business and preserving existing value, IT executives are more challenged than ever to balance the agility companies want with the stability they need. Legacy data centers are increasingly removed from the cloud and mobile end users. Delivering data to a variety of devices and taking advantage of new platforms typically requires giving up some control over IT infrastructure. Our new series, The cloud and infrastructure covers these trends and ways IT executives can make the most of emerging technologies. The first article in the series addresses how cloud computing and the end-user experience are changing how—and where—end users are accessing data.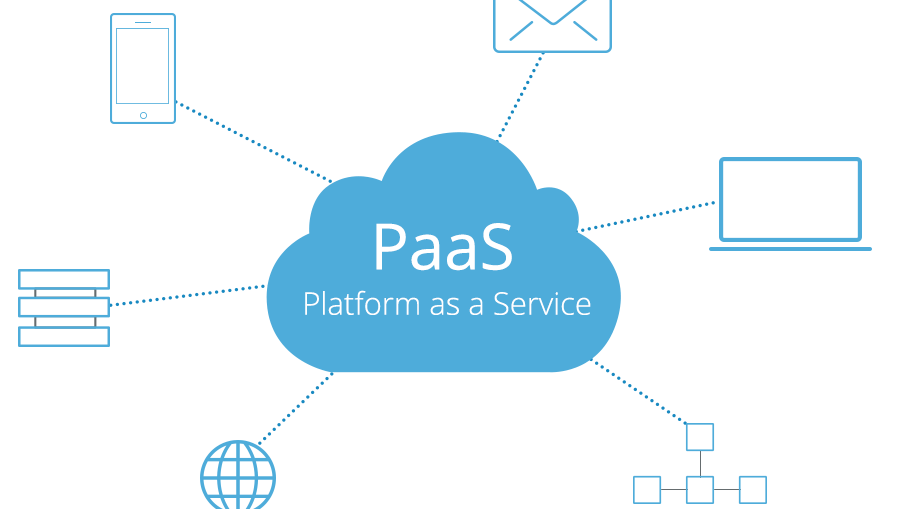 Most IT executives actively seek ways to standardize software and IT infrastructure and to simplify development, support, and maintenance processes. At the same time, it's important to consider where there may be a competitive advantage and how best to balance the emerging, current, and aged technologies available. This is particularly true with the growth of analytics, mobility, social media, and the Internet of Things, all of which could leverage platform services.
Maturing platforms as a service (PaaS) are providing enhanced automation and developer self-service, programming interfaces, and more integrated middleware and management capabilities. These emerging services abstract applications from infrastructure, eliminate the need to buy, host, and operate computing power and storage, and offer the potential to simplify and standardize in one go.
Related Articles:
https://www2.deloitte.com/us/en/pages/technology/articles/paas-platform-as-a-service.html