Social communities
offer a clear advantage over
social networks
for those looking to find information or meet others who share a similar passion in life.
Have you ever been surfing your favorite
social networking
site when suddenly, out of nowhere, you get poked, messaged, Tweeted, Buzzed, Linked, Circled, or otherwise contacted by a stranger somehow? And even though you joined these
social networking
sites to connect with others, chances are that we all have the same reaction: We ignore, block, flag or otherwise avoid that person while we say to ourselves, "Stranger danger." What's wrong with this scenario? Well, nothing, if you only joined social media to connect and share with friends and family. But what about those of us who want to connect with others that we may NOT know yet, but who share a common interest, passion, career or lifestyle?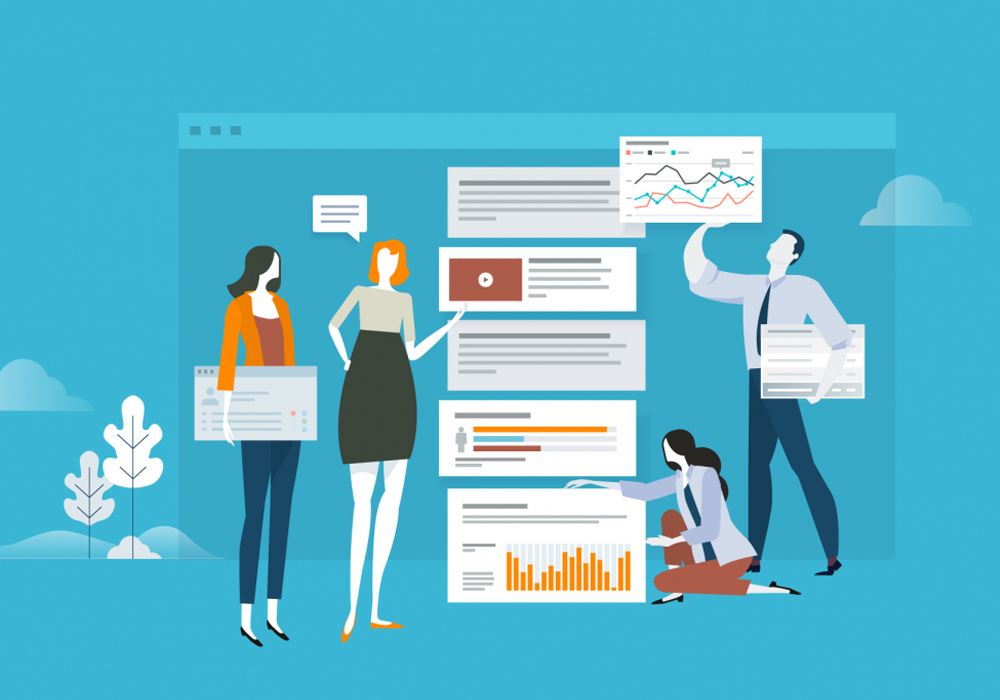 Enter the social community, which is completely different from a social network.
Social networks
are often plagued with security or privacy issues; we read about them weekly on almost every tech blog in cyberspace. The social community has set out to resolve this issue by enabling strangers to connect, collaborate, and share—without the need to divulge personal or private information. There's a social community for virtually every interest out there. Here are a few examples: Med Help, the world's largest health community with over 12 million visitors monthly Model Mayhem, a pioneer in the social community space for models, photographers, makeup artists, and hair stylists Playbook Community (my company), the world's first mobile sports community for recreational athletes and sports organizers.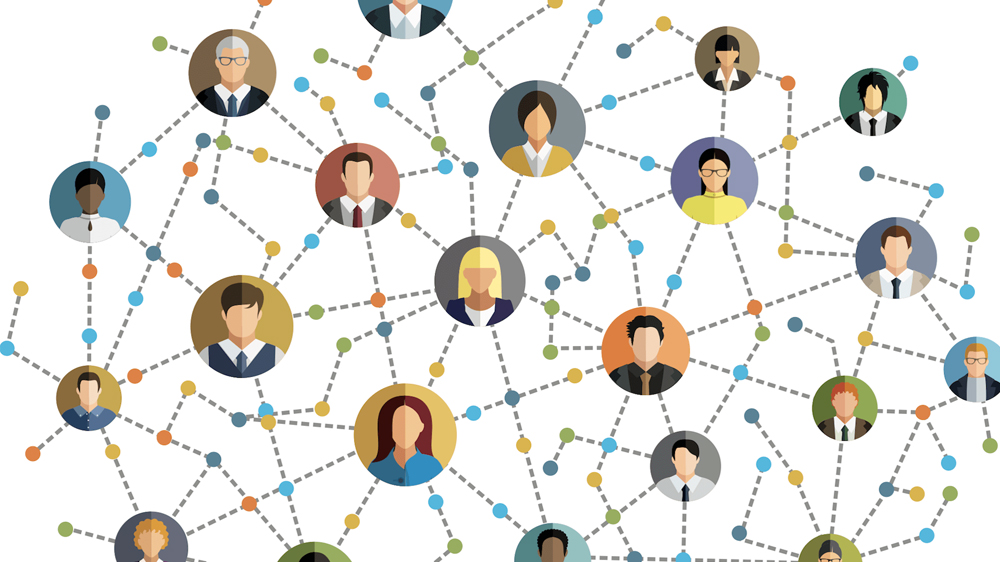 What makes social communities like these different from the standard social networking sites that we know and love?
Profiles aren't "personal."
Social communities
don't need to know your personal contact information, your dating history, or where you work or went to school…unless of course the community is for colleagues or classmates to connect. This stripped-down version of your social identity enables perfect strangers to engage without risk or fear of being abused, stalked or bullied. It also removes any inhibitions to ask personal or sensitive questions, since communications are not published on a "wall" for the entire world to see. So for those of us seeking a connection without the prerequisite friend request,
social communities
are a great alternative to
social networking
sites, especially for those looking to learn, help and/or support like-minded individuals with common interests.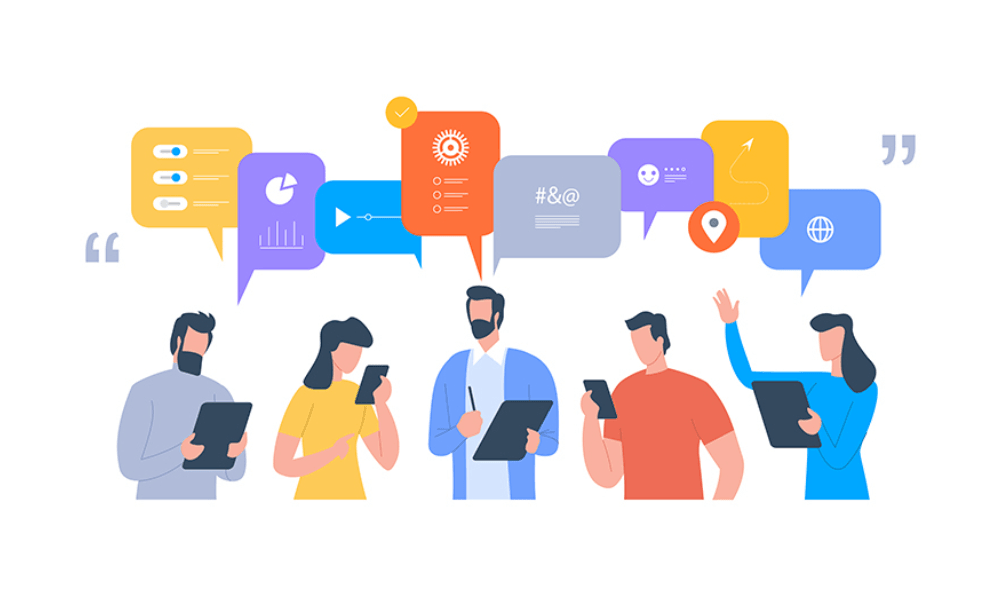 Unlimited features.
Believe it or not, Facebook Groups and Google+ Circles are not the definitive online social interactions. For example, Med Help members can find experts, download health tracking tools, learn about prescription drugs, or chat with others who have gone through exactly what they are about to experience. Model Mayhem is famous for facilitating a connection between photographers and models who are looking to add the same look or pose to their portfolio, and can even invite a local makeup artists or hairstylist to the shoot for a great collaboration. Similarly, Playbook Community enables athletes to join their real-life sports leagues and events from their mobile phones, giving them access to all other players and league information while enabling league or event organizers to send instant mobile messages (push notifications) to their players. These types of features are nonexistent in the
social networking
space.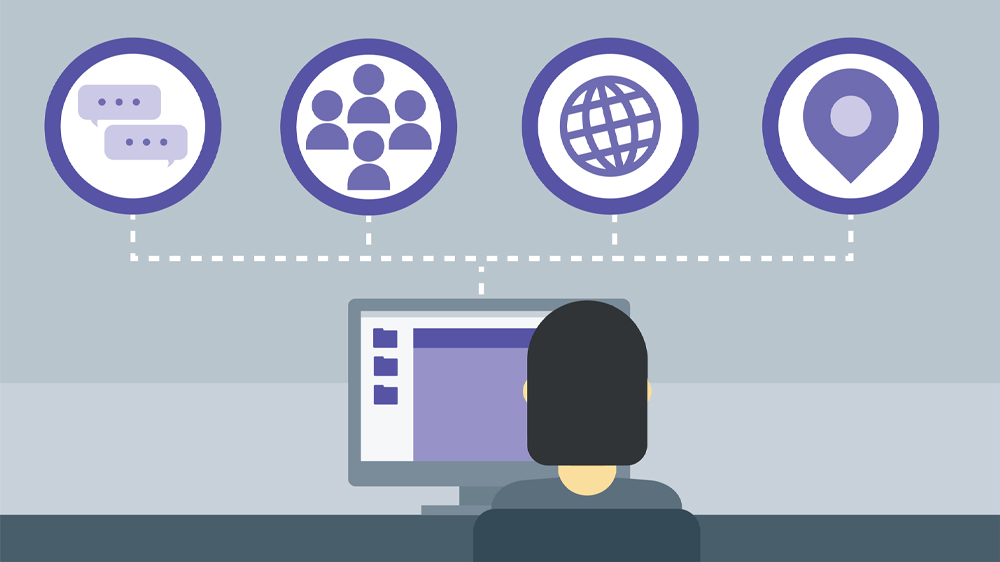 Professional benefits.
Participation in
social communities
may help you professionally, more than in
social networks
. Whether you own your own business or work for a large company, focused content specific to your career or industry is much easier to find in
social communities
. Interacting with industry peers, discovering what your customers need, and positioning yourself as a subject matter expert in your field will take you much further professionally than acquiring "fans" or posting status updates about your business will.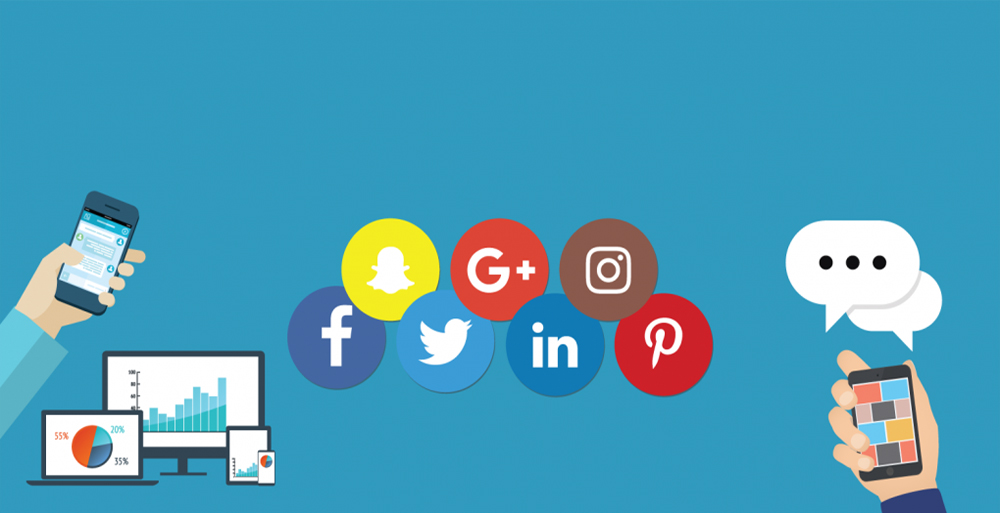 Social communities
offer a clear advantage over
social networks
for those looking to find information or meet others who share a similar passion in life. So whether you are a doctor, a model, an athlete, or anything in between, you may want to search online for that special social community instead of relying on your social network. Or better yet, start your own – if it's not out there yet, you may have just found your inner entrepreneur.
Related Article:
https://www.forbes.com/sites/theyec/2012/03/21/how-social-communities-are-changing-online-interaction/?sh=61d63ed63872