Build Operate Transfer (BOT) model in IT outsourcing
The Build Operate Transfer (BOT) model is a complicated method for delivering IT projects.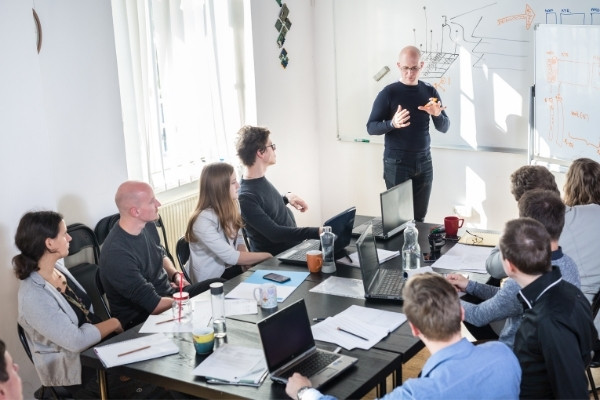 It entails the establishment of independent and operational subsidiaries of the corporation in faraway places, as opposed to typical business structures. If you're thinking about starting a business in Poland, learn more about the factors to consider, the benefits of this model, and the stages involved.
Build Operate Transfer – more than outsourcing?
Companies choose
IT outsourcing
to speed up software development, cut expenses, supplement internal teams with specialized skills, and expand their operations into new markets. So far, numerous providers have used Agile, fixed, or hybrid methodologies to supply the services of single specialists or full teams. Client engagement models that meet firms' strategies for creating their own scalable IT centers are becoming increasingly common these days. With the help of a local supplier, clients can establish up an operational subsidiary of their firm in a faraway place using the BOT model. The projected time it will take to set up such an office is, of course, dependent on the contract's mutual agreements. The service provider transfers ownership to the client once the project has reached a suitable degree of maturity within a given time frame.
What is the BOT model?
"Build-operate-transfer (BOT) is a contractual relationship in which an organization hires a service provider to set up, optimize and run an IT or business process service delivery operation with the contractually stipulated intent of transferring the operation to the organization as a captive center. BOT, as a hybrid model, combines elements of the "build" option (i.e. "insourcing" or captive center) and the "buy" option (i.e. outsourcing; see also "captive centers")." – according to Gartner
Phases of Build Operate Transfer services
1. Build
Your office is set up in a remote location by the service provider. They outfit the office and maintain the IT infrastructure in compliance with security requirements. They also hire developers and form the project team. The knowledge transmission process takes place at this point. This is also a good opportunity to draft contract legal norms, take care of HR-related activities, and consider risk management issues.
2. Operate
This stage entails project management on a day-to-day basis. While you focus on the core of your business, your
IT outsourcing partner
handles project delivery challenges (KPI & SLA, reporting, software development, quality checking, and so on). The time has come to implement best practices and improve project management processes.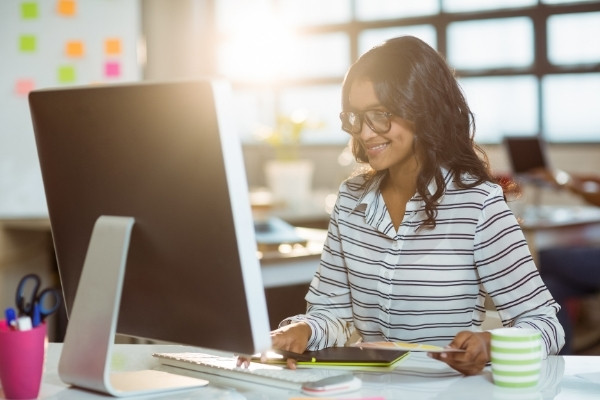 3. Transfer
At the end of the process, the client assumes control of the project. At this point, the provider relinquishes control of the office and processes to the client's firm. The customer can continue to use the provider's assistance, and the collaboration can be continued under a new engagement model if necessary.
The advantages of the Build Operate Transfer model
1. Know-how
You have access to the service provider's technical stack and can use the most up-to-date technology in your project.
2. Shared risk 
The contractual agreement establishes how much each party is responsible for specific components of the project.
3. Time to market
The BOT approach reduces product delivery time and thereby reduces time to market. Your company's operating subsidiary can be set up in less than a year with very little effort on your part.
4. Minimizing initial costs
You can save money on the beginning costs of a project by using BOT to cut down on the costs of recruiting and setting up an office.
5. Scalability
At each step, you may easily scale up teams and specialists, lowering expenses dramatically.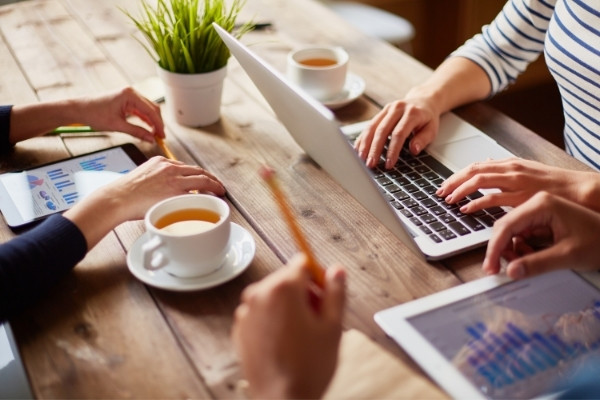 6. Sense of bond with a company
Because the project is carried out under the firm's brand in BOT, employees have a greater link with the company and identify more with its key values.
7. Corporate culture
Employees hired in your remote center follow the same procedures and adhere to the same business culture as you.
8. Newmarket
If you want to break into new markets, the BOT model is the way to go, and it's easier to do so if you start with a software development center.
Conclusion
Clients can innovate faster, deliver their goods faster, and take
advantage of outsourcing
opportunities with the BOT (Build-Operate-Transfer) model. Risk sharing and time to market, as we can see, are becoming increasingly crucial. The BOT model is designed to meet the demands of businesses who want to create operational centers in a fair amount of time and money.
Related Article:
https://www.nearshore-it.eu/articles/nearshoring/build-operate-transfer-in-it-outsourcing/