9 Advantages of Hiring Accounting Services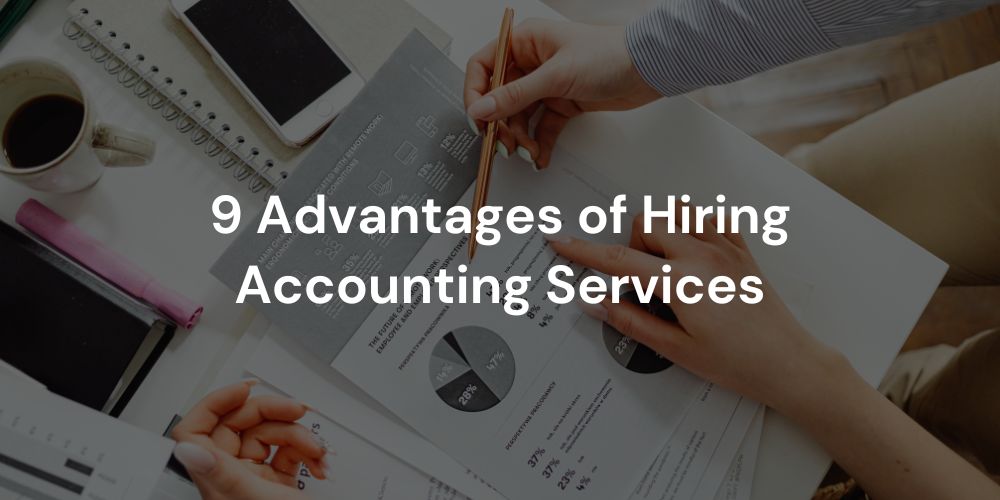 Financial and accounting functions are complicated but critical in any business, large or small. While you can hire an in-house accountant, outsourcing accounting services is a more cost-effective option.
Outsourcing Accounting Services can save you time and peace of mind by handling important accounting and financial functions, giving you more time to focus on business development.
And here are 9 advantages of hiring Accounting Outsourcing Services for your company.
9 Advantages of Hiring Accounting Services
Cost savings
Outsourcing allowed you to access CPAs and chartered and professional accountants at a much lower cost while maintaining quality. You can also save on employment taxes, infrastructure fees, and other expenses.
Data security
A professional accounting and finance outsourcing firm can implement solutions to address existing data security threats. They also frequently invest in costly, impenetrable, and robust security systems.
Businesses can use this system to reduce the likelihood of compromised security programs or to avoid data breaches.
High flexibility
Accounting outsourcing services also enable businesses to tailor the solution to their needs. This can be difficult for an in-house accountant at times. Furthermore, you can scale up or down the accounting and financial process as needed.
Latest accounting and financial policies
Finance and accounting are inextricably linked to the law, requiring accountants to update new policies to avoid flagrant rule violations regularly.
Accounting and finance outsourcing firms are always up to date on the latest compliance, financial policies, and other accounting rules.
Innovative technologies
Accounting outsourcing services must invest in modern technology to remain competitive, ensuring businesses have free access to the latest technologies.
Fraud reduction
While businesses cannot completely avoid fraud, highly qualified and experienced accounting professionals are more likely to detect anomalies than those focused on increasing sales and growing the company.
Round-the-clock service
Outsourcing accounting and financial activities to a third party allows your company's operations to run 24 hours a day, seven days a week, with a time-zone advantage. As a result, all major tasks will be completed on time and according to plan.
Economic burden reduction
The covid-19 pandemic has demonstrated this. Companies often face workforce reductions during difficult economic times, posing challenges. However, by hiring an accounting outsourcing firm, you avoid having to make any decisions about your internal workforce or pay higher wages to retain employees.
Confidentiality
Accounting outsourcing services excel at maintaining confidentiality and security to maintain credibility. As a result of the dependable back-office support, you'll have more time to focus on other critical tasks such as revenue generation, business planning, and strategic decision-making.
Accounting and finance services can be outsourced to help your company grow. We have a team of experienced experts at Bestarion who have worked with clients from various industries. As a result, we can commit to providing you with the best service at the lowest possible cost and with greater efficiency.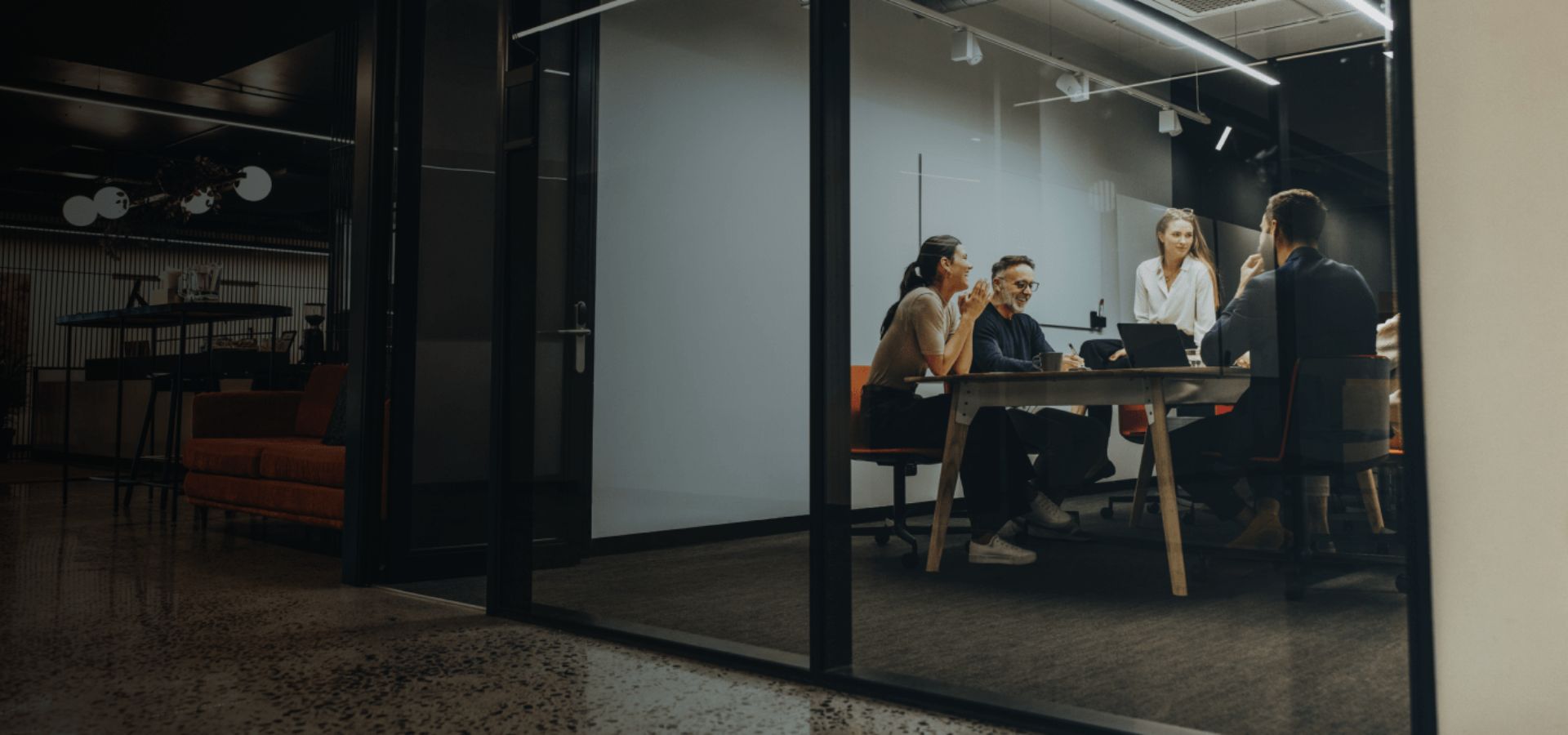 Tailored Outsourced Accounting
Services For CPA Firms