What's Trending in ERP Testing in 2021?
Let us quickly jump on the top ERP testing trends that you need to watch in 2021 for having a great business grip and even better competitive advantage. Let's begin.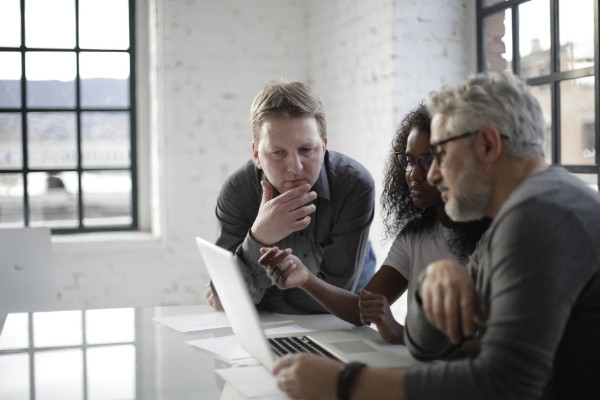 With the passage of time, businesses all around the world have begun to appreciate the value of ERP solutions. It's also critical to have a well-defined resource planning strategy in place that may help sustain operations, produce income, and ensure the company's long-term viability. This is why, regardless of its size, every firm has begun to rely on ERP solutions to accomplish its resource planning objectives.
However, integrating a bespoke ERP solution into an existing organization necessitates ensuring the technology's quality. There is no denying that employing Quality Assured and Tested ERP software allows a firm to achieve long-term operational efficiency. The only thing that could lead to a failure to meet operational objectives is a failure to stay up with current and future industry trends.
Integrating ERP With the Internet of Things (IoT)
Businesses may immediately gain vital business insights by integrating ERP with IoT data. Furthermore, businesses may leverage the continuous stream of data from IoT sensors and devices to conduct real-time analysis, allowing them to get actionable insights and improve decision-making.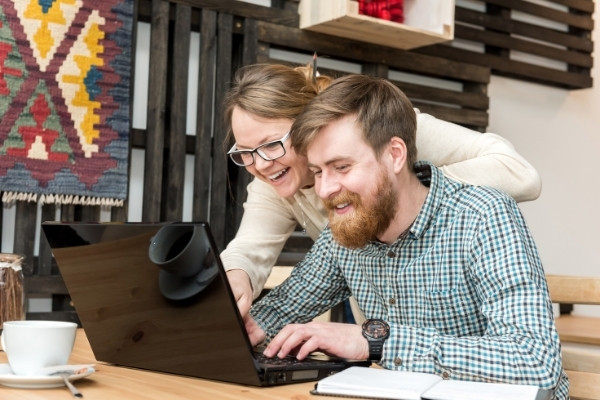 Furthermore, these actionable insights, such as IoT data, enable you to shift from a reactive to a proactive approach to company operations. Furthermore, ERP systems can now be integrated with AI and ML, as well as IoT.
ERP Testing on Mobile
The best thing about a mobile-first or mobile-only ERP approach is that it allows everyone from managers to employees to executives to handle a single business activity at a time. Furthermore, while using mobility testing solutions, firms may more easily verify the functionality, consistency, and usability of their ERP software. Investing in ERP software mobility testing is a terrific option, especially since ERP mobility is popular for gaining incredible flexibility and bringing you so many business benefits. The following are some of the primary advantages of moving ERP functions to mobile:
Empower your Employees
State-of-the-art Mobile Apps with Integration
Customers Empowerment
Improved Productivity
Streamlined Supply Chain
Long-lasting Business Relationships
ERP and SaaS Integrations
Because more ERP (Enterprise Resource Planning) systems are being offered via the cloud, selecting the essential SaaS-based tools for easy deployment may be the best alternative. Large-scale enterprises are now focusing on selecting one aspect of their operations and employing a Saas ERP system on a trial basis, rather than deleting the ERP stack entirely. The purpose of using Saas Enterprise resource planning for a trial period is to see how well ERP implementation works and how well it improves overall business performance. As a result, ERP systems that are coupled with cloud technologies should be included to the list of trends that ERP Testing professionals should be aware of.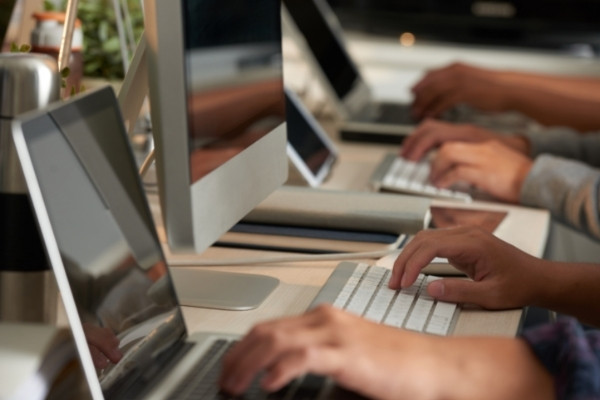 ERP Testing, Social Media and Digital Marketing
ERP systems nowadays are entirely focused on driving features. However, understanding the extent of social media and marketing within ERP systems is equally important for commercial enterprises. This is because companies that take a collaborative approach to social media and ERP are more likely to stay on top and stay competitive. As a result, combining ERP with social media while pursuing your Digital Marketing goals will yield excellent outcomes. Another prevalent trend that can be brought to light with effective testing is that it will help users gain more visibility about your brand.
Conclusion
For a long time, ERP systems have been a part of business operations. However, when it comes to streamlining your operations, improving client interaction, and handling all processes with the highest level of automation, working on the ERP Testing process becomes a need. As a result of good quality assurance, it will assist in overcoming hazards related to technology integrations.
After all, maintaining your ERP software system bug-free could help you meet all of your specific needs in terms of cost, robustness, simplicity, and productivity. When it comes to incorporating new technologies into your organization, however, waiting to test the functionality of your ERP system can keep you from achieving success.
However, if you want to secure business continuity and get the most out of your ERP software, don't forget to work on the IoT, mobility, social media, and SaaS components of futuristic ERP solutions.
Related Article:
https://dzone.com/articles/erp-testing-whats-trending-in-2021