Top 10 Tips for Making Sense of Big Data
Let's explore top 10 tips for Making Sense of Big Data!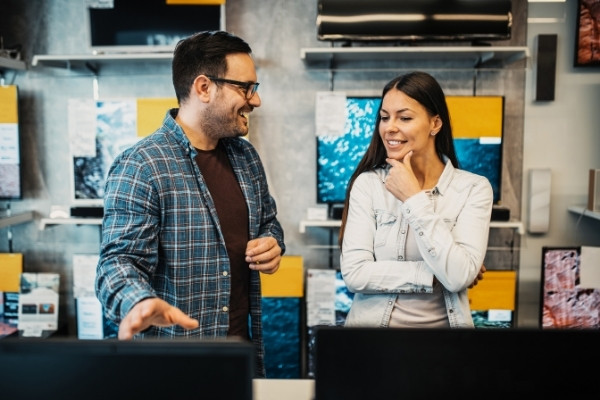 The unmanageable volume of data generated by a connected world is referred to as "Big Data." It's become a problem that businesses must address – and fast – in order to not just stay competitive, but also to remain a viable option in their industry.
Big data, on the other hand, necessitates Big Infrastructure. The scalability of the necessary facilities, technology, and energy to handle data is just as critical, if not more so than the data itself. There is no Big Data to challenge without a managed and scalable infrastructure!
It isn't only the sheer amount of data that makes it "large." It all comes down to data correlation and the crucial digital insight it provides. All businesses, unsurprisingly, face a particular problem as a result of this. How can you successfully acquire, store, analyze, and safeguard big data while also planning for its continued growth?
These suggestions are divided into three sections: the infrastructure required to manage data, data analysis, and strategic reasons for doing so.
Top 10 Tips for Making Sense of Big Data
1. Security
It's not just the sheer volume of information that makes it "big." It ultimately boils down to data correlation and the critical digital insight it offers. As a result, all firms, predictably, face a special difficulty. How do you obtain, store, analyze, and preserve large data while simultaneously anticipating its future growth?
These recommendations are organized into three sections: data management infrastructure, data analysis, and strategic reasons for doing so.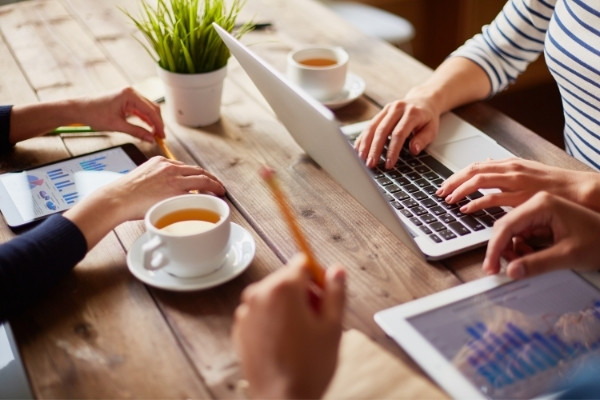 2. Performance
It's critical to keep track of the environmental conditions that affect the data center on a regular basis. System failure and downtime are caused by heat, humidity, fluids, and unmanaged thermal fluctuations. Monitor these variables, link and automate preventative actions, and use historical data to forecast future capacity needs.
3. Inventory/Asset Management
Environmental conditions, variable workload, maintenance, failures, depreciation, and a variety of other factors all contribute to data center mobility. Failure to meet audit requirements, like failing to meet security criteria, results in fines and regulatory ramifications. Implement a system for tracking and managing assets that is both efficient and automated.
4. Integrate
Don't choose for "best of breed" over integrated solutions. Data must be able to communicate across numerous platforms and provide information at key points in order to take action – either routinely or physically.
5. BI & "Big Data" Analytics
The capacity to acquire the correct data at the right moment and analyze it in real time is probably the most critical part of managing big data. However, this is not a cheap investment. BI applications have grown over time to become the domain of massive data warehousing and management apps, making integration and configuration easier…but not easy.
6. Adapt
The agile business requires continuous process adaptation. Too often, systems become stagnant, preventing them from reacting. Ascertain that the correct data is being sent to and analyzed by the appropriate persons or systems in order to produce a management information dashboard.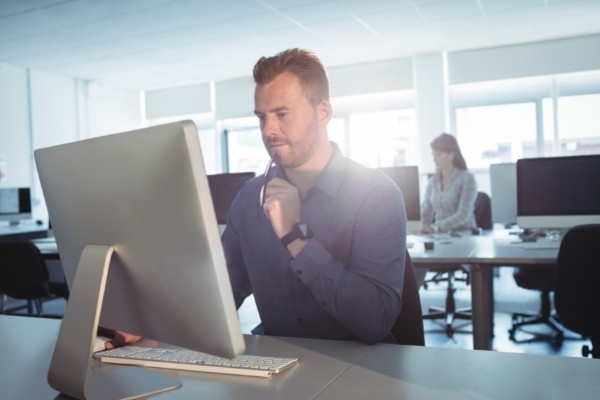 7. Plan your data center strategy
Large corporations are now looking ahead 0-5 years to guarantee that they have the infrastructure in place to deal with the immediate consequences of Big Data. Failure to do so has significant cost and scalability ramifications, which could stifle or even halt an organization's growth.
8. Manage Energy
The use of energy and the impact of data centers on the environment is becoming a major driver of change in the IT industry. Big data necessitates "Big Power," yet governments and society demand stringent regulation of data center resource consumption. The capacity to harness the power of big data and use it to your advantage is contingent on its long-term viability.
9. You can't manage what you can't find
Keep track of and manage your assets to guarantee that your data is safe and accessible. As regulations tighten around the protection of consumer and corporate data, asset security is one of the most serious violations.
10. Focus
Don't be caught into the Big Data hype. Data growth is extraordinary and poses numerous obstacles, but keep focused on your organization's strategy and seek out the data that best supports it.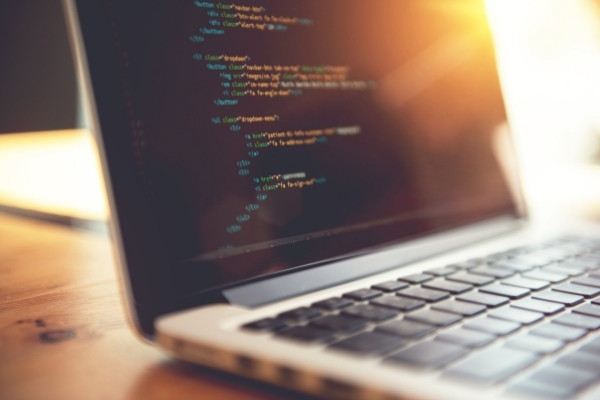 BESTARION – Big Data and Data Analytics
Take a closer look at the challenges of managing big data – with BESTARION.
Our Big Data & Data Analystics team has supported many clients in effectively gathering insights and turning their massive amounts of data into valuable and actionable information, giving them a strategic advantage over competitors.
Our team's skills set:
Data integration and aggregation
Data Warehousing (Storage structure: ROLAP, MOLAP, HOLAP)
Data-mining: Classification/Regression, Clustering, Association, Sequence Analysis
Reporting: Cognos report, Jasper report, Qlikview report, SSRS, Pentaho BI, Hive
Hadoop platform, Map Reduce, Pentaho, MS BI Platform
Visit our website and contact us.
Related Article:
https://www.rfcode.com/data-driven-data-center/bid/291047/top-10-tips-for-managing-and-making-sense-of-big-data