A supply chain is one of the center pieces of a company's success. In this article, we take a look at which companies are adapting, and staying ahead of the game as a result.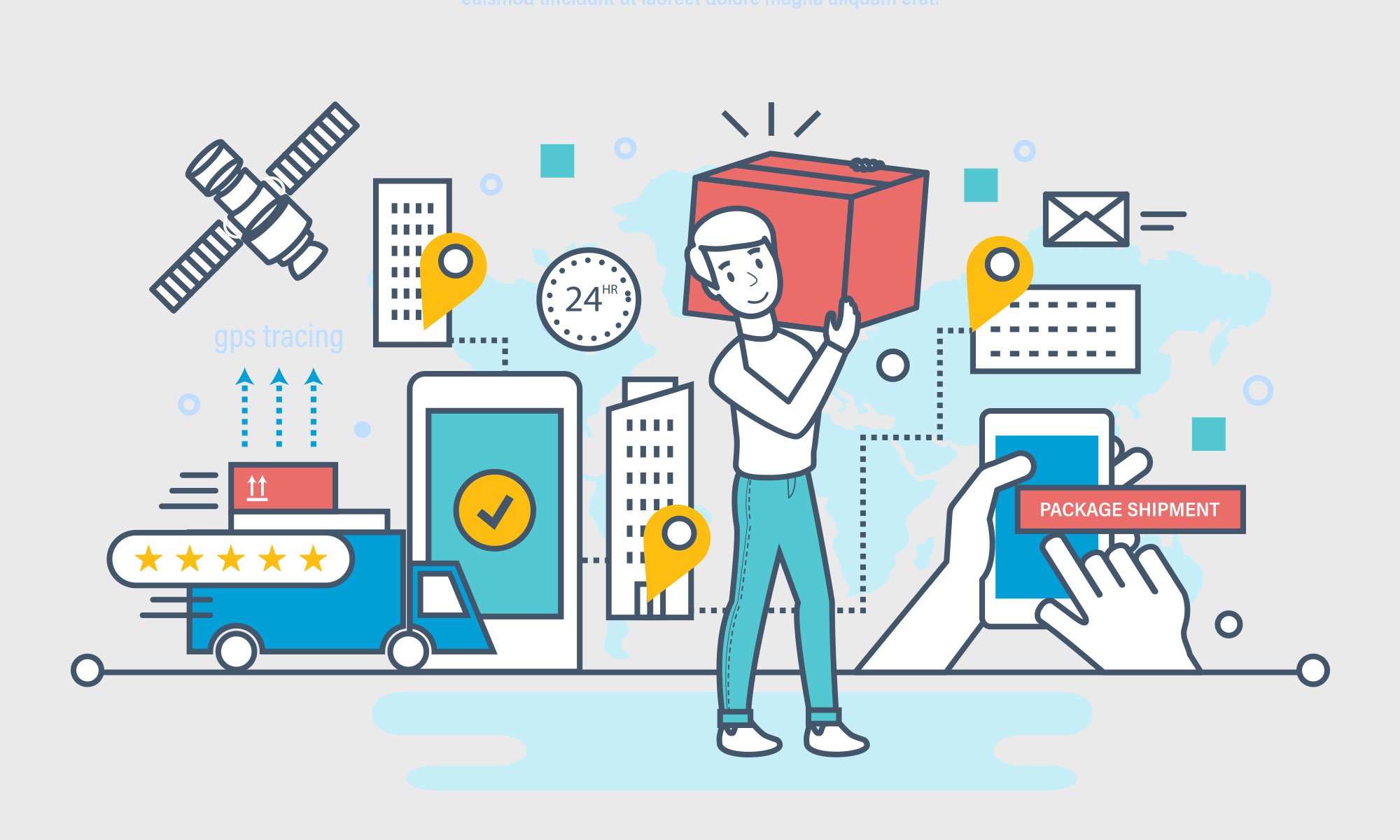 An efficient and responsive chain will keep costs down, and safeguard against any shocks, giving protection from the expenses that they might bring. There are a number of things occurring across the world that are having a huge impact on the supply chain. The Internet of Things, increasing levels of globalization, and a fraught geo-political system, means that any Chief Supply Chain Officer who is failing to adapt fast, risks losing their competitive edge.
In this article, we take a look at which companies are adapting, and staying ahead of the game as a result.
Apple has led the way in supply chain management for years. So much so that in Gartner's Top 25 Supply Chains of 2015, they were actually excluded from the list, and named 'supply chain masters'. Apple's sheer size means it can make or break suppliers, and it has exclusivity deals in place with a number of firms meaning that they are entirely focused on them and can adapt quickly to spikes in demand. One of the key components of its supply chain success is that they've maintained strong relationships with their suppliers, and their dominance means that the deals they have in place are often hugely in Apple's favour.
Apple's decision to outsource much of its manufacturing to China has also paid dividends, as they can reinvent products at a much faster rate than if they had exclusively used US factories.
Amazon
Amazon is famous for its quest to get goods to customers as quickly as possible, with the time taken now reduced to the same day. Amazon is unparalleled in its supply chain innovations. Its Dash function allows users to order basic household supplies at the touch of a button, so they don't need to log on to a computer to order, and goods arrive immediately. They are also pioneering drones as a delivery method. In terms of complexity, Amazon is a far more unwieldy beast than Apple's. It has far more goods in its catalogue at around 135 million, many of which are seasonal and have a far shorter shelf life.
They have also just launched Prime Now, which allows goods to be delivered within an hour of ordering.
Unilever is noted particularly for its environmentally friendly supply chain. The consumer goods producer has already managed to reduce the amount of waste it sends to landfill across its global factory network down to zero. It has also managed 1 million tonnes of CO2 savings since 2008, which has managed to help them make $267 million worth of savings worldwide.
McDonald's
Kurt James, V.P. of Supply Chain, McDonald's Japan, says McDonald is designed to be 'efficient, adaptive and collaborative.' It needs to be for the fast food chain to enter as many new markets as it does, all of them catering for different cultural needs, requiring different ingredients exceptionally fast. McDonald's emphasis on co-operation and Big Data means that it is better placed to deal with any shocks, and can effectively predict when demand is going to increase and decrease. They also look for their suppliers to be as sustainable as possible, and have pledged to eliminate deforestation from its supply chain.
Intel is designed to service a handful of large original equipment manufacturers (OEMs), who required a limited number of SKUs. They have looked to ensure predictability in the chain, focusing on a number of order fulfilment guidelines:
– Constrained supply must be disbursed in a 'fair and equitable' manner
– Commitments for products are backed up by physical supply
– Quantities are fixed as far in advance as possible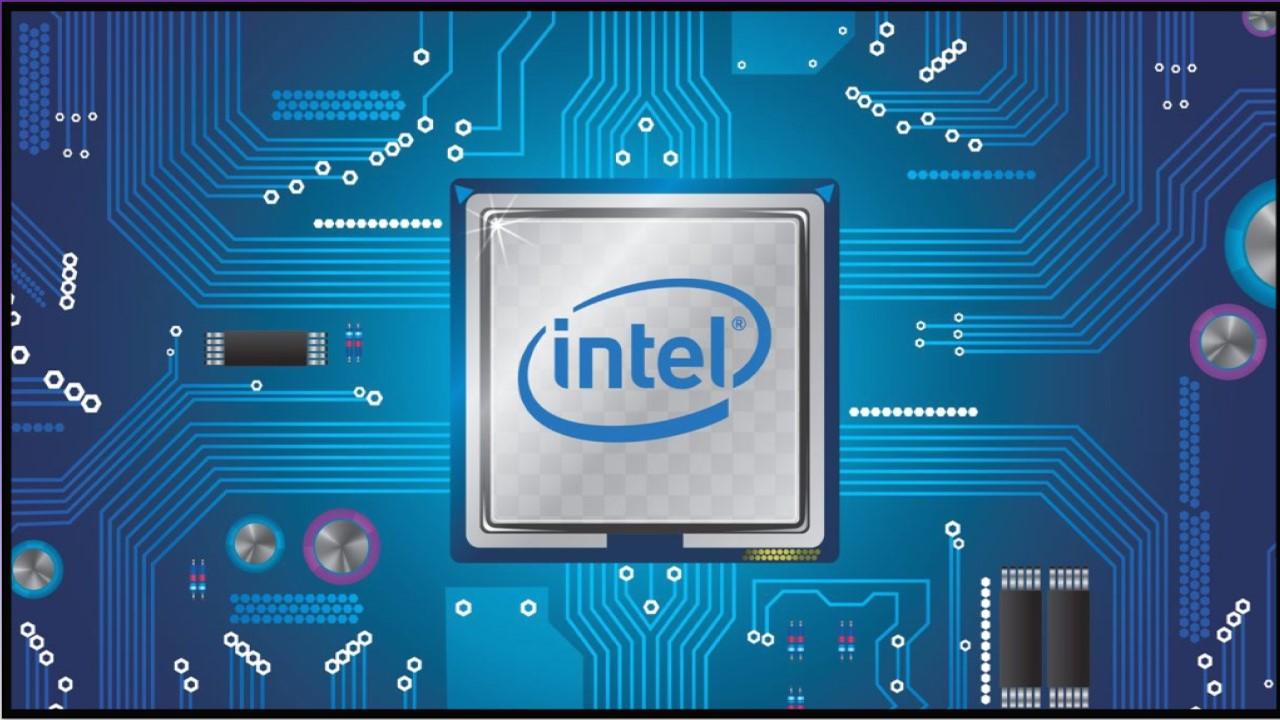 Related Article:
https://channels.theinnovationenterprise.com/articles/the-world-s-top-5-supply-chains