SENIOR BUSINESS ANALYST cum PRODUCT OWNER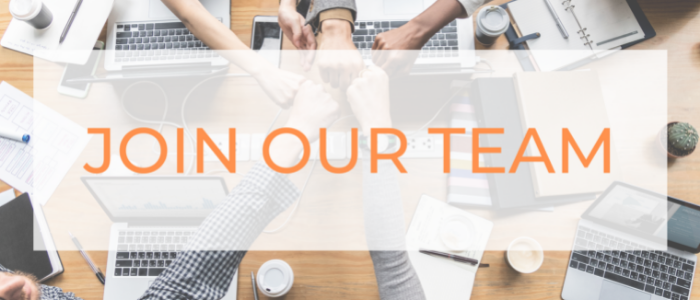 Join our professional Team
Bestarion has been providing innovative outsourcing services and business solutions to many successful clients in more than 15 countries for over 14 years now. Our wide range of services includes Big Data – Data Analytics, Securities Trading Solutions, Surround Core Banking Solutions, E-commerce/Social Network App Development, and Web App Development. We focus on today's trends of Big Data, Cloud Computing, Social networks, Mobility, and the Internet of Things.
Responsibilities
Business Analyst:
Work with business users to elicit and define user requirements through the use of the most appropriate method(s).
Gather, organize and synthesize large amounts of information from various sources and translate them into functional requirements, and contribute to the management expectations
Analyze requirements that are uniquely traceable, verifiable, and prioritized in a manner that is acceptable to both business and technology stakeholders
Use data and process modeling tools (including, but not limited to, process mapping, business, object, and dataflow modeling) to analyze and represent information in an effective form, in order to translate business requirements into meaningful statements of work
Design application mock-up/wire-frame using prototyping tools and model the requirements by using appropriate tools
Document business and product requirements in form of a User story, SRS, BRD, etc.
Communicate iteration priorities, feature sets, roadmaps, and customer feedback to a variety of different stakeholders and executives
Apply strong Business Analysis skills and methodologies to ensure that what is produced is aligned and value maximized for our customers
Engage and discuss with the client the status of a project, as well as constantly ensure our clients' requirements are understood by the team
Support and review the testing scenarios, test data, and defects verification throughout the delivery lifecycle
Represent the project team at workshops, presentations, showcases, and other meetings as appropriate, ensuring any decisions made are communicated back to the engineering team.
Support training project team members and stakeholders to understand the business and product domain.
Product Owner:
Gain a deep understanding of customer experience, identify and fill product gaps and generate new ideas that improve customer experience
Translate product strategy into detailed requirements and prototypes
Represent the company by soliciting feedback on company products and services
Priorities and groom backlog to achieve business and customers' needs
Ensure team backlog and sequencing are coordinated with overall Customer Needs and Domain strategy
Skills & Requirements
Must have
At least 3 years of experience as a Technical Business Analyst and Product Owner with highly developed Technical Analysis skills;
Solid technical background with understanding and/or hands-on experience in software development and web technologies
Advanced skills in using suitable tools for business modeling, drawing business and technical flows/diagrams, creating mockups /wireframes/prototypes, etc;
Good skill and expertise in Discovery methodologies with a high-level focus on
Elicitation and requirement gathering & documentation;
Hands-on experience in influencing and collaborating with internal stakeholders such as Product Owners, Solution Designers, and Architects
Skilled at working effectively with cross-functional teams in a matrix organization
A strong track record of solving complex problems and willingness to roll up one's sleeves to get the job with innovative customer-focused solutions, oriented to adapting your approach to changing internal and external landscapes
A customer focus mindset can speak clearly about the importance of the customer; fosters a sense of urgency toward customer needs
Demonstrated experience navigating complex stakeholder environments
Demonstrated ability to develop strategies that address problem areas and deliver them through to benefit realization
Excellent presentation, and communication skills with the ability to simplify complex problem spaces and anchor back to value and ROI
Strong communication, mentoring, and negotiation skills (both Vietnamese and English)
Experience with Agile methodology, especially the Scrum model;
Experience in the UI/UX or understanding of user-centric mindset;
Bachelor's Degree, preferably in IT, Business, Computer Science, or related area.
Nice-to-have
Experience or knowledge of BABOK® Knowledge Areas;
Experience in the Supply Chain Management System;
Any additional certification or training in BA, PO, UX, or related areas (e.g. PSPO, CSPO, CBAP).
Define yourself at Bestarion with attractive benefits
Attractive salary and benefits (13th salary, a distinguished employee of the quarter and year, seniority award…)
Performance appraisal once a year
Healthcare and accident insurance
Various training on best practices and soft skills
Teambuilding activities in every summer, company trips, big annual year-end party every year, etc.
Fitness & sports activities: football, tennis, table tennis, badminton…
Commitment to community development: charity every quarter, blood donation, public seminars, career orientation talks…
Support for personal loans such as home loans, vehicle loans, and tuition fees…
Reach us: :
recruitment@bestarion.com
/ Phone:
(+84.28) 37 154 153