Data analytics is fast becoming the key to a winning business strategy. But without the right approach, skills, and tactics, your data initiatives may never add up.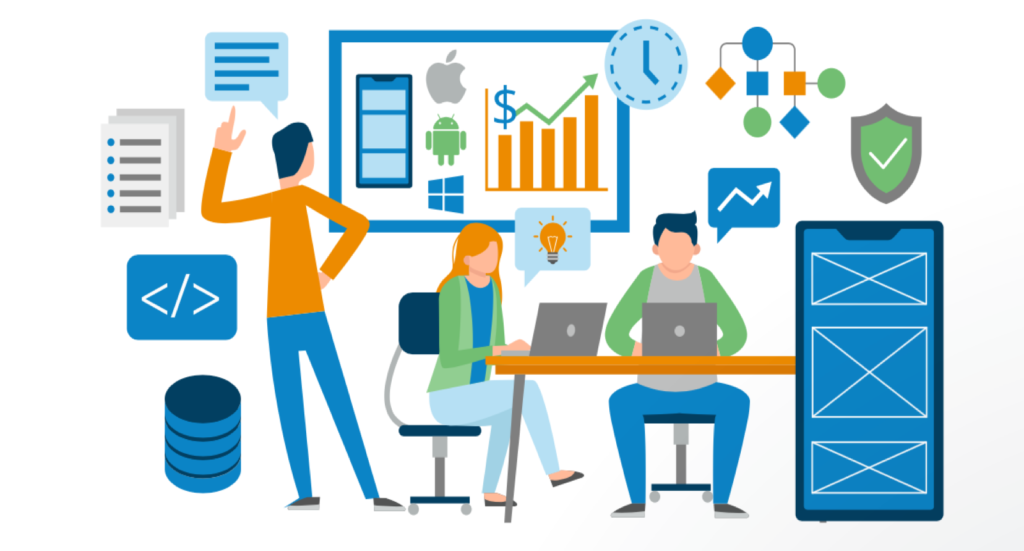 Data analytics has emerged as one of the most important business and technology differentiators for organizations, giving them the power to draw keen insights about virtually any aspect of their operations and thereby gain an edge on the competition.
Research firm Gartner earlier this year predicted that 2017 would be the year data and analytics go mainstream, creating value both inside and outside organizations that have prepared for the shift. Approaches to data analytics are becoming more holistic and encompassing the entire business, the firm says.
Among the key trends emerging, according to Gartner: Analytics will drive modern business operations, not simply reflect their performance; enterprises will create end-to-end architectures allowing for data management and analytics from the core to the edge of the organization; and executives will make data and analytics part of the business strategy, enabling data and analytics professionals to assume new roles and create business growth.
And companies are investing huge amounts of money on analytics tools. International Data Corp. in a March 2017 report forecast that worldwide revenues for big data and business analytics will reach $150.8 billion this year, an increase of 12 percent over 2016, which the firm estimates will continue through 2020, when revenues will be more than $210 billion.
Source: https://www.cio.com/article/3235959/7-sure-fire-ways-to-fail-at-data-analytics.html