5 Important Steps to Upskilling Your Project Management Teams
To remain competitive, managers must elevate the importance of project management skills competency and see to it that their teams are prepared.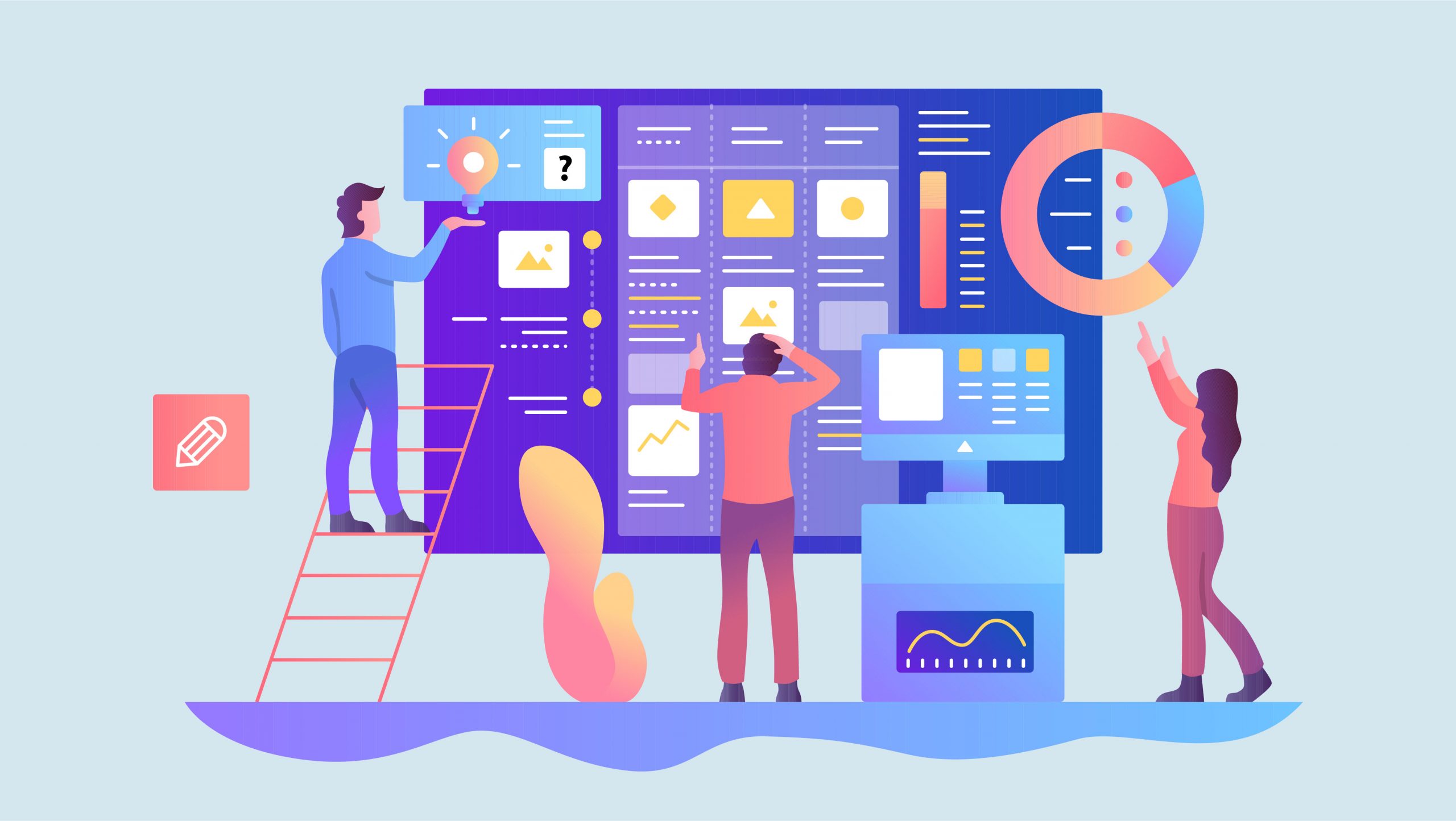 It's always a good idea for internal organizations to keep an eye on metrics like productivity and profitability to remain in the good graces of company management. Unfortunately for IT departments, development teams, and other project-oriented business units, project management is a skill that is under-utilized, and that can have a profoundly negative impact on their ability to keep costs low and deliver projects on time.
A PMI report concluded that for every $1 billion invested in the United States, $122 million was wasted due to lacking project performance. To remain competitive, managers must elevate the importance of project management skills competency and see to it that their teams are prepared.
Here are five areas you should be focusing on:
1. Project Management Teams: Evaluate Your Current State of Productivity
As quickly as project management methodologies have been adopted globally, many managers still struggle to find the bottlenecks in their processes and identify where projects fall short. A PWC study reported that 97 percent of organizations say project management is critical to business performance and yet, fewer than a third of all projects were successfully completed on time and on the budget last year. This disconnect shouldn't be surprising; in the planning phase, project management makes perfect sense; and yet, most organizations simply don't understand how to implement the right techniques to achieve success. Evaluating your current state of affairs is a necessary first step. If you're finding a pattern of late and over-budget projects permeating your organization, you've got the data to take definitive action.
2. Prioritize Agile Projects
Agile project management has changed the way companies leverage speed, flexibility, and collaboration in their development organizations, and according to the Project Management Institute, 71 percent of companies have adopted Agile approaches. Agile projects are also 28 percent more successful than traditional projects, so it's easy to see why Agile methodologies have moved into the mainstream for both product and services companies. Many organizations are combining Agile techniques with Scrum, a popular Agile framework that addresses complex adaptive problems and helps deliver products of the highest value. An Agile Scrum Master certification has become a critical degree to master these critical skills.
3. Project Management Teams: Focus on Quality and Continuous Improvement
Quality control and building continuous improvement into organizational processes has become a real game-changer for companies in competitive industries. Lean Six Sigma is one of the most useful principles to help organizations employ problem-solving and business know-how to enhance internal processes. Six Sigma takes a structured approach called DMAIC (Define, Measure, Analyze, Improve, Control) to help project managers measure current performance to identify projects and root causes of issues, and generate and implement quality projects. Lean Six Sigma is being adopted across industries, especially in high-growth sectors such as health care. A vast majority of healthcare companies have also seen improvement in patient-facing processes after putting process enhancement in place. Lean Six Sigma Green Belt and Black Belt certification training give project managers the necessary skillsets to thrive with these powerful techniques.
4. Upskill With the Right Project Tools
Regardless of the methodology, your teams choose to adopt, they must also become adept at utilizing the day-to-day project management tools purpose-built for project success. For broad-based project management, the most popular tool is Microsoft Project. MS Project certification training gives participants a comprehensive overview of project planning and scheduling, resource pooling and consolidation, customized reporting and an update on the latest Microsoft Project features to stay current with the most powerful functionality.
The most popular Agile-specific tool that scrum masters utilize in their projects is Atlassian Jira and is usually included as a hands-on component of certification training. Working efficiently with these critical tools ensures your team's ability to track project activities and deliver complex projects on time and on budget.
5. Project Management Teams: Choose Skills to Match Project Needs
Project managers often have distinct needs based on where they are in their career, the products and services they're delivering and their organization's project management culture. If they're early-stage project managers and need to learn the fundamentals, the Certified Associate in Project Management (CAPM) degree is a great way to get started. Those in more senior roles should turn to the Project Management Professional (PMP) certification to prepare them for managing more complex projects. For a more targeted and knowledge-based approach of the project lifecycle, the Project IN Controlled Environments (PRINCE2) certification is spot on. Project managers must also learn to understand the roles and responsibilities of stakeholders throughout the development process, which gives them insights into what skills match each phase in the process.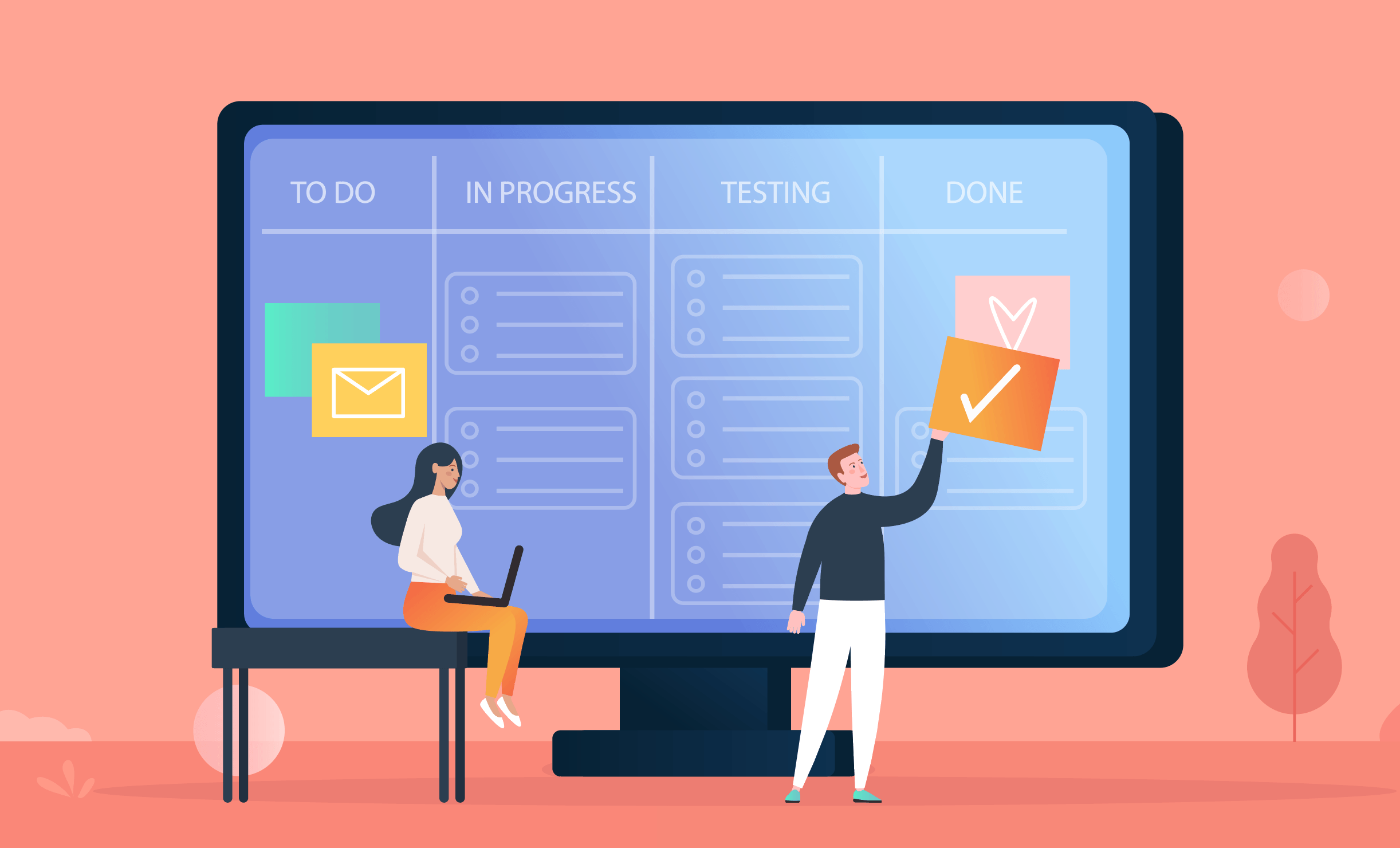 A final thought. A Harvard Business Review study that analyzed 1,471 IT projects found that all but one in six projects had a cost overrun of 200 percent on average and a schedule overrun of almost 70 percent. View this statistic as a warning shot, and start your project managers on a path to success with the right upskilling program.
Related Article:
https://www.simplilearn.com/important-steps-to-upskill-project-management-teams-article?source=frs_category