3 analytics and AI trends that will dominate 2021
As enterprises continue to grapple with the pandemic, proving the ROI of
analytics
and
AI
, enabling intelligent automation, and leveraging data for diversity, equity, and inclusion will be critical.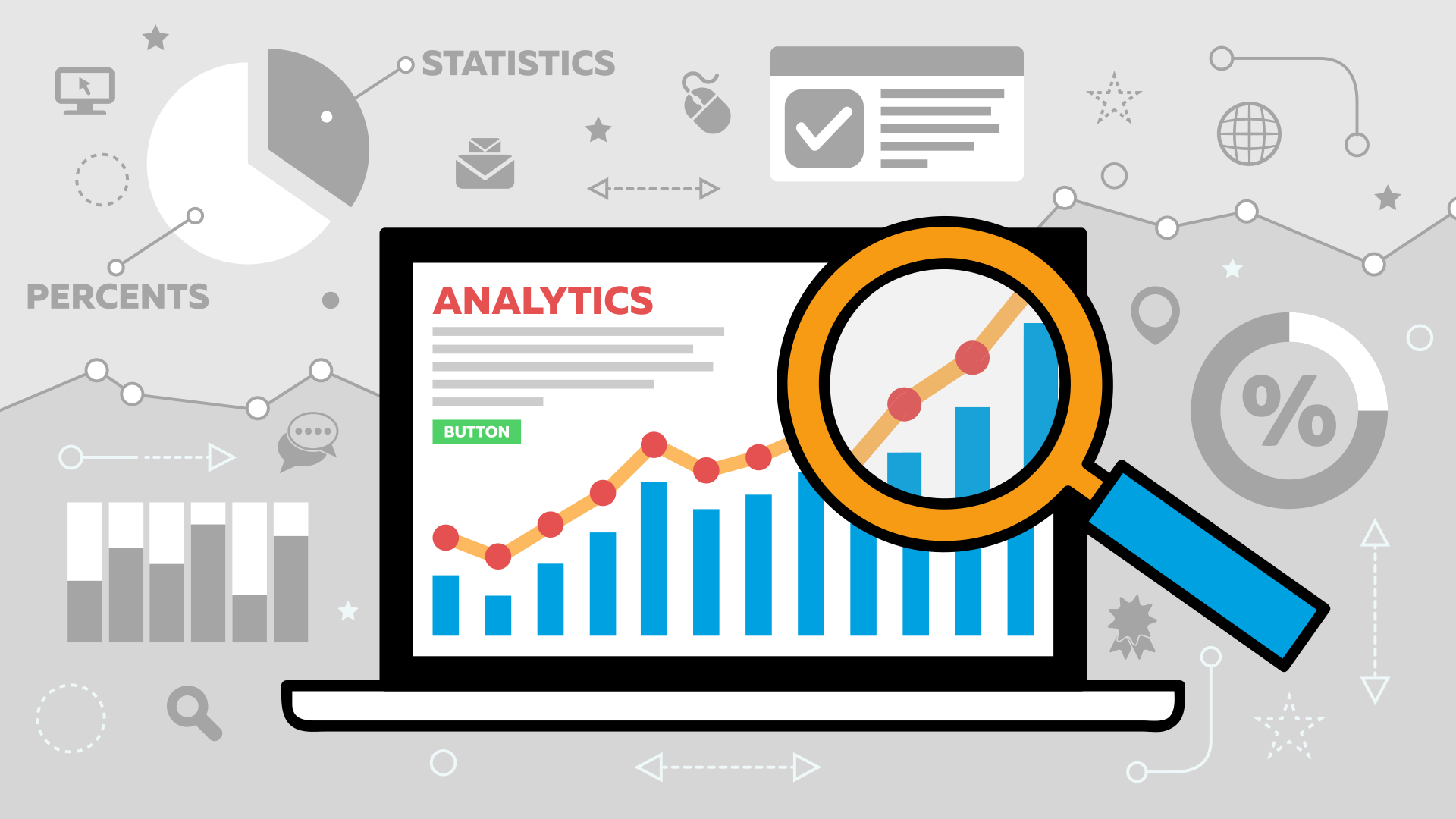 Data analytics
is a domain in constant motion. Early in 2020, it seemed clear that organizations would continue to invest heavily in
analytics
to support their digital transformations. But the world of
analytics and AI
looks very different in March 2021 than it did in February 2020. The COVID-19 pandemic has forced enterprises to adopt new ways of working, squeezed budgets, and rendered obsolete many models that relied on historical data. In 2021, research firm Gartner says data and
analytics
teams must pivot from traditional techniques that rely on big data to a new class of
analytics
focused on "small and wide" data. The pressure is acute: A survey of boards of directors conducted by Gartner in July 2020 found that 78% of respondents considered
analytics
a top-three game-changing technology for their industry as it emerges from the COVID-19 crisis; 69% of respondents felt the same way about
AI
. As IT leaders focus attention on
data analytics
and
AI
in 2021 and beyond, they should keep the following three closely related trends top-of-mind.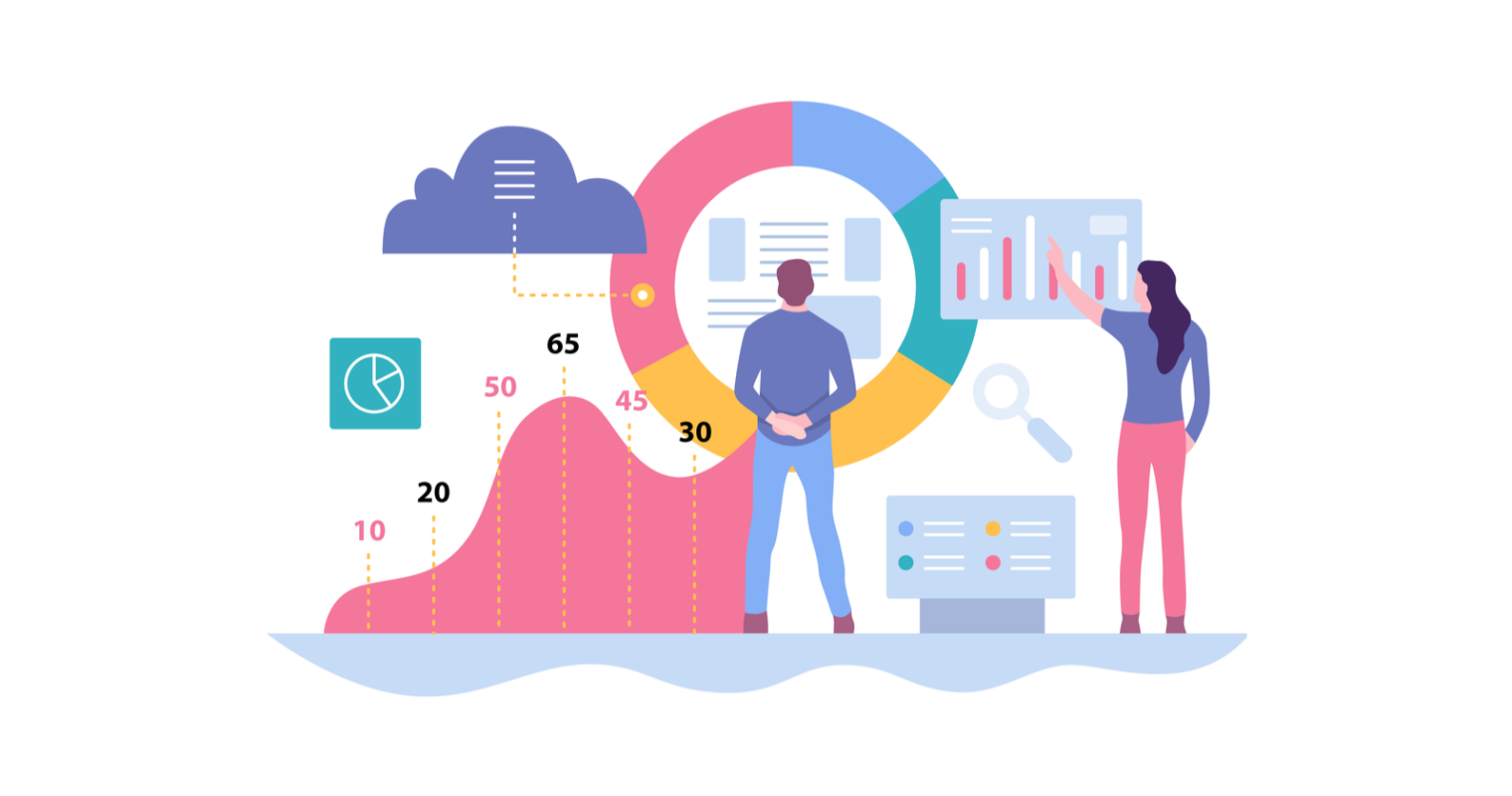 The world is now more than a year into the COVID-19 pandemic and the ripple effects are being felt everywhere. For the past several years, many organizations have taken a more freewheeling and experimental approach to
analytics and AI
with lots of proofs of concept but relatively few transitioning into full production projects. In 2021, organizations won't stop investing, but they will require projects to prove their ROI. Boards and CEOs — having invested a great deal of resources in data and
analytics
over the past several years — are beginning to wonder where repeatable, sustainable value will come from, according to Gartner. That translates into acute pressure on data and
analytics
: Gartner believes that by 2022, 30% of CDOs will partner with their CFO to formally evaluate the organization's information assets for improved information management and businesses.
"The pandemic has changed what enterprises need to survive and thrive," says Chandana Gopal, research director for IDC's business analytics solutions market research and advisory practice. "The first imperative of the pandemic was to keep the lights on and optimize costs. Now businesses are having to make rapid pivots towards new models and strategic investments."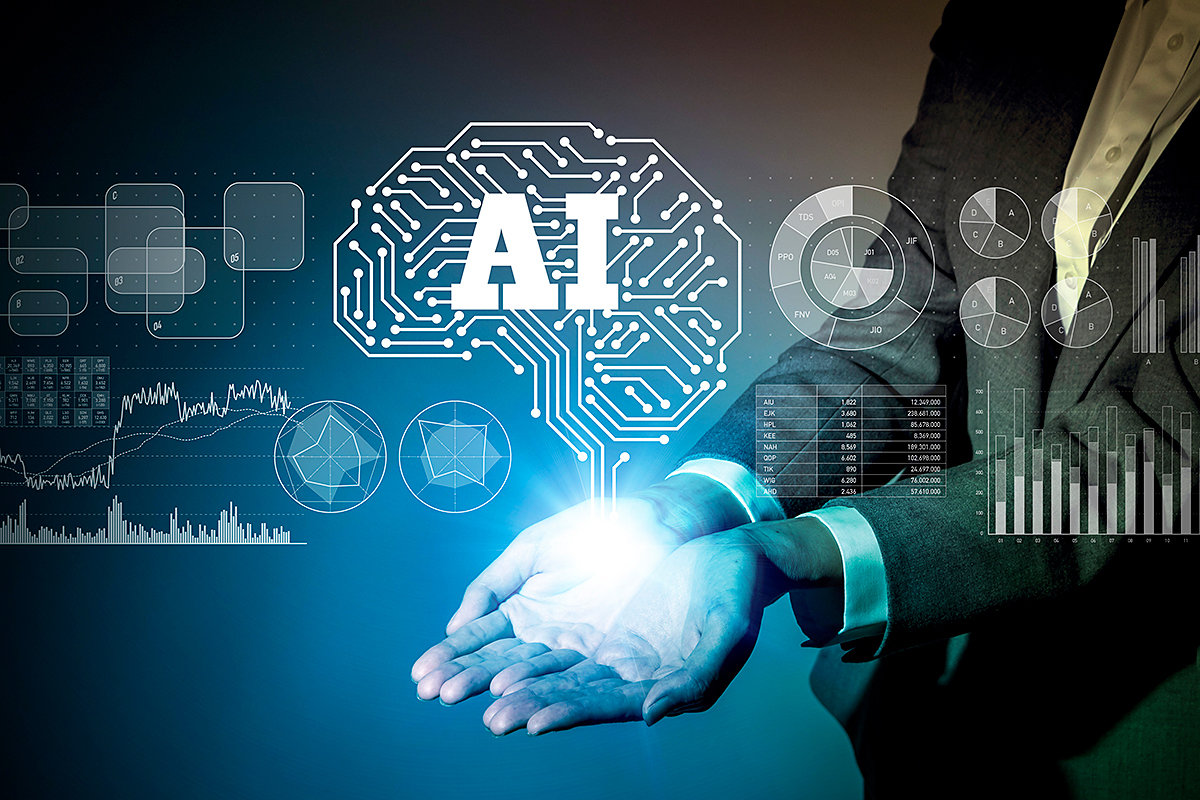 A big part of that, Gopal says, will be reevaluating "transformation projects" based on whether they deliver more efficiency and ROI. Gopal notes that three-quarters of respondents to the IDC COVID-19 Impact on IT Spending Survey conducted in May last year said they were taking another look at the ROI of their current transformation projects. This holds especially true when it comes to
AI
, says Brandon Purcell, principal analyst at Forrester. "Before, many companies were focused on using
AI
to personalize experiences, to create new products and services, and commoditize verticals to differentiate," Purcell says. "Now, because we're in a pandemic and companies are strapped for cash, they are starting to think more about how to use intelligent automation of operational processes to cut the workforce or just reduce the cost to deliver products and services."
Intelligent automation comes to the fore
The pandemic, Purcell says, is changing firms' automation agendas. Companies are turning their attention to back-office processes and business resilience, using a combination of robotic process automation, digital process automation, pragmatic
AI
, and low-code tools to make themselves more resilient. Craig Le Clair, vice president and principal analyst at Forrester, says intelligent automation (IA) will push RPA for task automation, virtual agents to deal with customers, chatbots to help employees, and machine learning to support all those things.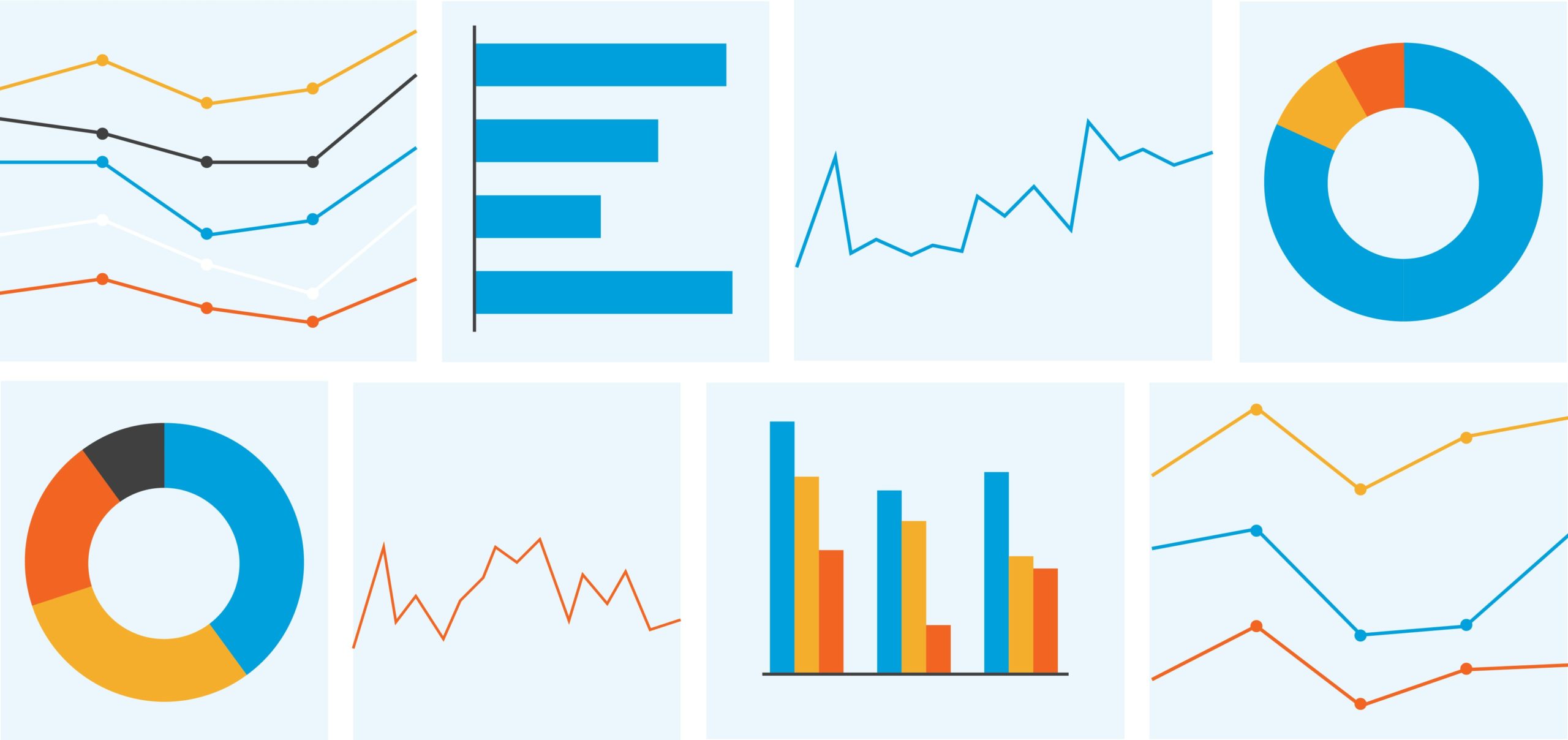 "These were trends before COVID-19, but they're receiving more attention and investment now," Le Clair wrote in a research note in September. "These robots change the skills and job activities of individuals, which leads to employees with less control over processes and to changes in communication among departments, decision makers, and role relationships. Humans slowly become bot masters or subject-matter experts (SMEs), with more interactions between domain experts, technical support, and stakeholders." IDC's Gopal says intelligent automation is gaining focus, but it will take several years before companies fully embrace it. According to Gopal, automation of content-based business processes will be key for organizations dealing with the pandemic and "entering the next normal." Currrently,
AI
/ML can locate and extract data elements from unstructured content with nearly 95% accuracy, and Gopal says IT will have to help the enterprise automate workflows to intelligently collect, process, and route content. IDC believes IT centers of excellence (COEs) that can help enterprises on this front will be key to getting it right, but it will be some time before they make the necessary investments. IDC predicts that by 2023, only 10% of Global 2000 companies will have established a strategic, automation-specific COE to intelligently collect, process, and realize the full potential of unstructured data in business resilient workflows.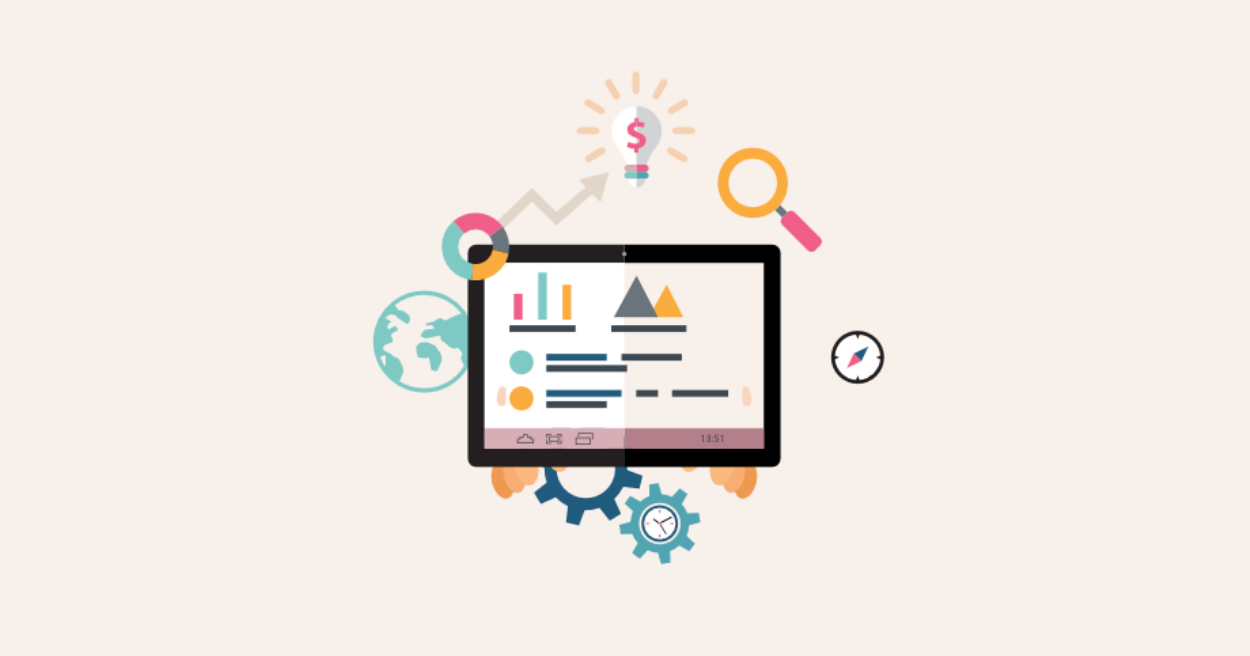 Awareness of Environmental, Social, and Governance (ESG) issues grow
In the wake of climate change, the MeToo and Black Lives Matter movements, work from home/employee productivity, and a corona of related issues, boards are increasingly turning attention to environment, social, and governance (ESG) topics. Mike Bechtel, chief futurist for Deloitte Consulting, says 96% of CEOs now consider diversity, equity, and inclusion (DEI) technology a strategic priority — although only 13% say their organizations are ready to deliver on it. "We're seeing the application of
AI
and ML to detect bias language in job postings, the ability to use those same suites of texts to identify optimal candidates for promotion who are already in the organization," Bechtel says. "Leadership and culture are the second bucket: tools that can help foster inclusivity, engagement, and retention for the people who are already there." Those tools may include network analysis, texts to detect and address cliques and exclusion — in-group and out-group dynamics. Finally, new KPIs will be needed to measure where organizations are on this spectrum.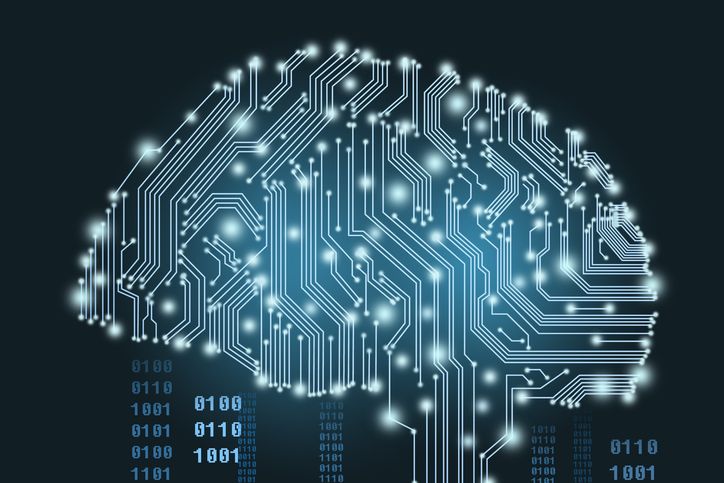 "In total, this is the application of math and science and tech to an area that has historically felt more qualitative, squishier," Bechtel says. "But it's encouraging to see organizations recognizing that this is a first-class problem that can, in part, be addressed with first-class tools."
Related Article:
https://www.cio.com/article/3251720/data-analytics-trends.html?upd=1615885825188