RUBY ON RAILS DEVELOPMENT SERVICE
With over 10+ years of experience in Ruby on Rails Application Development, Bestarion Ruby on Rails team has designed, developed, maintained hundreds of applications from small size to big size for world-wide clients.
What's included in our RoR services?
The team possesses high-level competences in Ruby on Rails technology stack including
Languages

Ruby

Rails

Golang
Database
PostgreSQL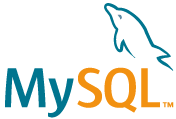 MySQL
Search Engine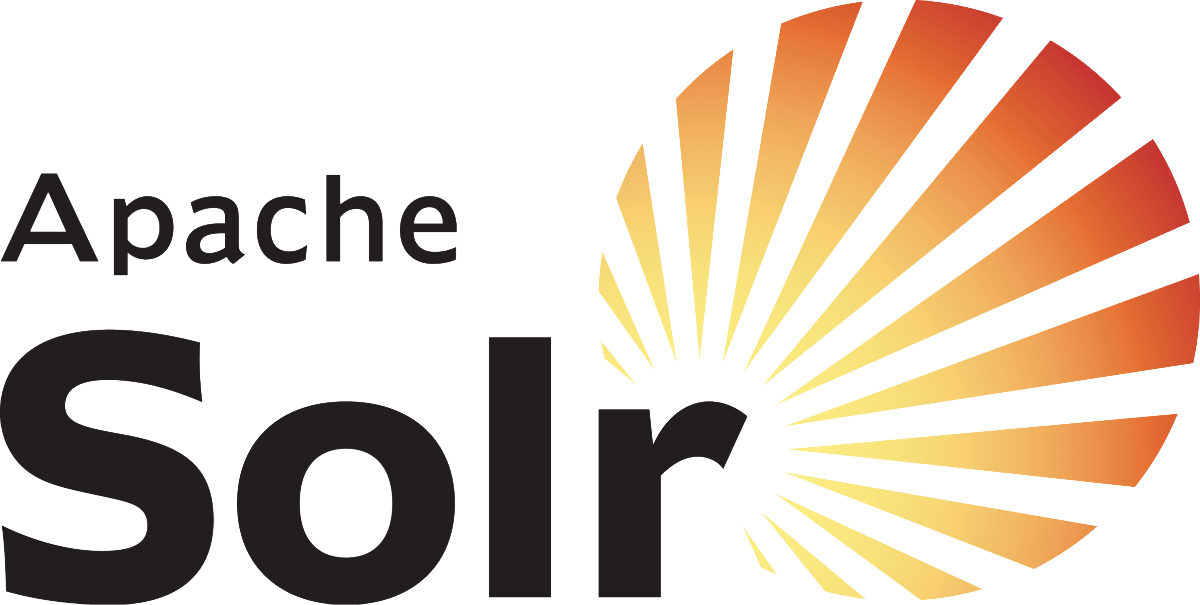 Apache Solr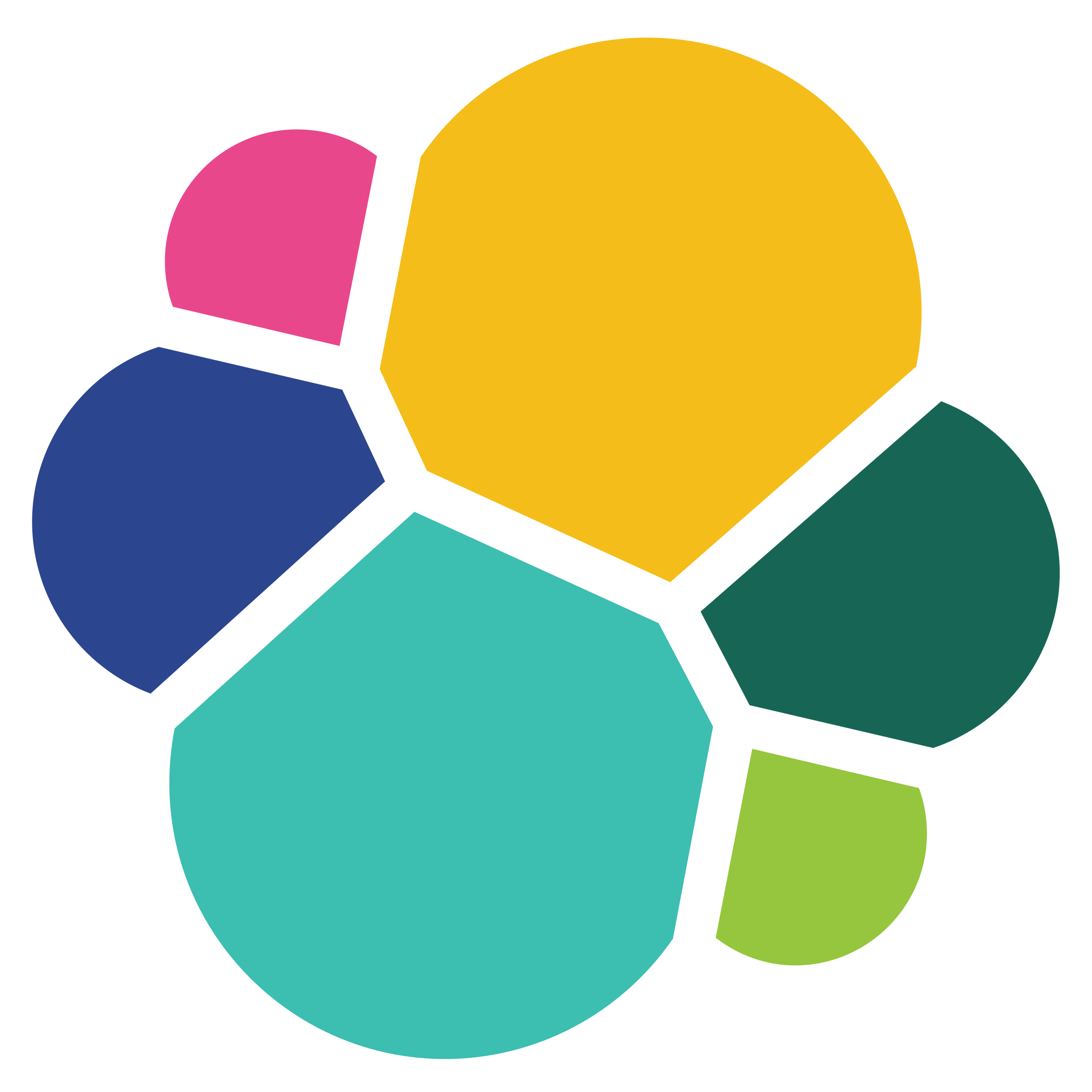 Elastic Search
CI/CD

Jenkins

Capistrano
Infrastructure

AWS
Monitor
Prometheus
Grafana
Monit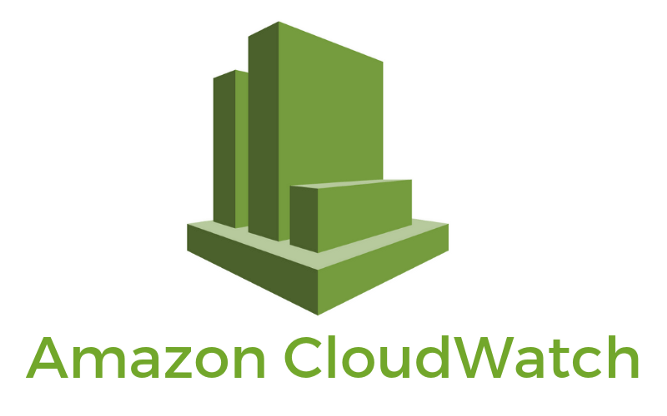 CloudWatch Logs
Web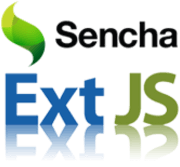 ExtJS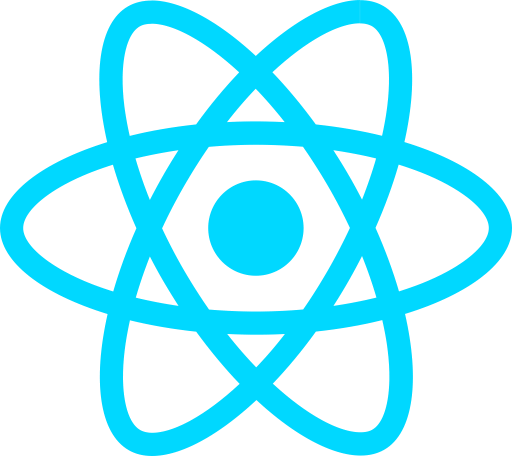 ReactJS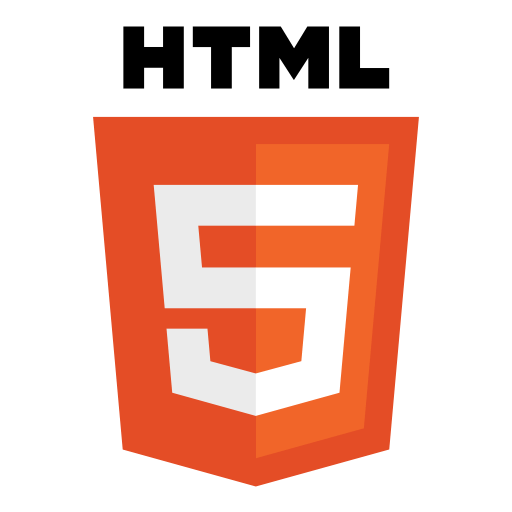 HTML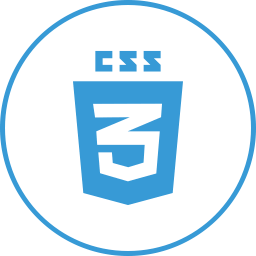 CSS
Our Ruby on Rails
application development competencies
We provide full-stack services of Ruby on Rails Software Development. Generally, this service consists of Web App Development and Web App Maintenance.
Bestarion's Ruby on Rails
Software Development Services are custom-tailored, end-to-end development that goes from vision to business value creation. Standardization of the development processes, with the support of automated frameworks and tools, is part of our core competencies.
SOFTWARE DEVELOPMENT – WEB APP TYPES

E-COMMERCE

SOCIAL COMMERCE

SOCIAL COMMUNITIES

TOOLS AND UTILITIES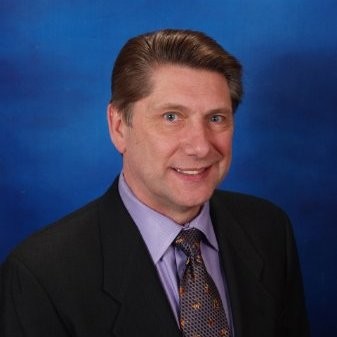 The industry's first A.I -powered procurement solution to save costs by 15% per annum and help make the right choice of products at the right time and price
"Both organizations take responsibility for each other's success. This did not happen overnight. It is the result of establishing a deep level of trust and respect for the commitment, integrity, and skills that each party has to offer…"
Philip J. Oaten – Chief Executive Officer of MEPERIA
MEPERIA
Savings up to

15%

of annual supply chain spend, or US

$250

million and increasing.
More than

3,000

users subscribed.
Procurement efficiency enhanced largely.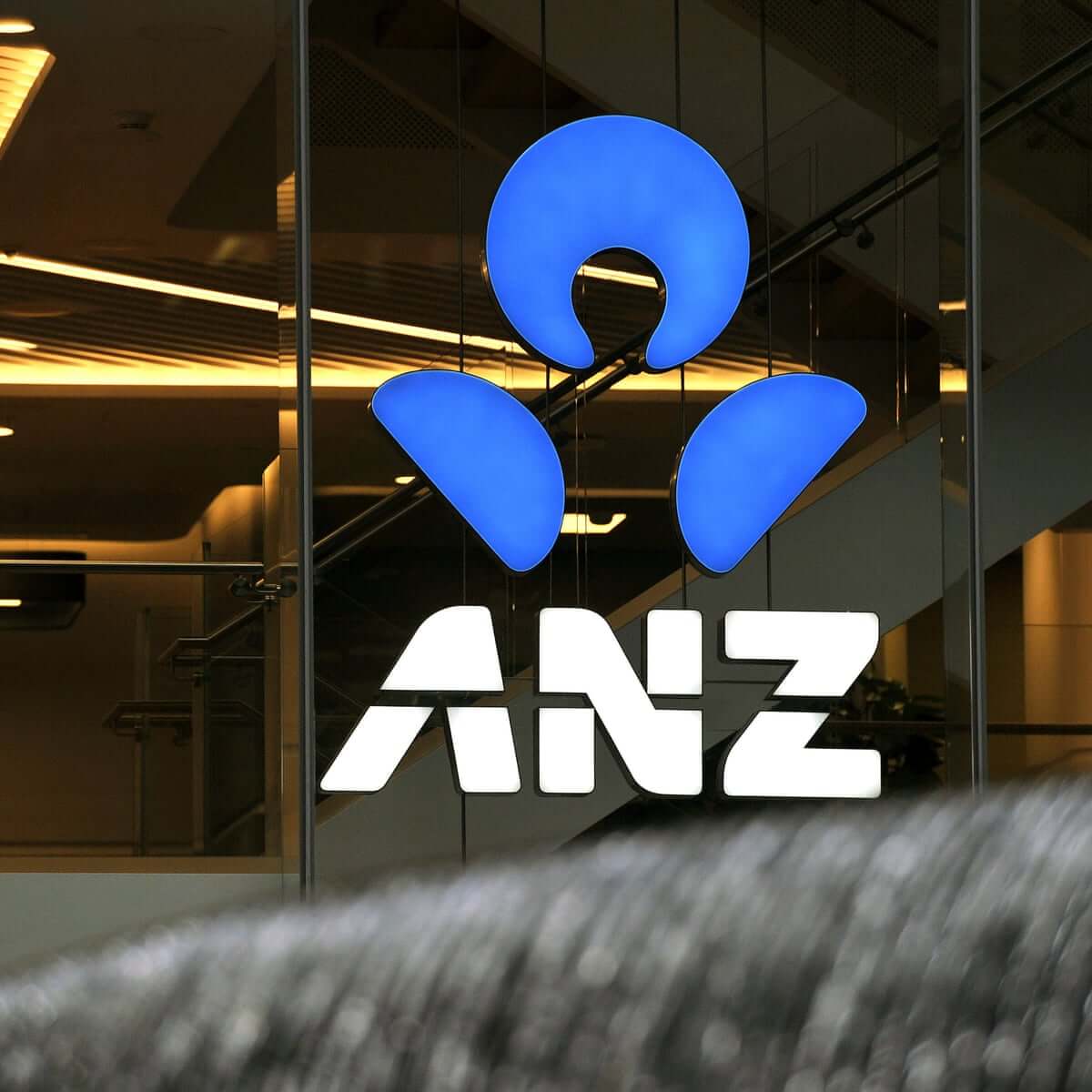 Saving working time by 25%. Bestarion helped ANZ Vietnam save cash, headcount, and customer satisfaction with the SurroundCore Solution
The SurroundCore Solution was able to reduce that number
from

60 to 45

minutes.
Saving equals VND

720 million

of cost reduction annually.
Shorter processing time - Better service quality.