How to Bring Agile model to Everyday Life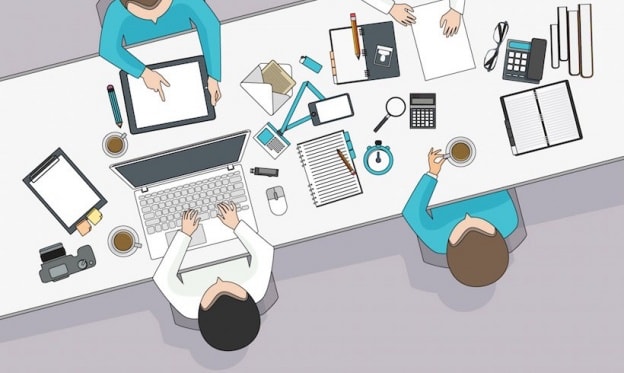 You may have heard the term "agile" being tossed around prior. It's a favored concept in software development and project management. It refers to a process that helps organize how teams work together to produce more efficiently and with better outcomes, typically by distributing the output in small portions that can be consumed and receiving feedback on every phase in the procedure.
An agile methodology lets you be more efficient and flexible and deal with changing circumstances. Here is how you can apply this framework and incorporate it into your everyday life to make it more flexible and efficient.
Six Principles of Agile model that apply to all situations
Many people grow up with objectives they'd like to fulfill in an ongoing development plan. But many of those goals don't get past the first month. It is often caused by the poor quality of items and the lack of a framework to achieve successful outcomes. Here are a few principles of Agile that you can use in your everyday life.
Have a customer-first attitude.
We've all heard the phrase "the customer is always right." Companies have determined that they will not be able to work and grow unless their customers like them. Businesses close down when they don't have any customers.
If you haven't previously done so, you should start working on developing a brand. Please consider how to create your brand and ensure that your customers are satisfied. A personal brand is how others perceive you and what you are known for.
Glad Changes
Significant changes are typically frowned upon by even the most ardent supporters. People enjoy living in systems and doing things on autopilot. As you know, this is a significant disadvantage in the job at this time and period. Businesses are constantly on the lookout for an agile workforce that can adapt to changes in the workplace, such as shifting demand for various skill sets.
Deliver Working Solutions Frequently
The ability to be reliable is an essential characteristic and is a goal to strive at in the course. Dependability comes in various forms and styles, and it's about ensuring that you will follow through and complete it once you've given your consent to something.
We recognize that you've decided to perform something at times, and then life throws a curveball at you, regardless of why you're not ready to complete the task. What do you prepare for? In these situations, it's all about the delivery. Communicating is essential if you agree to perform a job for someone else, regardless of whether it is for the workplace or in your private day-to-day life.
Get To Know Your Stakeholders And Bystanders
Networking is crucial for any professional or personal development, and making the most of your contacts is essential. Be sure to take enough time to record the catch-ups with different stakeholders in practice. In your private life, you should spend longer making friends with people. Your friends, your family members, and anyone else important to you.
Additionally, you should try to make connections outside of your circle. Try to be friendly at work and be more aware of people. Speak hello to those in your path and take a goodbye as you head out.
Trust-motivated people to get the job done.
This policy is about having the power to decide and ensuring that individuals can accomplish their goals if you're in a management position and want to provide more stability to your team members and observe their leadership development. As they advance under your direction, you gain increasing time to focus on improving your position and what's important to you.
Prioritize Face-to-face conversations
In the case of communication, the manner we would like to conduct it is quite remarkable, yet, there is a lack of knowledge not often put into it. Face-to-face, personal interactions are among the most effective ways to communicate.
In today's workplace, the majority of communication happens via emails. Email is an excellent tool and a great method to record what's happened, but it might not be the most effective communication method.
These are only a few of the most important Agile model that you may apply in your daily life and, more importantly, progress your career.
How to Act agile model everyday life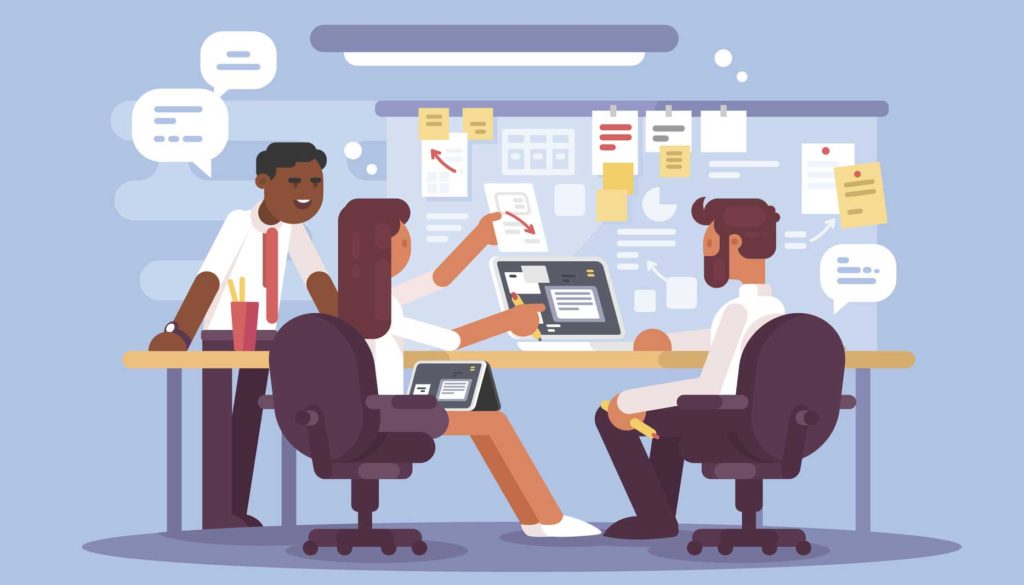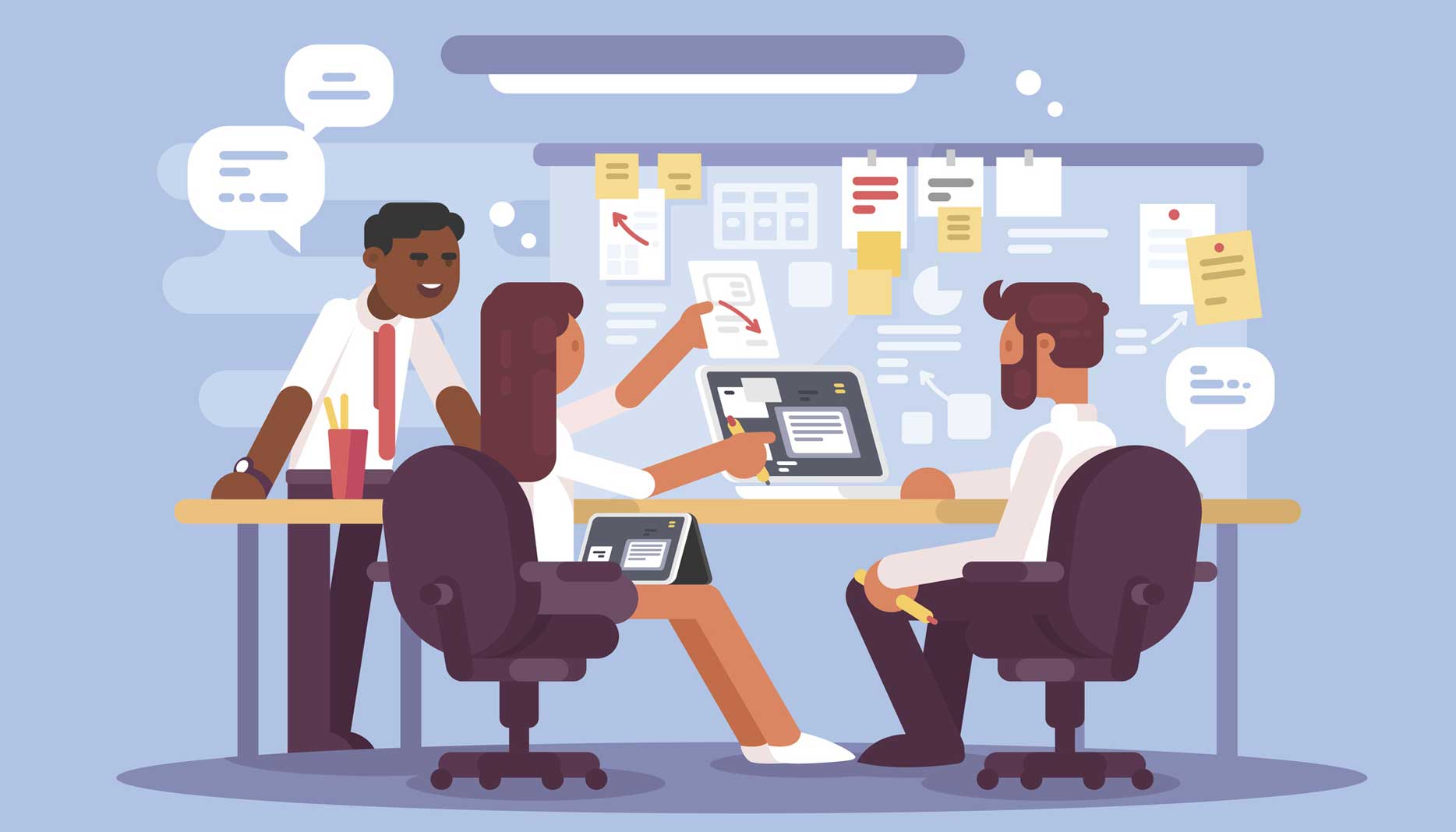 Write down all your goals and tasks, both short and long-term.
First, you must define your tasks. Create a list of your objectives and projects that can be visualized right now. They should be tasks that are on your to-do list. Make a list of them and note the long-term and short-term goals to see the tasks you'll be working on. If you are looking for long-term goals, think about the tasks that you must be completed immediately or within the next couple of weeks.
If, for instance, you plan to create a novel about business, the first step would be to begin researching the subject. Add it to the list.
Divide and prioritize, focusing on the next 15 day
Next, you must break down your work based on the time you'll have to get them completed. List everything you have to do in this period, and place them in an individual list. Your list of tasks should cover everything, including purchasing a new device and visiting the doctor or learning a specialized skill.
Make your sprint
In the next fifteen days, it is your race. You must focus on your list of tasks and finish everything. You should check off your tasks after you have completed them and attempt to finish the most you can.
Go back to your worklist and review your work every 15 days.
After the 15 days have ended, you're ready to go back to drawing. Review your task list and note what you accomplished and the things you couldn't accomplish. Perhaps some tasks are not relevant anymore or require to be updated. So make sure that your list of tasks reflects the changes. Make sure to update the list to reflect any changes.
Make changes if you need to adapt.
An agile approach aims to help you become more flexible. Some tasks may occur in the middle of the course of a sprint. What do you do? You should think about whether they could wait for the next sprint. If so, include them in the 15 days of revision. If not, you can add them to the current sprint. However, make sure to take certain things off.
You're limited in time and energy. Don't put yourself under pressure to complete everything within 15 days. Instead, you should identify those tasks that aren't as urgent or are of lesser importance.
Concentrate on specific tasks
There are times when you'll have the same tasks that need to be repeated every 15 days, such as paying your bills, for instance. In these instances, every review can be focused on these specific tasks and attempt to discover ways to make them more efficient. Consider if they are vital and do you accomplish these tasks in the most efficient method.
Perhaps you can automatize or delegate some of the tasks. You can do the same with any crucial tasks; however, do not make you feel motivated, particularly if you put it off. If you find that the same tasks are repeated, or are not completed, think about removing them all or taking them on in a different method.
There are many advantages of applying an agile approach to your everyday life, and it helps you manage your tasks in a way that makes them simpler to finish.
The primary benefits of using agile in this way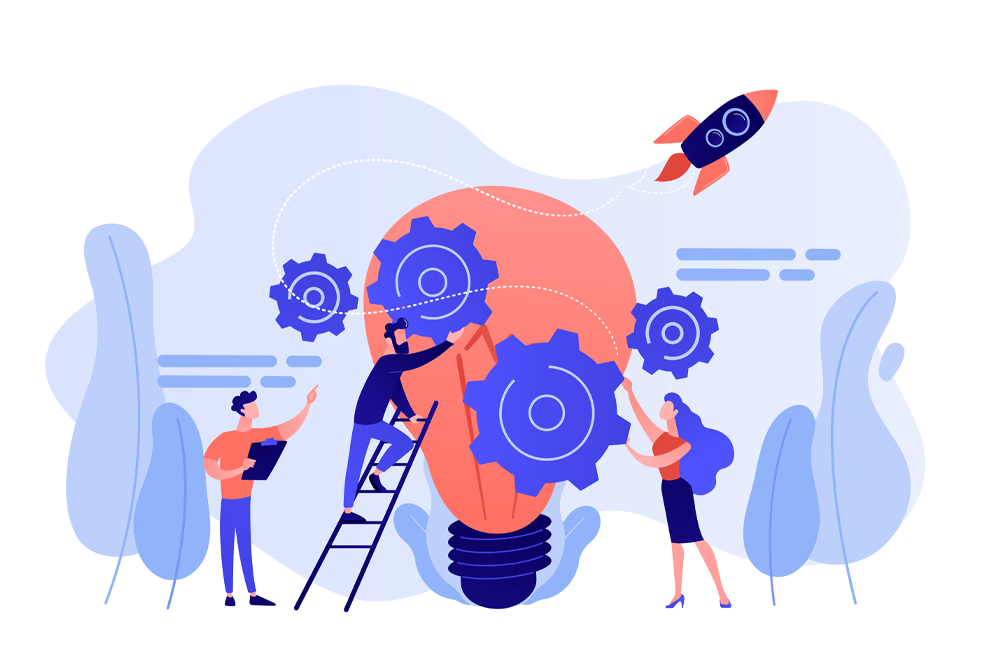 You keep your tasks under control.
It is always clear what has to be completed and when. A flexible schedule allows you to remain focused on essential tasks you must complete and understand the tasks you have to complete. Each task has a specific time frame of 15 days. Reviewing your schedule every two weeks allows you to review your priority list constantly.
It keeps you motivated.
Re-reading the list and marking off the items will make you feel more satisfied with your accomplishments. It helps you stay focused and motivated since you'll always be aware of what you've accomplished and the tasks that remain accomplished.
Watching the tasks listed out and then ticking them off one by one gives the brain that little surge of dopamine that is proven to keep us motivated and engaged. It helps you check the progress you're making.
It gives you a better work-life balance.
In integrating work and personal tasks, your list allows you to manage your schedule. You can devote an extra amount of time to loved ones and have fun on your days away without forgetting the work to be completed.
It improves your productivity.
A flexible approach boosts productivity and increases your chances to keep your deadlines. It offers a fresh opportunity to organize your professional and personal assignments to make them simple to accomplish and fast.
Numerous high-profile businesses utilize agile strategies because they are effective. This means that you stand an opportunity to benefit from the same benefits both in your professional and personal life. All you need to do is take on a two-week challenge and review a calendar that can accommodate even the busiest of schedules.
Conclusion
These are just a few of the fundamental concepts of Agile methods that you could use in your everyday life. When you train your brain to be more flexible, you will train it to become more flexible.
If you examine some of the companies making waves, you'll see various Agile model they follow each day. These are the core principles they adhere to every day, and everyone is witnessing the excellent outcomes they achieve.
I hope my real-life Agile framework can help bring Agile into your daily life. The fantastic transformations it can create in your everyday life are amazing.