Follow Easy 3 Step
1
Fill in the application form
Candidates fill in the application form that we provide. Then we will screen your CV and Academic Transcript and tell you if you fit our requirements.
2
Online Interview
The online interview with Bestarion is about 30-60 minutes. We will discuss your technical abilities & soft skills.
3
Waiting for your results
Within 3 days, Bestarion will inform your interview result. We are in fact beyond thrilled for you!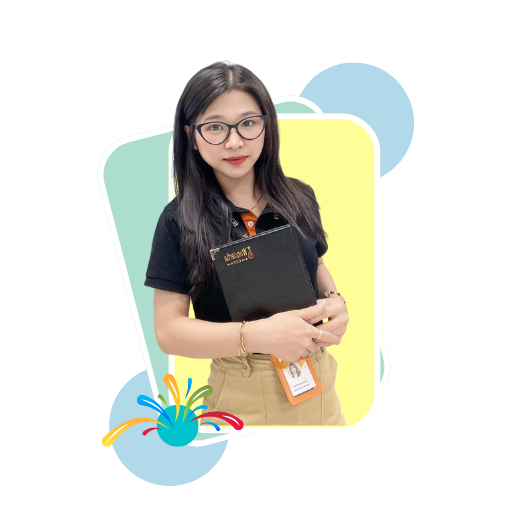 We have many different software projects worldwide, continuous learning & growing together are in our mindset

Work
Flexible working hours
Clear leadership
Good career advancement opportunities

Education
Mentorship program
Many various training, best practices, and soft skills

Entertainment
Awesome clubs: music, yoga, badminton, football, etc
Lots of monthly internal activities
Company trip, annual year-end party team building, etc

Cost Reduction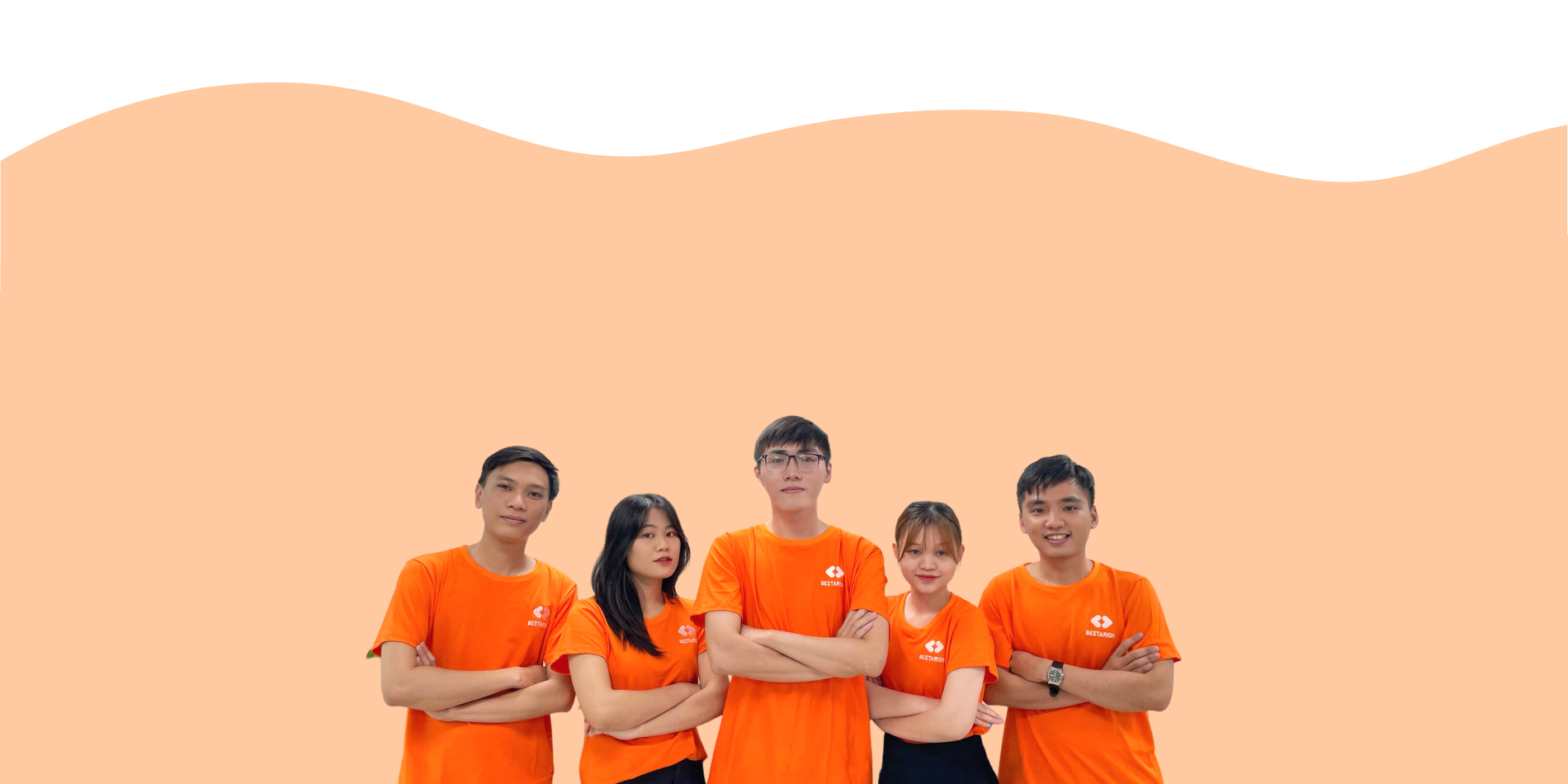 We Help To Build Your Dream
By the end of the internship, you will have an opportunity to be employed with Bestarion