What Makes Ruby on Rails So Popular With Startups?
Why do so many startups prefer Ruby on Rails to other platforms?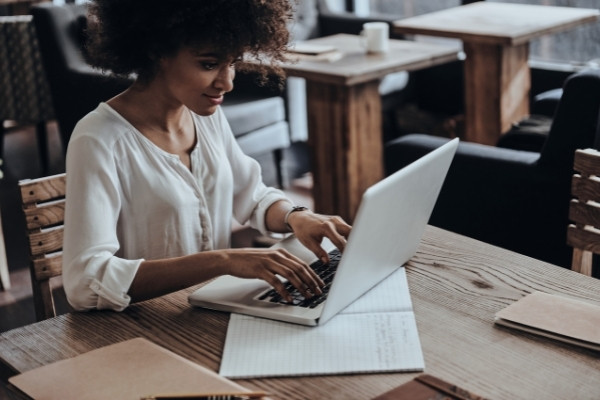 It's a startup-friendly, cost-effective, flexible, and simple web development solution.
Rails was chosen as a starting point by some of the most well-known figures in the tech world. Airbnb, GitHub, GitLab, Shopify, and Hulu are just a few examples.
When startups are considering which technology to use. They're probably looking for the following characteristics, among others:
Time efficiency
Lower costs
Great architecture
Quality
Security
Great community
Time efficiency
Rails has you covered when it comes to developing an app as quickly as possible.
With all of the Rails' built-in features, plugins, and ready-to-use modules, time will always be on your side. Rails accelerates the development process by 30% to 40% when compared to alternative frameworks.
It reduces the stress of web development by allowing developers to write less code. Which always leads to greater productivity and the expansion of the company.
As a result, Rails will enable startups to outperform their competitors. They will be able to finish in much less time as a result of this. Additionally, they must release their product ahead of their market competition.
Lower costs
One of the most important goals of a startup is to keep costs as low as possible, especially in the early stages.
As a result, Rails is a fantastic choice. It's fully free and open-source, and it's released under the MIT license. This means that entrepreneurs will not have to spend any money on the framework itself.
In addition, the framework provides a wide range of features. Through its vast collection of 'gems.'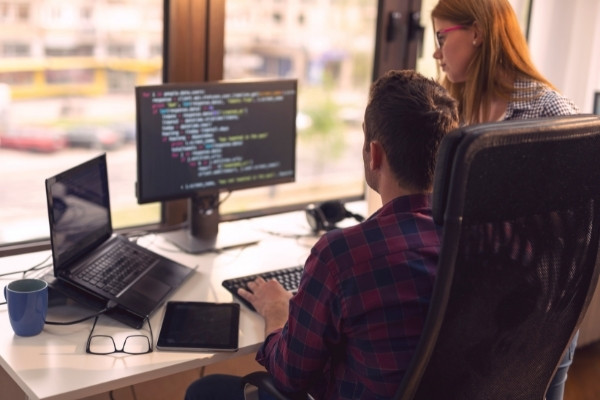 Great architecture
The MVC (Model-View-Controller) architecture is used in Rails development.
This makes it simple to divide the code into methods that are related to each other.
Data access (Model)
Rendering data to the user (View)
Business logic (Controller)
The MVC design enables developers to write tested and maintainable code.
It also allows multiple developers to work on different aspects of the app at once.
Quality
As a startup, a positive user experience is critical. Early in the development phase, bugs and errors cast doubt on the project's quality and efficiency. One of the reasons why startups adopt Rails is because of this.
The Rails community encourages developers to use TDD (Test Driven Development) and BDD (Behavior Driven Development) to create apps (Behavior Driven Development).
Developers using these methods first construct automated tests to assure a bug-free environment. As a result, it's simple to avoid problems and save money on debugging and development.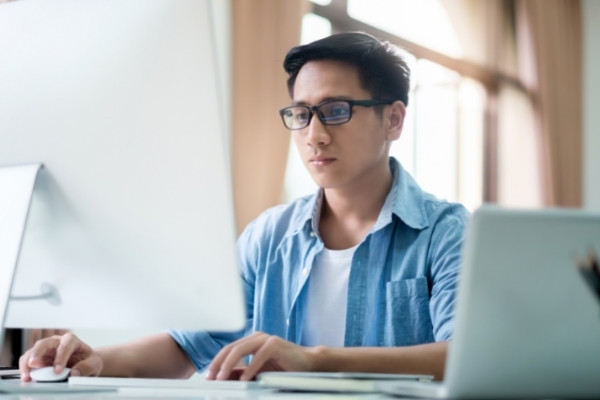 Security
Rails comes with built-in security mechanisms and is secure by default. Hackers and harmful activities are now prevented by built-in measures in current versions.
However, relying solely on built-in functions isn't a good idea! It does not imply, however, that the structure is safe.
Security flaws are identified and remedies are proposed on a regular basis by the community. They also work hard to identify and patch new vulnerabilities as they arise.
So, if you're working with Rails and you're having some security difficulties. You may expect to have no trouble finding effective answers.
Rails is a wonderful alternative because it has a great community.
Great community
This will not accelerate the development process immediately, but it will benefit the startup in the long run.
They may be comfortable that if and when problems arise, they will find a supportive community eager to assist them.
There's no need to recreate the wheel, either!
Code that has previously been written comes with the community. Gems are reusable code chunks, or as we like to call them, gems. Gems are snippets of code created by other developers that they have opted to share with the rest of the world. It is simple to locate solutions that will meet the needs of startups and assist them in achieving their objectives.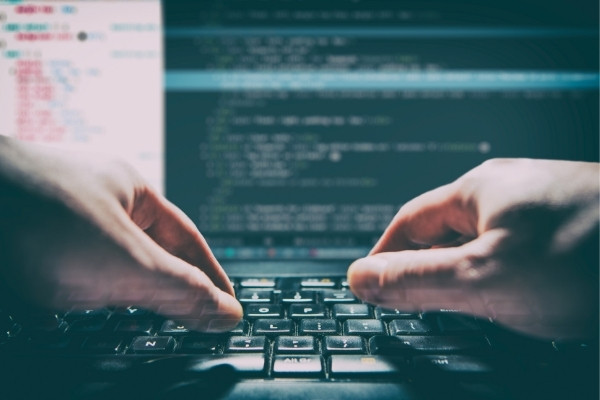 Ruby on Rails Application Development
Rails is a lightweight, safe, and cost-effective framework. It has a brilliant history and is almost certainly headed for a good future.
Rails is the ideal platform for most startups. Because Rails apps are so rapid and simple to create. The technology facilitates startup growth and reduces time to market.
Finally, a startup's major purpose is to get a product up and running as quickly as feasible. They will be able to attain that goal by using Rails.
Bestarion's Ruby on Rails Software Development Services are custom-tailored, end-to-end development that goes from vision to business value creation. Standardization of the development processes, with the support of automated frameworks and tools, is part of our core competencies.
We provide full-stack services of Ruby on Rails Software Development. Generally, this service consists of Web App Development and Web App Maintenance. Contact us now!
Related Article:
https://hackernoon.com/why-do-startups-love-ruby-on-rails-z12c3ys8