How DevOps Will Evolve in 2021
As businesses continue to depend on secure remote work environments for their employees, DevOps must continue to evolve to meet new demands.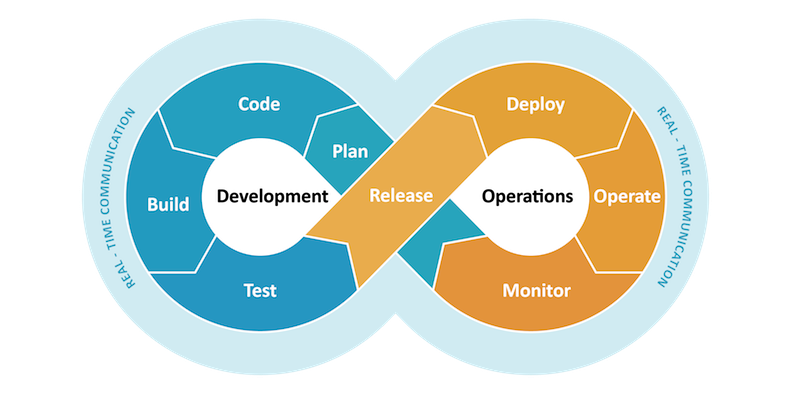 Introduction
The year 2020 was a very challenging one for the world. But, out of all the uncertainties, emerged a huge transition in the way we work. Being digital-first became more of a necessity rather than just a competitive edge as organizations were forced to ask their employees to work from home whether they were ready for it or not.
The pandemic has been a blessing in disguise for DevOps. A lot of organizations have stepped forward and risen up to this challenge and taken steps towards shifting gears and speeding towards the goal of adopting the digital-first ideology for all their business processes. To accomplish this, many IT teams have risen to the challenge. They have transitioned from being a team that assists with smooth business completion to a team that is essential for the business to keep running. DevOps experts and IT engineers have suddenly found themselves in a huge opportunity pool because of the increased focus on frequent upgrades and innovations.
With all these transitions, the two decades young and extremely relevant DevOps methodology has been evolving. From being a methodology for the developers and ITOps to collaborate effectively, it has now become a system for delivering new products and features with added value without any downtime. DevOps as of today is a methodology that enables teams to effectively deliver new products and features to meet the constantly changing business needs. Delivering all these requirements securely at reduced costs has become a part of the central idea of DevOps now.
So, what should we expect from rapidly evolving DevOps in 2021?
Upcoming Trends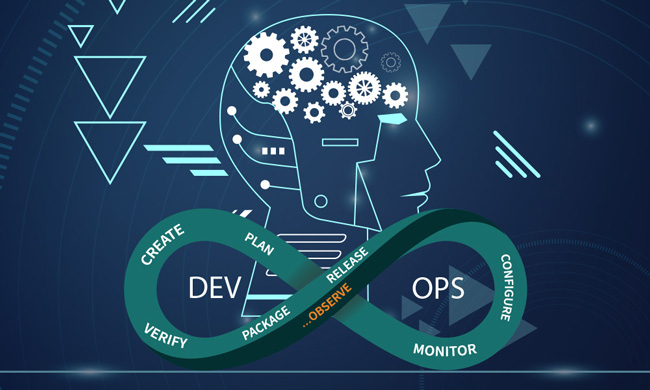 DevOps and DevSecOps
Most teams are now embracing fast-paced innovation and along with that comes the constant growth of DevOps. It is high time that the after-the-fact model of software application security was buried. In reality, with constant innovation, teams no longer have time for lengthy security testing cycles.
This will lead to development teams taking full responsibility for their application security with constant support from the DevOps teams. DevOps teams, on the other hand, are slowly embracing the DevSecOps process and adding increased security and stability to deployed applications. According to GitLab's fourth annual DevSecOps survey conducted in February 2020, 16% of the respondents said that their DevOps implementations included DevSecOps. Considering these statistics of the pre-pandemic era, it is obvious that these numbers will go much higher this year.
With time, the DevOps implementation of every organization will incorporate the constant evolution of security products while enabling teams to add functionalities to their applications that are built to withstand today's security threats.
DevOps and Cloud-Centricity
Major organizations are adopting remote work as their default way of working and considering the effectiveness of working from home, all organizations will soon follow suit. It has been estimated that at least 25-30% of the workforce will be working from home multiple days a week by the end of 2021. This means that a workforce that used to work from one single office would be spread over different countries and timezones.
This change in the way we work demands an urgent shift towards cloud-centricity. Even before the pandemic forced organizations to work remotely, most enterprises were taking steps towards building a cloud-centric foundation to enable cloud-based work processes and applications.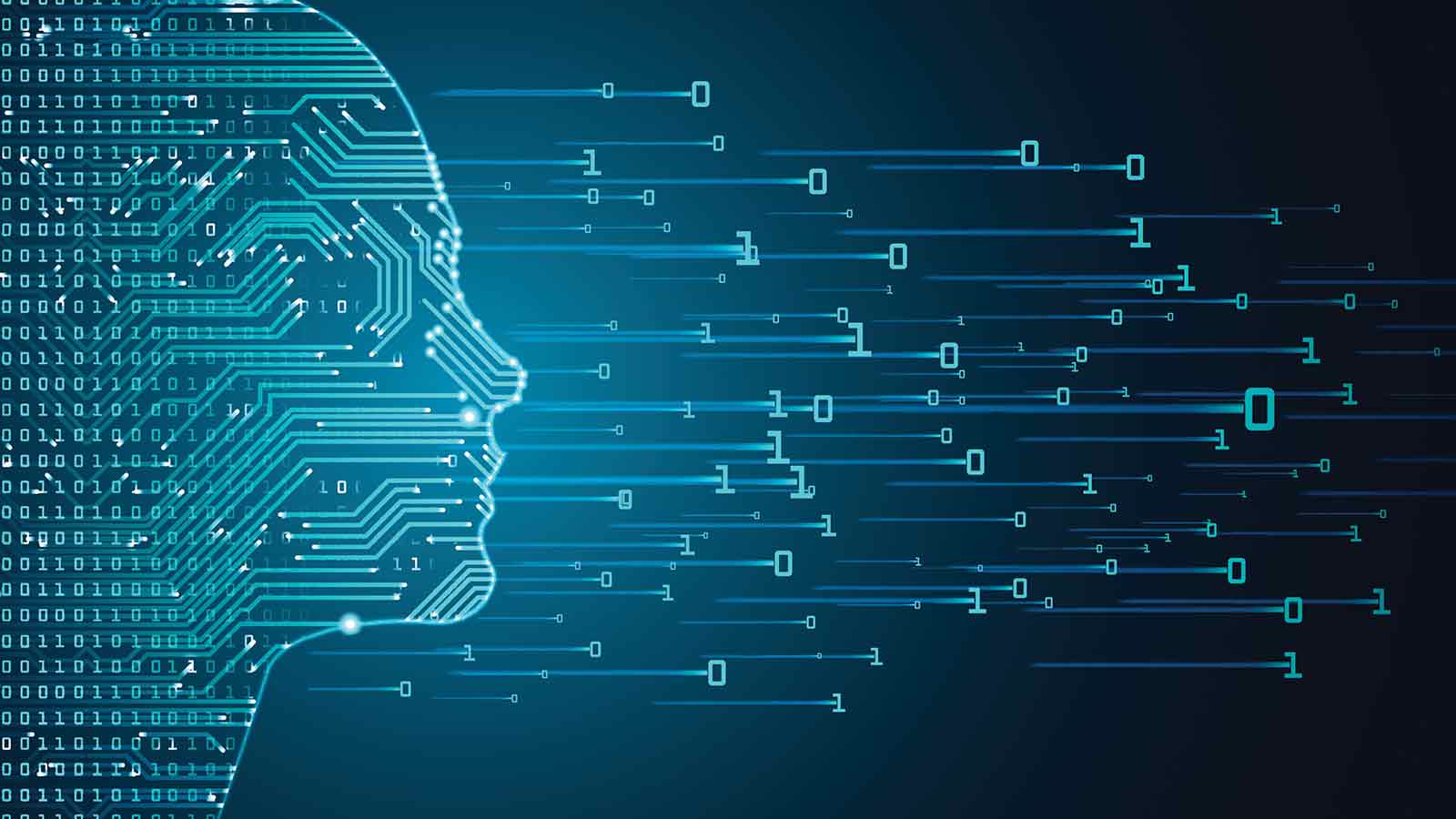 The remote work revolution just changed the status of cloud-centricity from a value-addition feature to a necessity. Today, organizations are moving towards the cloud-centric approach by not only shifting their applications to the cloud but also by moving their operations and processes to the cloud.
CIOs are already working actively towards upgrading their respective organizations' technological requirements to meet the needs of the "new normal" of work and cloud-centricity is one of their major requirements.
DevOps and Self-Service
Considering the remote work scenario, the DevOps team would no longer be a shoulder tap away from the development team. With varying work hours, separate geographic locations, and limited availability, the DevOps team won't be able to put out fires every now and then.
This urgently calls for a self-service tool where developers can deploy their own applications within the guardrails provided by the DevOps team so that developers are no longer dependent on the DevOps team for every small deployment and maintenance issue.
Originally, when the DevOps methodology emerged, the DevOps team was tasked to build developer enablement tools for this functionality. But, due to the increasing complexity of cloud-native applications, Kubernetes, and enhanced security measures, the tools developed by the DevOps teams became too difficult for the developers to use. Eventually, DevOps focused on building self-enablement tools that would help them deploy the applications built by developers. But, with a shift towards remote work, there is a need for a self-service tool that can enhance collaboration between both teams.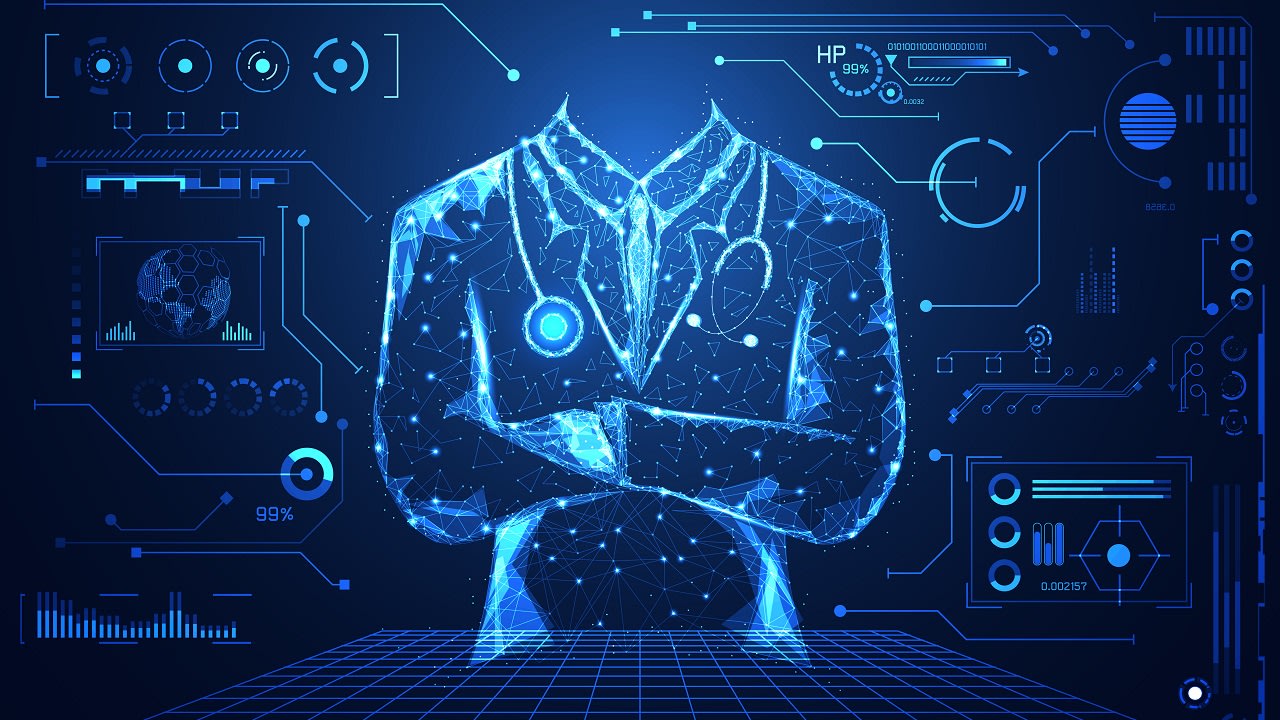 The idea of the DevOps methodology has been focused on people and processes that enable people to deliver continuous value improvements for the business. For DevOps to be even more effective, the tools that teams use to implement their processes also have to be given enough attention. It is time that effective operation and management of applications should get the required focus and tools. Products need to be built to enable developers to not just test and deploy, but also to operate and manage the applications they deploy.
The processes of app development, delivery, and management were complex enough already without adding the complexities of remote work to the mix. The successful implementation of the DevOps methodology requires seamless collaboration. Previously, teams managed to build hacks for collaboration while working in one office space, sitting together, and creating war rooms in the pre-pandemic era. But, now as everyone is working remotely, those hacks are not effective.
This calls for improvisation in the collaboration systems as well as processes that enable teams to work together. Considering that the teams are now remote, adequate tools are required to uphold the DevOps methodology. To enable this, AppOps comes into the picture. AppOps is like a small segment of DevOps — focusing on streamlining the software delivery process through the right usage of tools. AppOps aims to automate, streamline, and simplify complex deployment processes through efficient tools.
DevOps and AIOps
With rapid innovation happening in the field of machine learning and artificial intelligence, it is only logical that AI enters the world of DevOps to automate and enhance IT operations through analytics and machine learning. AIOps can be explained in short like — AI-enabled DevOps. Here is how Gartner visualizes it:
Contrary to the usual perception of AI, AIOps is not meant to replace humans. Instead, it is meant to help teams manage IT environments that exceed human scale by ironing out the complexities and eliminating the chances of human oversight. IT operations have been exceeding human scale for years and it continues to get worse. So, having AI to increase the computing and management capabilities of teams can only help organizations prepare for further innovation. The field of AIOps is still in the early stages but we are surely going to see more progress and innovation in this direction this year.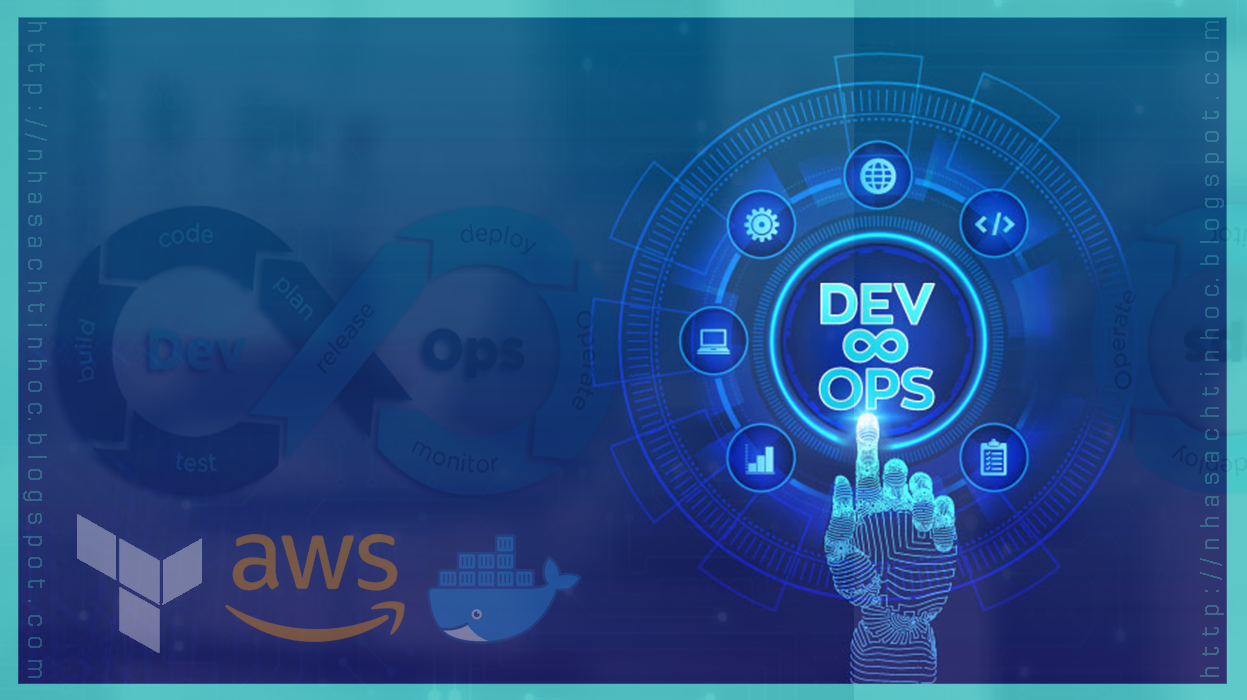 DevOps Continues to Evolve
DevOps has remained evergreen over the period of two decades — ones filled with a lot of innovation in technology. The secret is constant change; the core philosophy of DevOps has stayed constant while it grows and improvises to cover new technologies. Building a DevOps tool that is future-proofed to enable all the new-age functionalities is essential to streamline the deployment process and maintain business continuity.
Related Article: 
https://dzone.com/articles/how-will-devops-evolve-in-2021