Contrary to popular belief, when we guide the analysis from an external perspective, the Scrum Master success principle is tangible.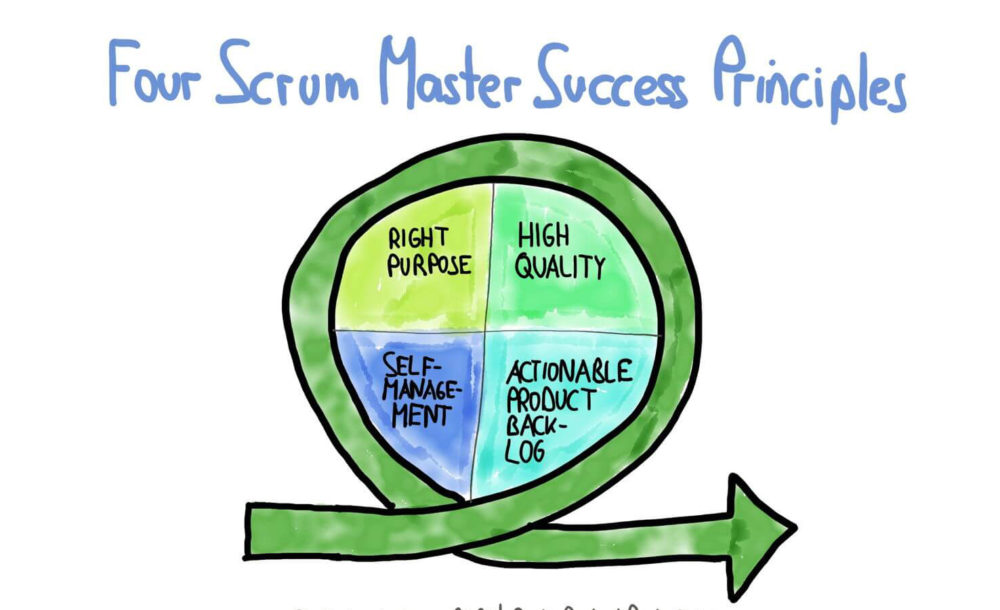 TL; DR: Four Scrum Master Success Principles
Contrary to popular belief, if we analyze from an external perspective, the success principles of the Scrum Master are tangible.
Read on and find out the four principles of Scrum Master Success, from when you don't use Schrum to support product quality to focus on self-management.
Meeting Stakeholder Expectations
Whichever the stakeholders of your Scrum team be, all of them are united in a single expectation: your Scrum team delivers a Done Product each Sprint with the precision of a Swiss clockwork.
In my experience, Scrum Masters is supported by four principles that help their teams achieve this expectation:
Choose Scrum for the Right Purpose
It's critical to pick the right Scrum application area. Scrum should not be used in the "Chaos" and "Simple" regions, according to the Stacey Matrix. Scrum works best in the "Complex" category. Empirical process control thrives here, relying on transparency, inspection, and adaptation to iteratively, progressively generate value product increments while reducing risk.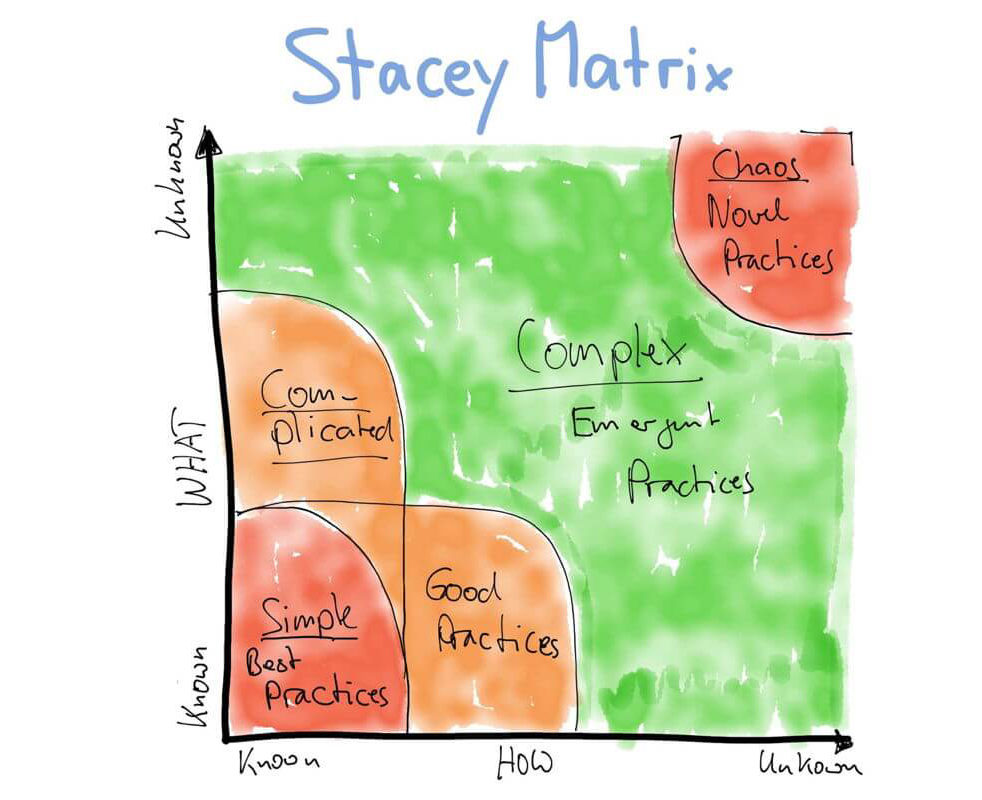 Strive for High Product Quality
Keep technical debt low from the start and focus on excellent product quality all the time, as expressed in the Scrum team's Definition of Done. At the technical level, achieving business agility necessitates a commitment to product quality and excellence.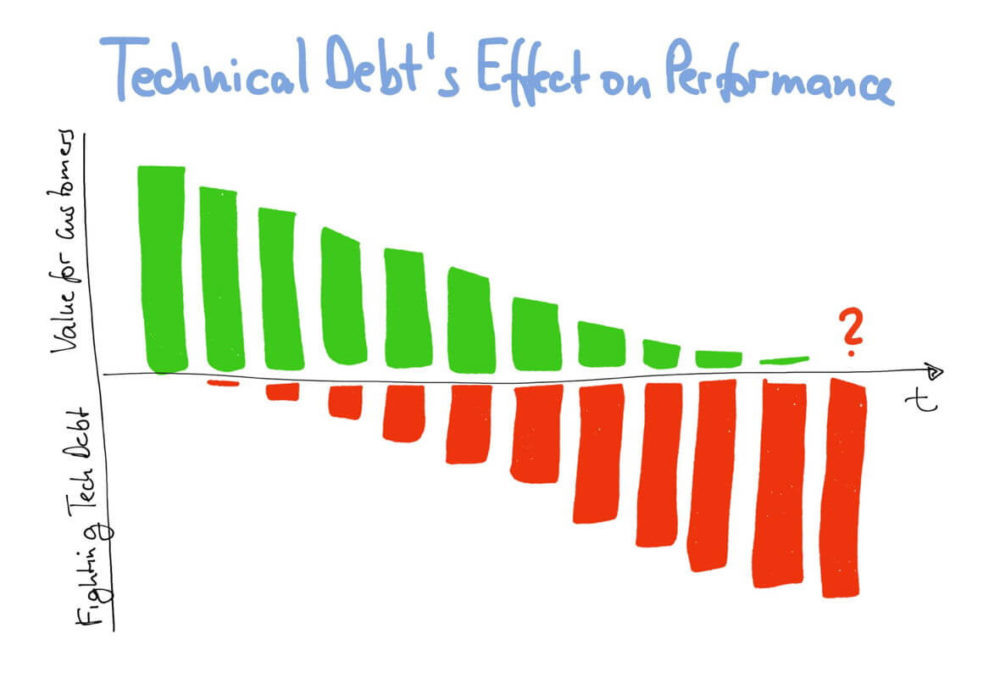 Create and Maintain an Actionable Product Backlog
Garbage in, garbage out: no matter how talented your Scrum team is in other areas, a poor Product Backlog will detract from all of their other accomplishments. As a result, it's best to help the Product Owner and developers keep a Product Backlog that's always "actionable." By "actionable," I mean the refinement level of the Product Backlog that allows a Scrum team to execute a meaningful Sprint planning session at any time.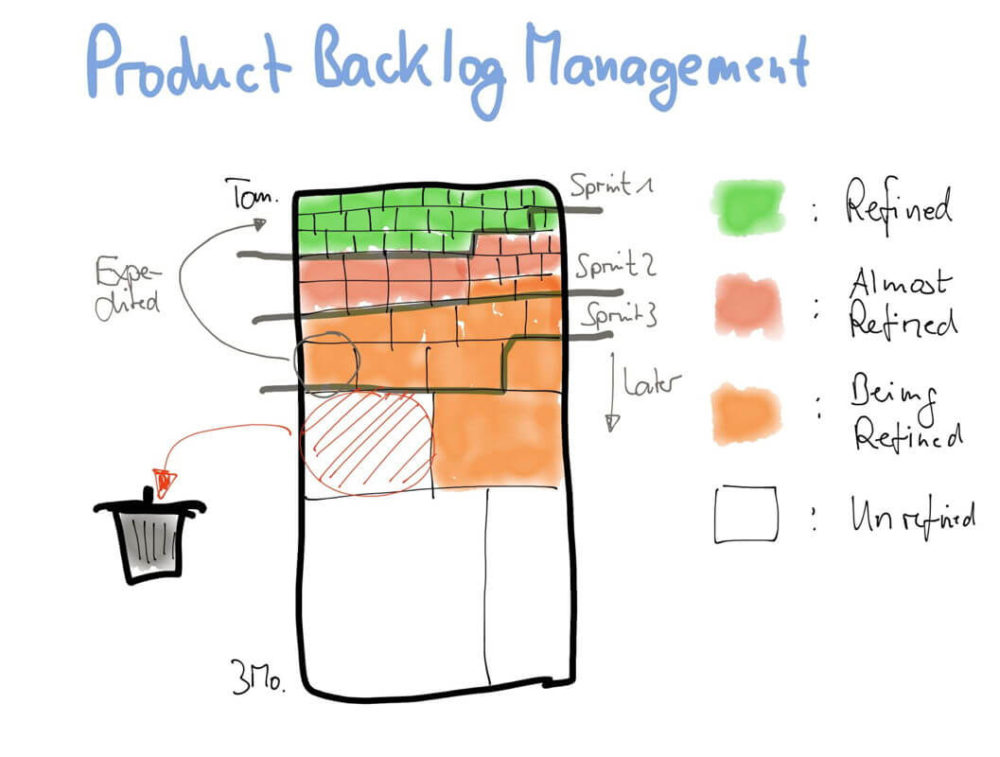 Embrace Self-Management and Take it to the Scrum Team
Avoid solving difficulties that your teammates can solve on their own. I understand that being helpful feels good; but, it is not your role as a Scrum Master to be the team's go-to person for everything. Make self-management our top goal instead, and make sure everyone follows the Scrum Values. Be a servant-leader at heart, and an excellent role model for the Scrum team as a result.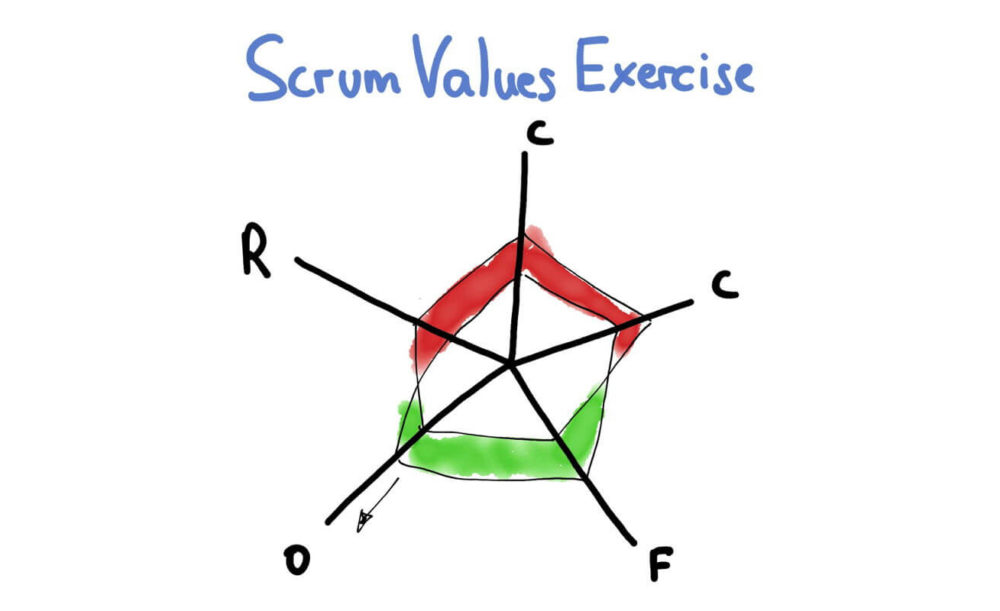 Conclusion
It helps identify the principles of success of a Scrum Master to look externally. For example, if I had to explain everyone's expectations for a Scrum team's work in a single line, it would be this: every Sprint, the Scrum team delivers a Done, potentially releasable, useful Product Increment with the precision of a Swiss clockwork.
Related Article:
https://dzone.com/articles/four-scrum-master-success-principles