3 Agile Tips From a Startup to Startups
Agile promotes continuous development, welcomes change and tweaks, and serves as a bridge between business-focused and development-focused founders.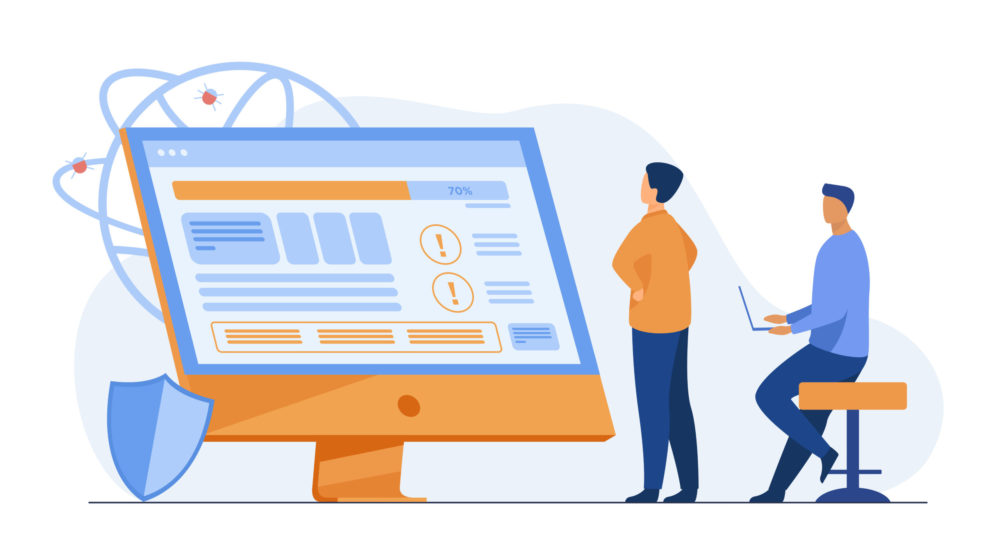 Introduction
Agile was a must-do when we were building our startup. We're a data-driven tech firm that serves as a marketplace for the moving industry. The odd thing is that no one on our team has ever worked in this business before, so there was a lot for every one of us to learn and grasp right away. Agile was, in my opinion, the best tool we could have used. It encourages continual improvement, welcomes changes and revisions, and serves as a link between business-oriented and development-oriented founders.
These are some of the tips I have to give from this journey.
1. Open and Often Communication
The foundation of agile management is open collaboration. Because we are all friends, this was quite simple for us, but it is probably one of the most important aspects of being a team. Teams must be open, honest, and forthright. This is the most effective way to increase a company's structure and productivity.
Avoid hiding behind memos or emails. Accept open, face-to-face (or, in these modern times, Zoom) collective meetings to collaboratively hash out any comments, questions, and concerns.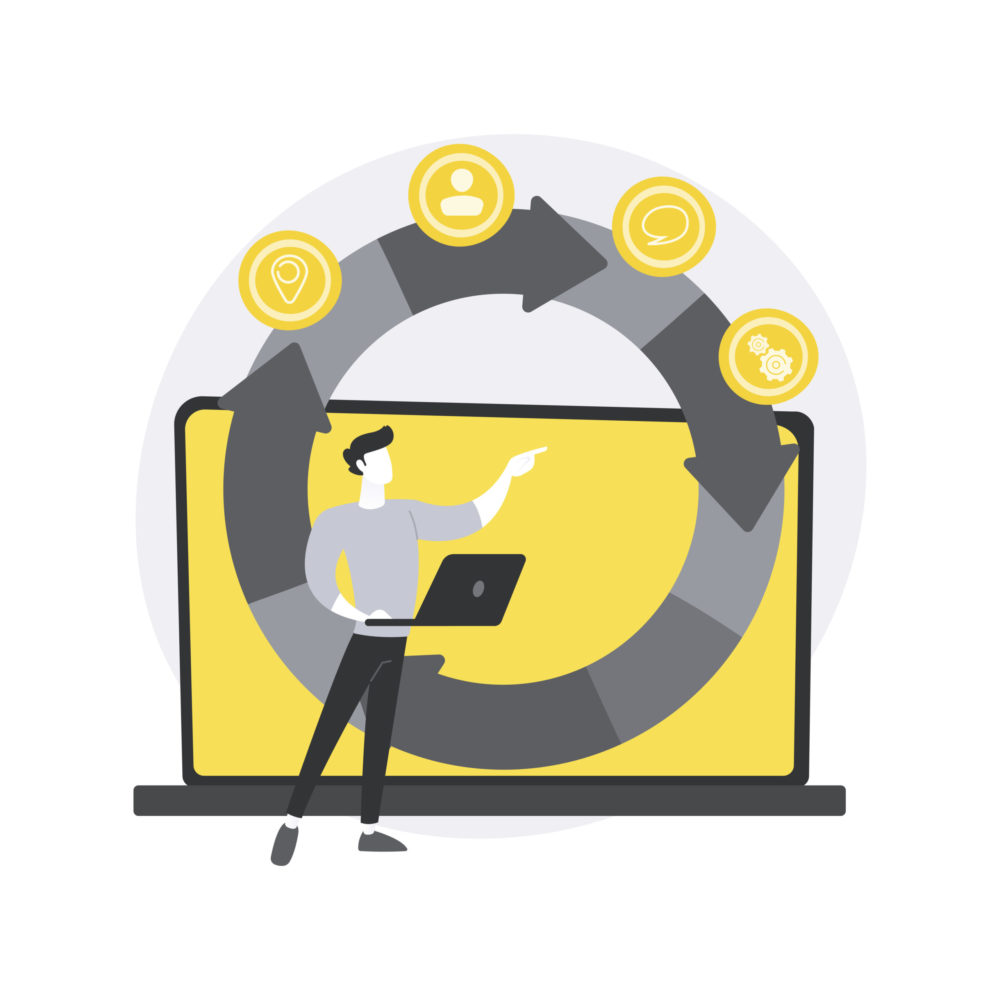 2. Want and Look For Change
It is natural for humans to dislike change, but this must not be the case. Agile is driven by change, and in our case, truly embracing change became an essential component of our work.
This appears to be a simpler task than it is. It is not uncommon to spend a significant amount of time and effort on something only to have it changed in a matter of weeks. We've all been there; the feeling is unpleasant, but it's necessary. Agile requires the ability to quickly adapt and change what does not work, and there should be no grudges or pride getting in the way.
Embracing change is a mindset that the entire team must adopt, and when they do, great things happen. Innovation is at the heart of almost every startup, and innovating in any modern-day market with fierce competition necessitates a commitment to change. Adapting is what transforms a good startup into a great one.
3. Engagement With Customers
This may appear to be standard procedure for any startup, but you'd be surprised how easy it is to overlook information provided by customers. Never lose sight of the fact that they are a part of your Agile process.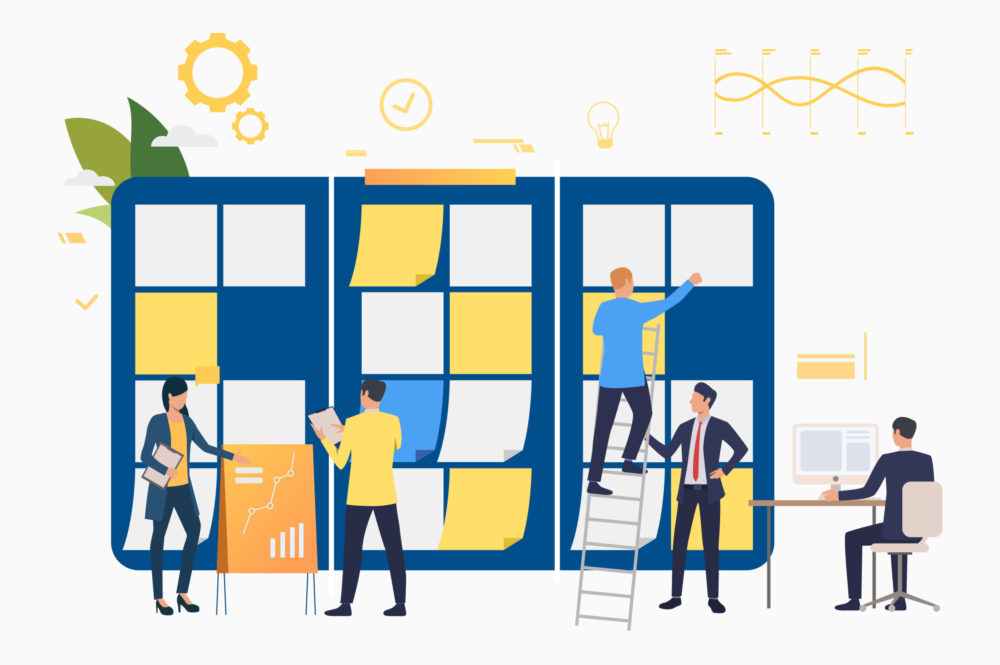 Development occurs in cycles: you discuss objectives and assign tasks, then you create new software components or tweak existing ones, and finally, your review. Finally, you repeat. The review period is the critical point between cycles. This is the retrospective period in which the next cycle's goals will be determined. To improve each cycle, you must rely on sources other than the team's input and analysis; this is where the customers come in. In most cases, they can provide the best, most juicy, and most relevant data.
Customers are a part of your Agile process, and their feedback should be treated as seriously as that of anyone else on your team. Make use of them to improve.
Conclusion
Agile development can be achieved in a variety of ways. It's a loose set of guidelines at its core, but it promotes productivity, improvement, and growth, not just as a business, but also on an individual level.
This worked for us, but it might not for you! Find out what works best for your cast and focus on that to increase the value of Agile. Collaborate and openly discuss your project's agile solution with your team, and you'll have it perfected in no time.
We are a team of individuals with vastly different areas of expertise; learning and growing together using Agile has significantly improved our business case. We came together with one goal in mind: to create the best digital moving solution possible, despite having no prior experience in the field. We grew as individuals and as a business as a result of using Agile.
Related Article:
https://dzone.com/articles/3-agile-tips-from-a-startup-to-startups